The Internet of Things (IoT) is growing at a rapid pace, from two billion connected objects in 2006 to a projected 200 billion connected devices by 2020.
The proliferation of connected cars, homes and health devices is paving the way for a digital economy that will change the way we work, live and function as a society.
Reshaping business
This directly impacts the insurance industry, with big data and the IoT reshaping the way insurance companies conduct business.
Insurance was invented at a time when it was impossible to be connected or observe the underwritten objects. Insurance carriers did not have the ability to monitor millions of homes, cars or the health condition of policy holders.
Related: The Internet of Things and corporate risk management
The only way to underwrite the risk was to develop a mathematical formula that predicted the probability of a loss occurring based on location, pre-existing conditions, and other characteristics. We are now moving into an age where technology allows insurers to be directly connected to the risks, not only to assess them but to also prevent losses from occurring.
Customers demanding more value
With today's customers demanding more value through tailored offerings, insurers must infuse IoT technologies into their current business models and processes. Big data can help insurers analyze their customers' behavior, which allows them to deliver innovative products and services while at the same time improving customer satisfaction and loyalty.
Insurers are turning policies into living, breathing products that not only cover a customer should something go wrong, but goes a step further to prevent an event from happening in the first place. Insurance companies can evolve from taking a reactive to proactive approach with the help of IoT technology, which ultimately facilitates more impactful touchpoints with policyholders.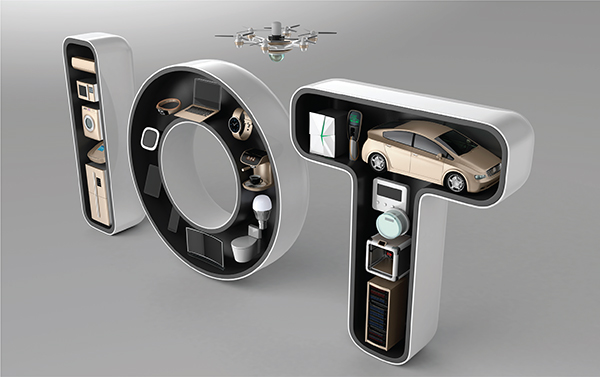 The Internet of Things permeates most aspects of every day life from our personal tracking devices to cars and home electronics. (Photo: iStock)
IoT in (preventative) action


IoT provides insurers with the opportunity to be a true partner and solutions provider to their customers. Sensor data, telematics and security systems are just a few examples of how IoT is helping insurance companies measure risk with precision and anticipate looming threats.
Related: From start-up to scale-up: Deploying insurance innovation at scale
For instance, severe weather such as blizzards and thunderstorms can cause homeowners to worry about frozen pipes or flooding. Insurers can recommend connected devices like smart thermostats that can detect when the internal temperature is dropping to dangerously low levels, or sensors that can be placed under pipes to detect water leakage and immediately shut off a water source if a pipe breaks. Water damage can result in months of repair, so having the ability to avoid these potential insurance claims not only saves the insurer money, but protects the customer, a true win-win situation.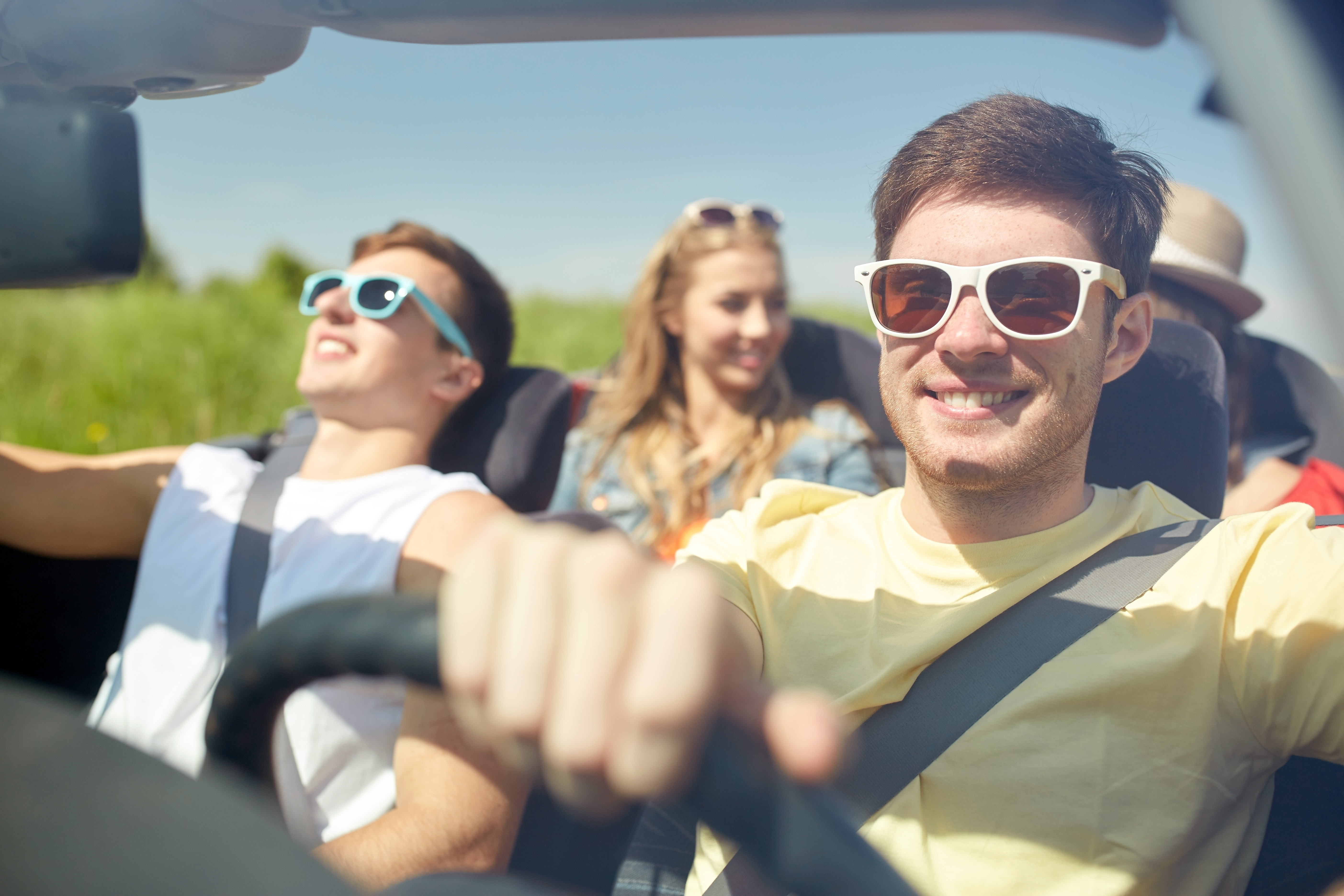 Insurers are using big data to track driving habits and mitigate risks before they occur. (Photo: Shutterstock)
Loyalty reigns supreme

Another area where insurance companies can benefit from big data involves loyalty rewards. It's been reported that insurance customers are more responsive to reward offerings than they are to price. This presents insurers with a huge opportunity to provide personalized, value-add offers.
Related: Managing today's claims while planning for tomorrow's technology
A few global insurers are rolling out programs targeting young drivers. One company uses IoT to gather data on how young drivers are performing, and from that data, they provide weekly scorecards via a cell phone app so teens can track their driving activity.
The goal is to spark some friendly competition amongst friends to see who the best driver in their group is, and rewards young drivers with cash for safe driving. This type of loyalty program is an example of how insurers can have more valuable and regular touchpoints with customers.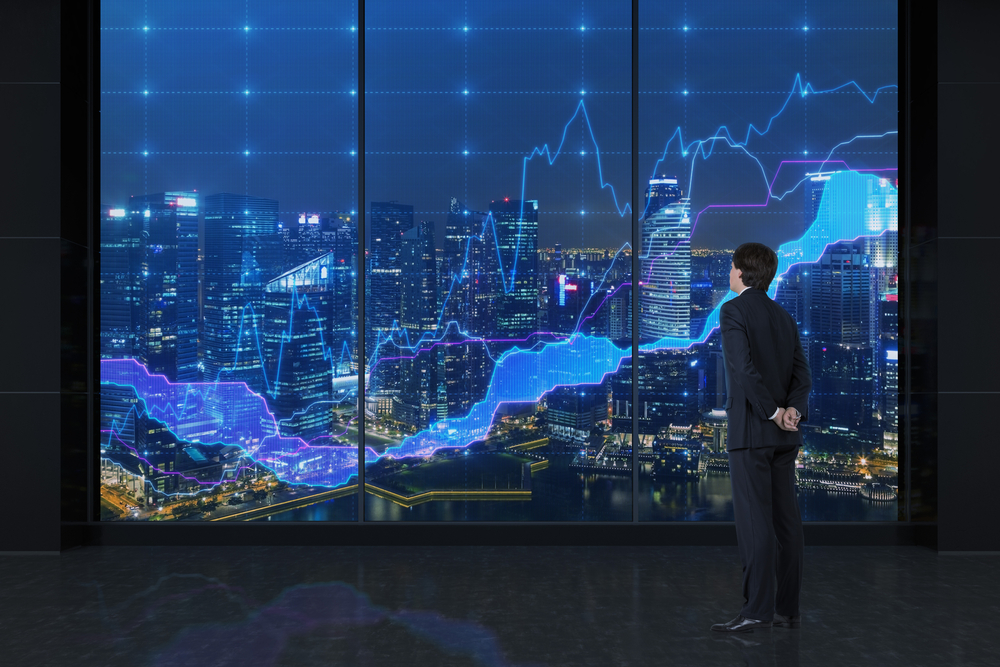 Insurers have access to millions of data points that can be utilized to improve products and reduce risk for policyholders. (Photo: Shutterstock)
How to achieve big picture success

For insurers, evolving from a pure financial loss compensation focus to a physical risk prevention mode is critical in competing in the digital economy. There is no doubt that the road to implementing a strategy based on IoT is long and ever-changing. It takes patience, persistence and resources, but all of this will pay off in the end.
Related: A snapshot of the forces changing your insurance business
Customers are expecting more from their insurers, and those who cannot deliver optimized polices will quickly fall to the wayside. Instead of viewing the IoT as an obstacle, insurers should see it as an opportunity to better manage risk, improve business efficiencies and satisfy customers.
Bob Cummings is the head of SAP's Industry Business Unit for Insurance. Contact him at robert.cummings@sap.com.