Digital. Mobile. Big data. Streaming data. Telemetrics. Sensors.
With rapidly advancing technology and seemingly endless possibilities of application in the insurance industry, you would expect your company's innovation engine to be running on all cylinders. For most insurers, though, innovation efforts often sputter, operate in fits and starts, or just plain run out of steam.
The pressure for insurance companies to innovate is greater than ever to remain competitive, yet the reality is that innovation is hard. Really hard. Companies can barely keep up with today's business requirements, much less drive new ones.
A recent survey by KPMG identified the top three innovation challenges for insurance companies as lack of time (79%), skills (74%), and budget (71%). Those are major hurdles. It's no wonder the innovation engine is stalling.
Insurance leaders recognize they can no longer operate in traditional, risk-averse fashion. They get it. The innovation engine needs revving, and it doesn't run on your daddy's gasoline.
So what does fuel innovation? Explore these five ways to ignite your engine.
Related: In the insurance core systems hourglass, the sand is falling faster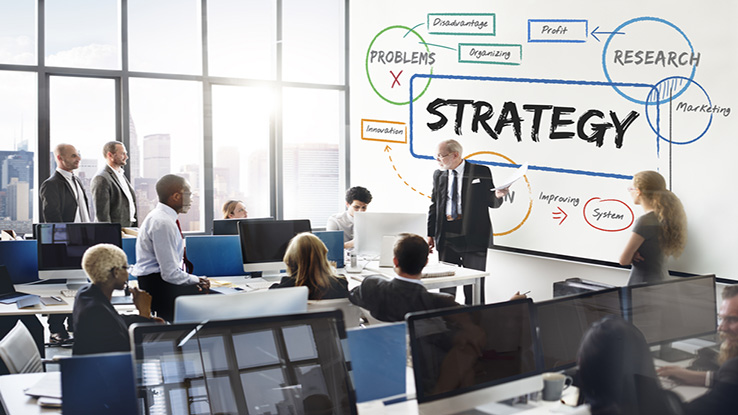 (Photo: Shutterstock)
1. Strategy and leadership

A culture of innovation starts at the top. It requires focused leadership with a clearly defined plan aligning across-the-business needs into a focused, directive innovation strategy.
Results from a global survey on innovation from McKinsey suggest "that the most important factors for success are the extent to which innovation is integrated with corporate strategy and to which company leaders support and engage with innovation efforts."
Executives that demonstrate a commitment to innovation will be the greatest influence in shifting and shaping company culture.
Related: Staying relevant in an era of disruption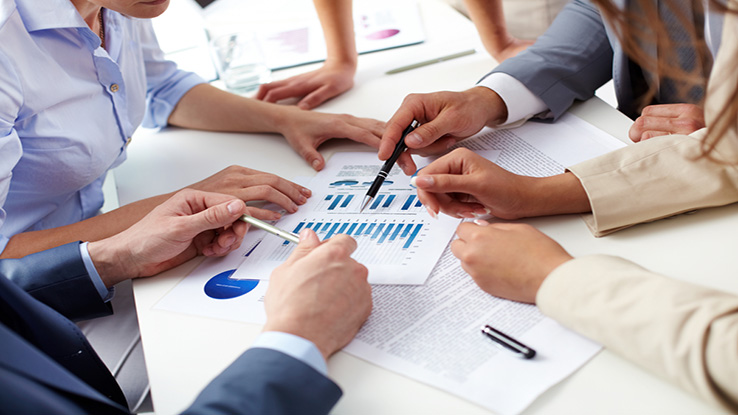 (Photo: Shutterstock)
2. Collaboration

Cross-functional communication and teamwork maximize the wide variety of skills and abilities throughout the company (business and IT) and create connections that generate new ideas. But employees don't naturally collaborate across business units, especially given the deep silos found in insurance.
Employees should not only be encouraged to collaborate, they should be given incentives to do so. Rewards and recognition generate excitement and increase interest. Cross-functional collaboration reduces the duplication of efforts, maximizes talents and accelerates time to value.
Related: 4 innovation gateways for the insurance industry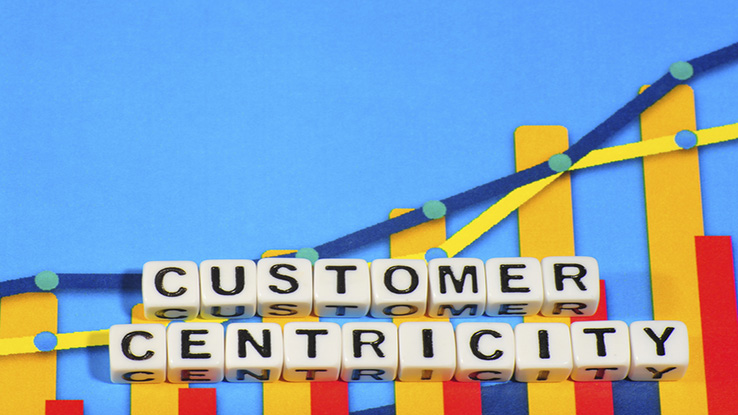 (Photo: Shutterstock)
3. Customer-centricity

All insurance companies focus on customers in some fashion, but customer-centric innovation is different than merely being customer focused. Innovation driven by customer need has focus, purpose and measurable outcomes.
Yes, that is a notion that challenges the insurance industry's product-centric status quo. But focusing on customers' needs and expected value ultimately delivers more appropriate products and, in turn, increases competitive advantage through deepened customer relationships.
One of the biggest drivers for digital customers is ease of use. In the scope of digital transformation, insurers should repeatedly ask, "How easy can we make it for customers do business with us?" The easier it is to connect, engage and do business, the more likely digital consumers are to become (and remain) customers. As Larry Selden and Ian McMillan wrote in Harvard Business Review, "The more customer-centric you are, the longer it takes for competitors to figure out your game."
Related: Here's how hybrid service models give insurers an upper hand
(Photo: Shutterstock)
4. Technology

Technology in innovation is like the answer to a trick question or a plot twist in a really good movie.
Most insurance companies consider technology a catalyst for innovation, but I challenge that notion. Although tech advances have certainly increased awareness and interest in the "art of the possible" (which is great, by the way), technology should not be viewed as the innovation driver. Rather, technology should be considered the innovation enabler.
Related: This insurance company is secure in its tech innovation strategy
Insurers should first ask questions of utility: What problem are we trying to solve? What are we trying to do better, faster, stronger? What do our customers want or need? Today's technology and analytics have vastly augmented business and IT capabilities, but they provide little value without a business case to which to apply them.
Related: Digital transformation: 8 best practices for insurers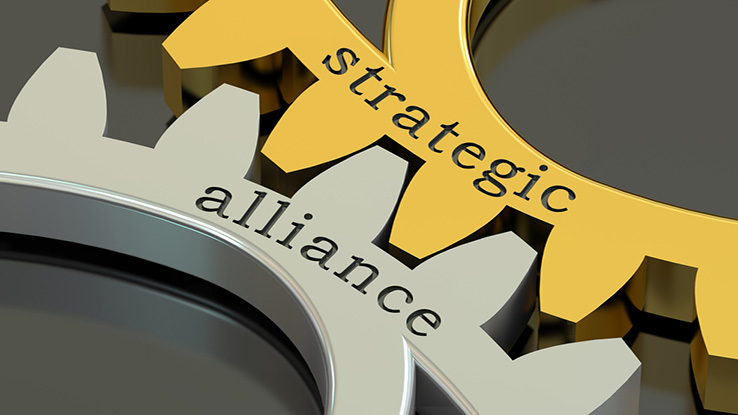 (Photo: Shutterstock)
5. Partnership

Attempts at industry innovation will be unsuccessful in a vacuum. To adapt to market demands and a shifting competitive landscape, insurance companies must rely on outsourcing, alliances and partnerships to fill gaps, strengthen weaknesses and learn.
Gartner has suggested that 90% of the industry's innovative ideas will never reach proof-of-concept (POC) stage. Given current demands and capability limitations, this is undoubtedly true. So why not cover such gaps by contracting temporary talent for specific projects? By outsourcing POCs as a service, insurers can operationalize successful initiatives with significantly reduced time to value.
Further, alliances with FinTechs (financial technology companies), InsurTechs (insurance technology companies), and related industries (automotive or telecommunications, for example) can strengthen innovation efforts. In some situations, alliances will lead to acquisitions to secure competitive advantage. And partnerships with technology vendors can accelerate innovation activities.
Digital disruption within the insurance industry is already upon us. Insurance companies must rev their innovation engines. Choose the fuels that ignite your engine and then step on the gas. Get out in front of your competitors and lead this innovation race!
Related: How to bridge the insurance industry technology gap
Anne Buff is an Advisory Business Solutions Manager and Thought Leader for SAS Best Practices, a thought leadership organization at SAS Institute. As a speaker and author, she specializes in the topics of analytics strategy, culture, and organization; data governance; monetization; and stewardship.