One of my favorite business books from the 1990s was "Sacred Cows Make the Best Burgers" by Robert Kriegel, the Olympic trainer, sports psychologist and performance expert.
Kriegel, you may remember, also penned "If It Ain't Broke … BREAK IT!," another favorite of mine. Like our current decade, the '90s were a period of tremendous growth in technology. We saw the rise of the internet, the introduction of download, and the creation of ACT and AUGIE.
When I look at how agencies are using technology today (or not using it), it makes me think that we still have some sacred cows that should be rounded up and turned into burgers. That's especially the case with small to midsized agencies, which — if they embraced these new tools — could compete toe-to-toe with the larger players in their markets.
Here are five sacred cows that I suggest we need to put out to pasture once and for all: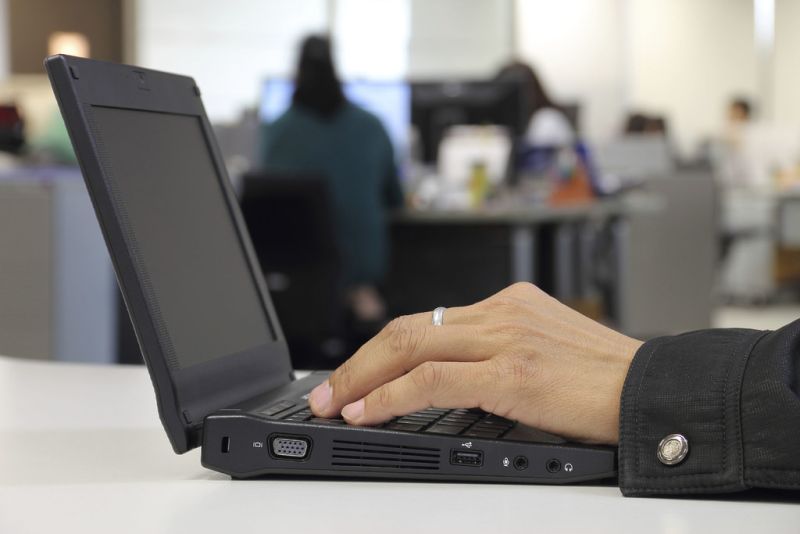 Take the time to prioritize the tools that may already be sitting on everyone's desktop. (Photo: iStock)
1. I'm already paying for computers and automation.
If you're simply writing a check each month for "computers" and not seeing any improvement in productivity, there's a reason. Stop viewing these expenses as a cost, and start looking at them as investments in business tools that can increase your efficiency and better serve your clients.
If you're an agency principal, you need to make these tools a priority in your office. Take the time to prioritize implementation, then drive your operation to actually use those tools that may already be sitting on everyone's desktop.
Make sure you're using real time or moving toward a client portal. You need to embrace these new tools and make them a part of your business operation. That's when the real savings start to come in.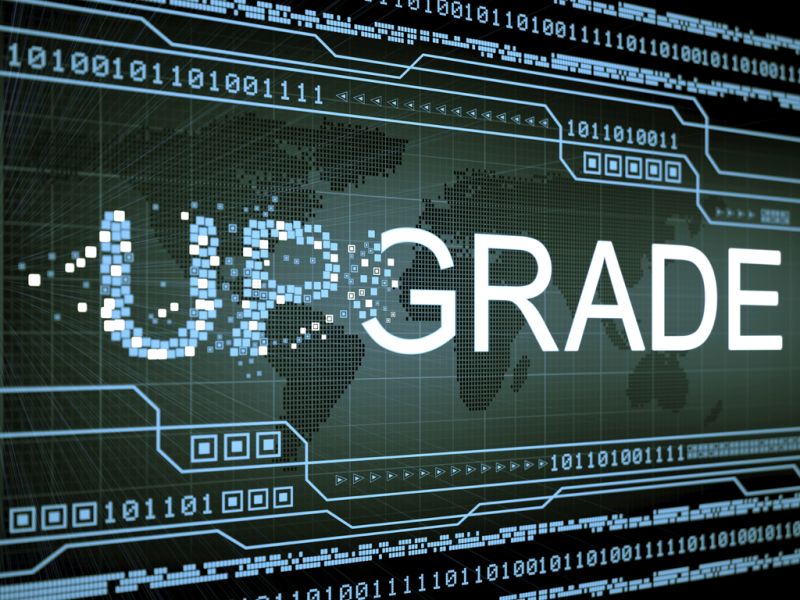 Don't let your systems dictate what you can do. You should be in the driver's seat. (Photo: iStock)
2. We upgraded everything six years ago.
That's good, but did you know that systems today are faster, have more features and cost half as much? Everything is changing, and as Kriegel says, if ain't broke, maybe you need to break it to stay ahead of your competition.
You can't be innovative if you're tied to legacy systems. Consider telephones, the most basic of communication tools. We know what our end game is — 24/7 communication with our customers, no matter where we are or they are. We can't do that with old phone systems. We need Wi-Fi and cellular connectivity.
We need to be able to talk to clients in our office or on our mobile devices, and have everything available at our fingertips. We need systems that can route calls to designated staff in the middle of the night or on weekends so that we are virtually never closed.
Once you've decided what your goals are, you can determine whether you have the systems to meet those goals. Don't let your systems dictate what you can do. You should be in the driver's seat.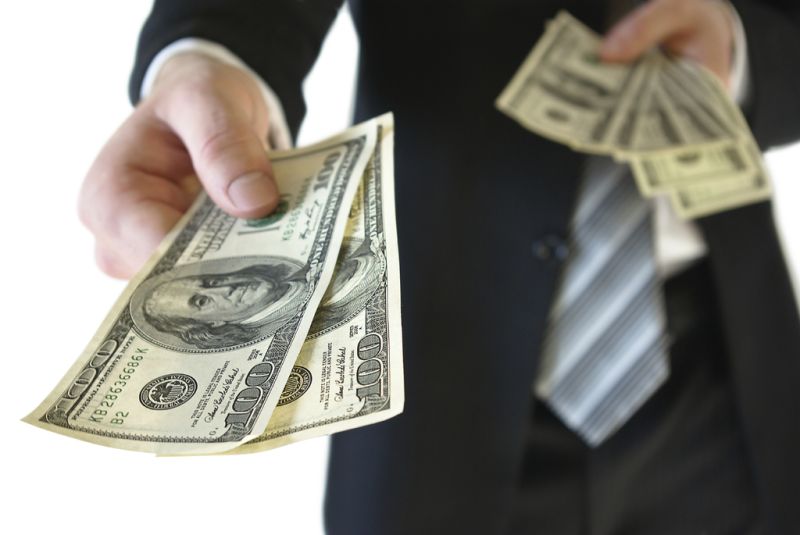 Technology can lower costs and drive efficiency. (Photo: iStock)
3. We just don't have the money to invest in new technology.
Sure, technology costs are high, but compared to what? If you look at what it takes to run an office, you'll find that technology lowers those costs. It's how small agencies drive efficiency.
Profitability is always a challenge for smaller agencies. So you need to invest in a good agency management system, one that does more than process binders and certificates. You need a system that can provide good data analytics, one that has third-party integration with all of your business tools and partners.
Then you need to look at your customer-relationship management tools. Do you have a good CRM, and are you using it to its fullest advantage?
Whenever I hear agents talk about how they can't afford technology, I generally find that it's not the money. It's usually about making the time and setting priorities.
I also tell agencies to join their user group. User groups are a great way to stay current on your systems, learn what other agencies are doing and plot the next step forward for your firm. It's all about using your business tools to their fullest.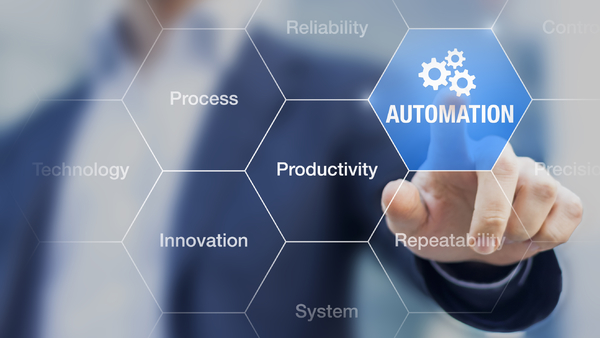 You're never done with automation. (Photo: iStock)
4. I've wrung out all of the expenses I can through automation.
First of all, you're never done with automation, but the bigger issue today is connectivity — connectivity between systems, and among the office, the producer and the client. Have you integrated all of your carriers in your system for billing, claims and loss runs? Are your account executives using real time to provide a better customer experience?
Are you fully utilizing your CRM system? And I'm not talking about just generating new leads. I mean CRM systems that can manage renewals and claims, run drip marketing campaigns and remind your producers when to make follow-up calls.
Integrating social media with your CRM is also a must. All of these tools are critical for better customer service, efficiency and — most important — retention.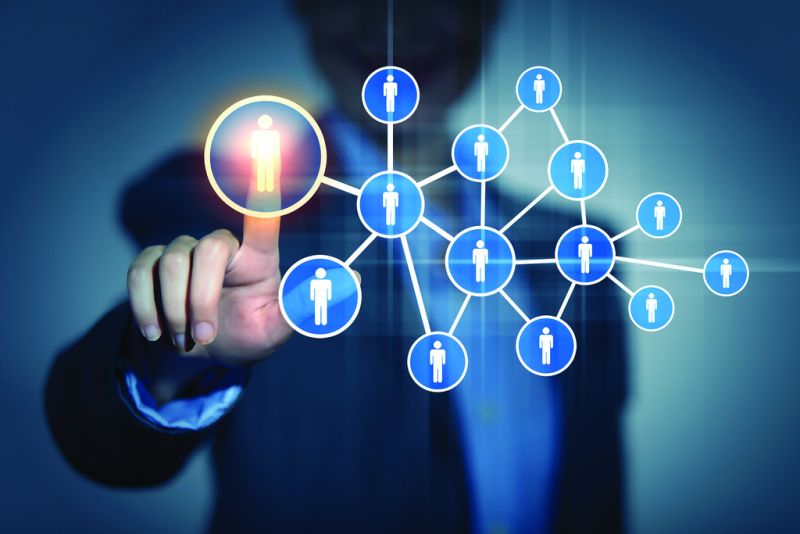 Smart agencies are using tech tools to connect in innovative ways and develop new relationships. (Photo: Bigstock)
5. Relationships are what's important to me, not technology.
Here's the thing about technology: It actually helps you develop personal relationships. Many of these business tools are a throwback to the '60s and '70s when the principal of an agency had his home phone number listed in the white pages.
These new tools enable you to stay in touch with clients in many ways. Smart agencies are using these tools to connect in innovative ways and develop new relationships.
Kriegel defined a sacred cow as "an outmoded belief, assumption, practice, policy, system or strategy, generally invisible, that inhibits change and prevents responsiveness to new opportunities." Are there sacred cows in your office? If so, it's time you turned them into burgers.
Keith Savino, CPIA, is a managing partner at Broadfield Insurance Group (previously known as Warwick Resource Group). He can be reached at keiths@warwickresource.com.