For motorists, the National Highway Traffic Safety Administration has good news and bad news.
According to a March 2016 report, there were 219 fewer fatalities from motor vehicle crashes in 2014 than in 2013 — part of an ongoing decline in the number of motor vehicle-related deaths across the country since 2006.
But the number of people injured during a car crash is on a slight uptick. In 2014, 2.34 million people sustained injuries in a motor vehicle accident. In 2013, the number totaled 2.31 million.
While the increase in injuries is considered "statistically insignificant," the boost represents thousands of patients, countless insurance claims and a bevy of complaints about sore necks and bad backs.
Related: Technology is one more tool in the fraud toolbox
Of course, many injuries from automobile collisions are severe. But, when the accident is a "minor impact collision," studies have shown that occupants are unlikely to suffer longstanding injuries. The treatment and length of the open or unresolved claim, however, can be protracted and may involve plaintiff counsel.
Bruises, after all, heal quickly. Psychological factors, in fact, might be the reason behind most complaints of chronic pain after a minor collision according to a report about the biomechanics of minor automobile accidents. In fact, researchers have found that claimants complaining of whiplash get better more quickly if they don't have access to compensation for their pain and suffering.
As you review records from a minor crash, there are plenty of red flags that could signal big problems.
Here are 10 red flags to look out for: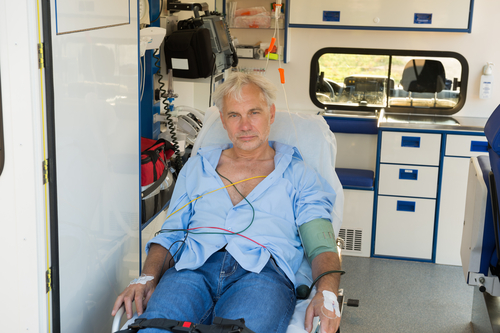 (Photo: Shutterstock)
1. No damage, significant injuries
The vehicle suffered very little damage, but the patient complains of significant injuries — or offers multiple variations of physical complaints.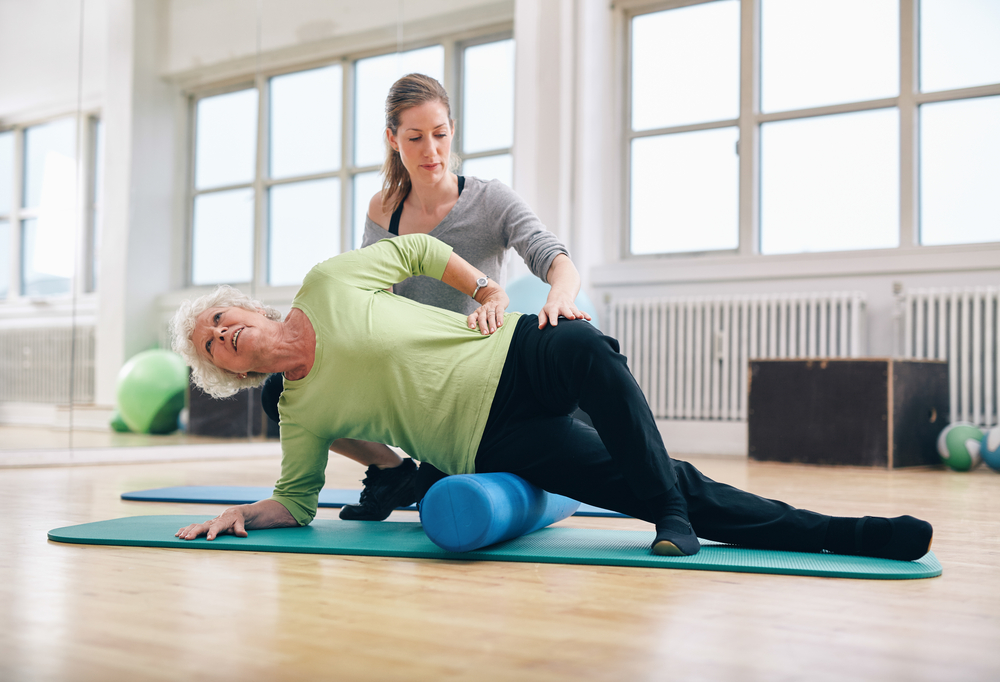 (Photo: Shutterstock)
2. Extended care without assessment
The patient seeks extended periods of chiropractic care, physical therapy, acupuncture and pain center treatments before seeking help from an orthopedist, an evaluation from a neurologist or an assessment from another medical specialist.
Lack of improvement is a big RED Flag.
Related: 5 ways to know your auto glass claim isn't fraudulent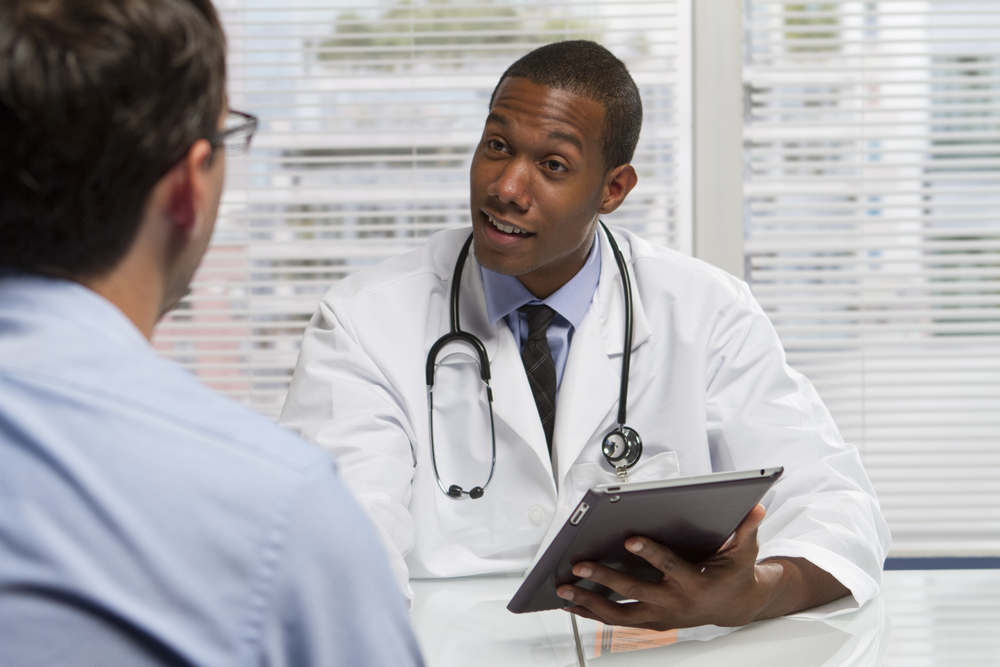 (Photo: Shutterstock)
3. Ongoing treatment, no specialist
The patient undergoes ongoing treatment from a family practitioner or primary care physician, but does not seek treatment from a specialist.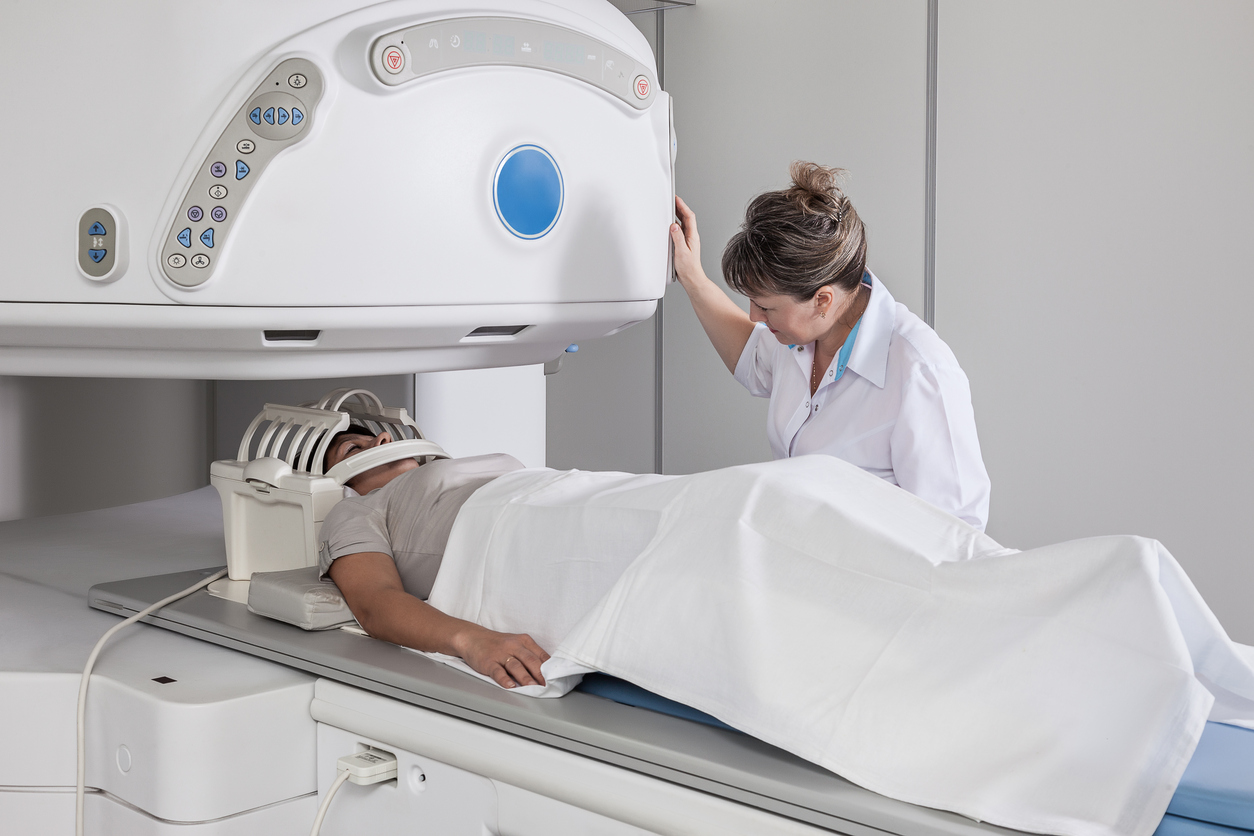 (Photo: iStock)
4. MRIs, CT scans
The patient undergoes high-level diagnostics immediately. Remember: An MRI, a CT scan and similar tests should be done to confirm or rule out a condition — not as part of a fishing expedition.
Related: The changing face of fraud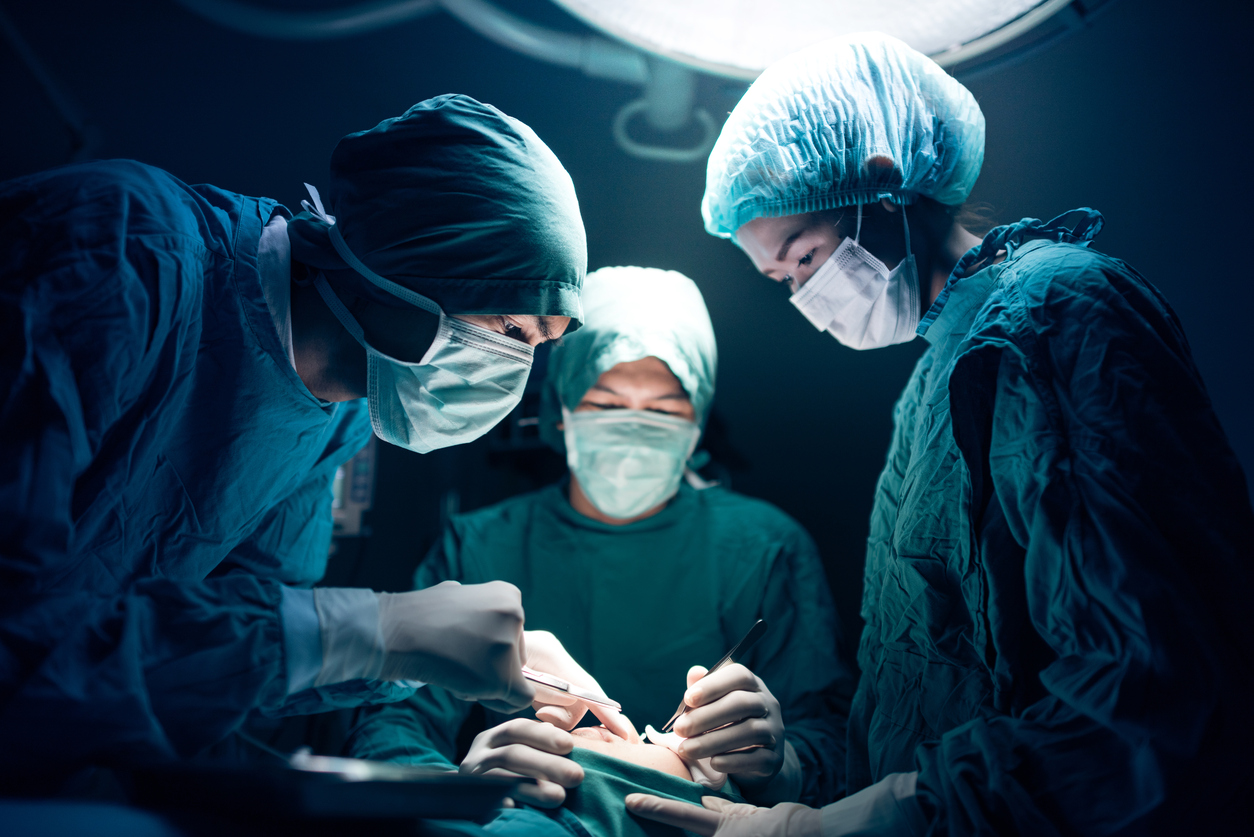 (Photo: iStock)
5. Prior problems
If a patient undergoes surgery or is hospitalized after a minor collision, it may be an indicator of prior health issues or problems or conditions that pre-date the accident.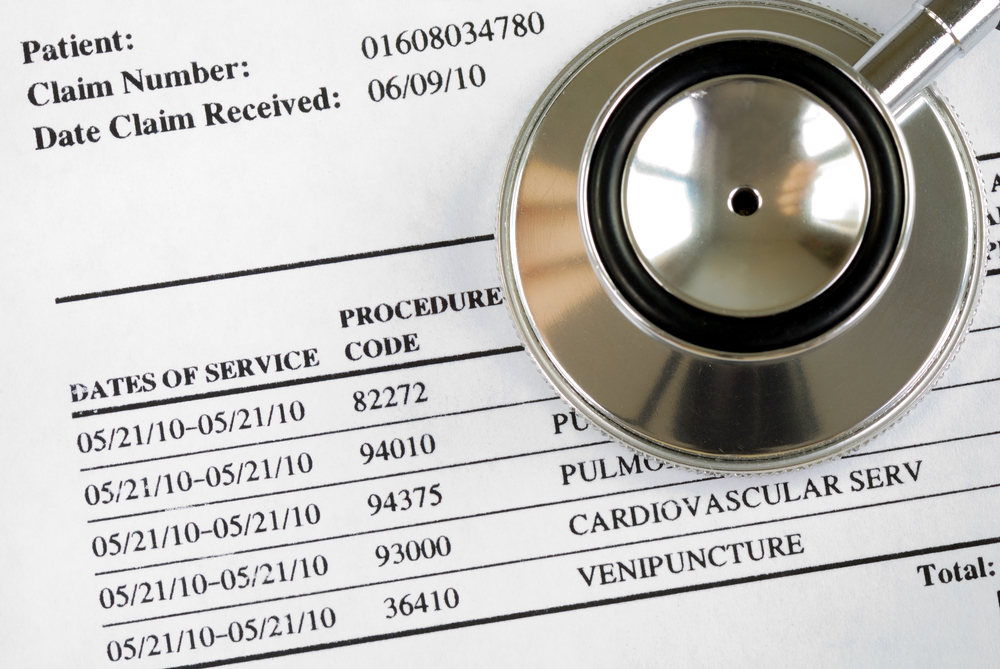 (Photo: Shutterstock)
6. Compare, contrast
Compare the billing statements against the narrative records. Missing records are a red flag.
Related: 8 ways social networks help identify fraud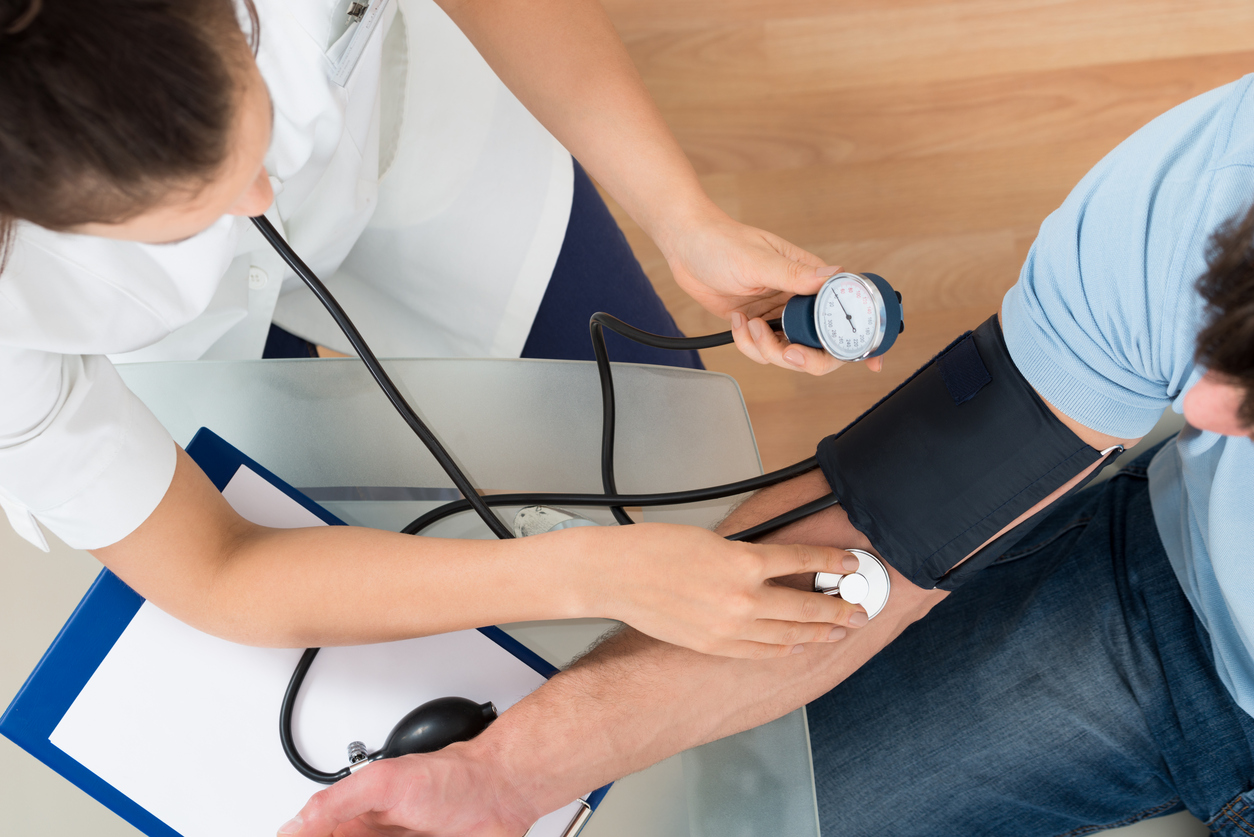 (Photo: iStock)
7. Examination required
Carefully review the mechanism of injury throughout the medical records. Any ongoing changes and embellishments are a red flag.
Related: Overcoming workers' comp fraud with detection technology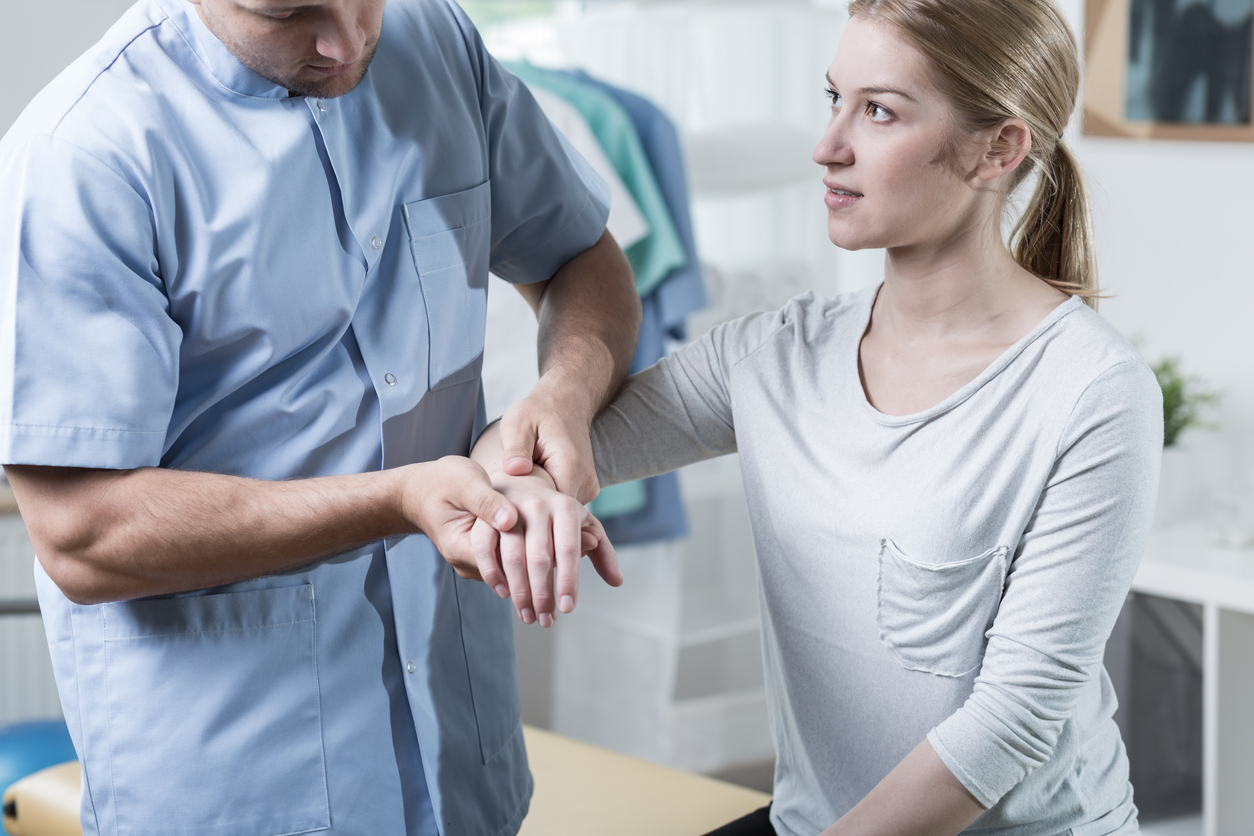 (Photo: iStock)
8. Unusual injuries
Shoulders and wrists are usually not injured in a minor collision. If there was no head trauma, any alleged neurological, cognitive and learning losses should be thoroughly investigated.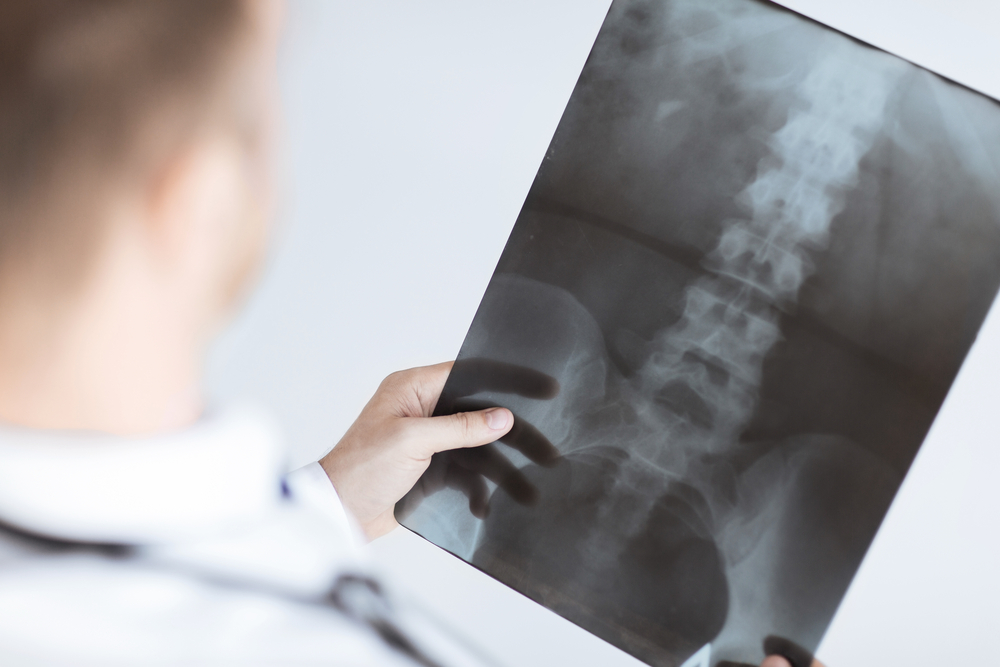 (Photo: Shutterstock)
9. Lack of advanced treatments
If injections, discograms and other more advanced treatments and diagnostics weren't ordered, it's likely the injuries were minor. Doctors try to avoid these tests and treatments as they carry potential risks and complications. Additionally, advanced treatments should be supported by diagnostics and objective findings.
Related: 10 red flags that could signal a fraudulent auto claim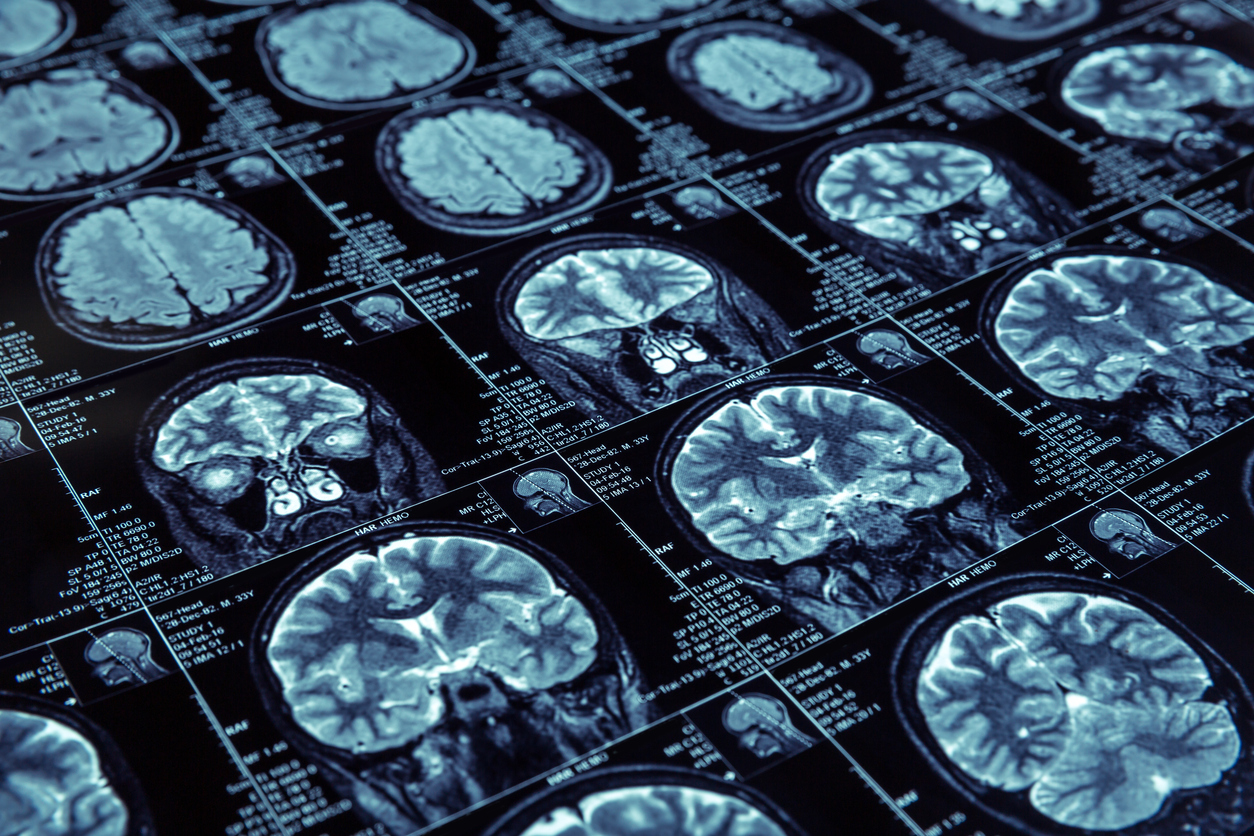 (Photo: iStock)
10. Degenerative findings
If radiologic studies found significant degenerative issues, these evolved before the motor vehicle accident because of old age or other factors. Exacerbation or aggravation can occur, but there should be a return to the medical baseline.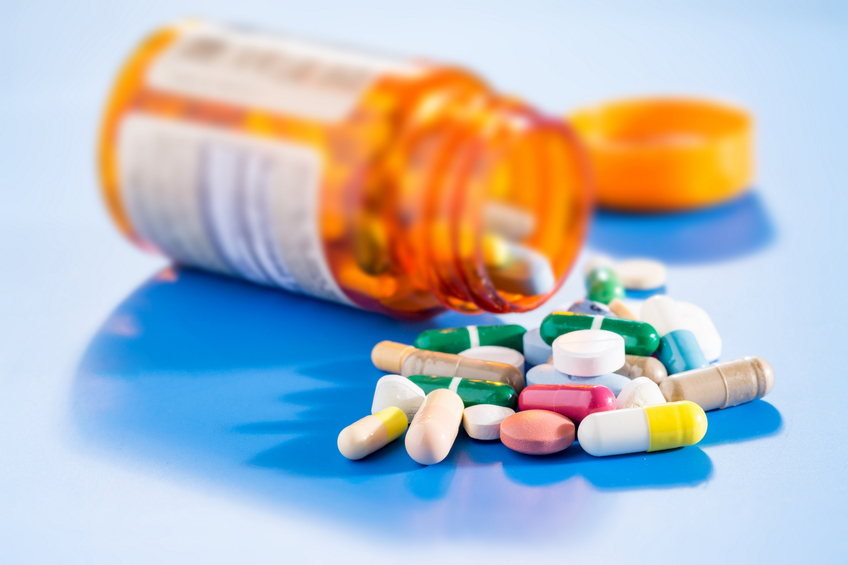 (Photo: iStock)
Other factors to consider
As you review a case or claim from a minor motor vehicle collision, be sure to follow the providers through the entire medical records. Know who they are and how they participated in the care. Track the dates of the diagnostics and understand whether they were ordered pre date of loss or injury.
And, as the nation faces an epidemic of opioid addiction, keep an eye on prescriptions. Review medication lists from all providers, especially records from the hospital emergency department and outside pharmacies. Was the patient already taking medications that might indicate existing problems? Is an opioid addiction in play?
Medical records can reveal plenty about the severity of a person's injuries after a car crash. And, if the vehicle received only minor or minimal damage, a trained eye can uncover the discrepancies that would rule out a major injury.
Red flags and savings can usually be found in all cases if you just know where and how to look!
Kari Williamson, BS, RN, LNCC, CCM ([email protected]) is the president of MKC Medical Management, and works with attorneys, insurance examiners and others within the medical-legal-insurance space to better manage and understand claim issues.
Related: How to tell if your insured is being honest with you