There's a seismic shift happening in the U.S. workforce — one that's been happening steadily for more than a decade. Baby boomers (born 1945-1964) are ageing out of the workforce, and while generation X (born 1965-1976) are filling the gaps, there are far fewer of them.
Here's the scary thing: no industry is immune. We are certainly bracing for it in the insurance industry, and so are many of the industries that we serve. That's why the insurance industry is in a unique place to help clients prepare and manage risks associated with their own aging workforces and recognize the importance of bringing their next generation of workers up to speed quickly and efficiently to help reduce risks now and in the future.
Up and coming

A recent survey by Pew Research shows millennials have surpassed generation X in the U.S. workforce at 53.5 million members. This is a big deal for every industry.
It's particularly a big topic of discussion in the construction industry and one that we've been discussing at IRMI's Construction Risk Conference this week in Orlando, Florida. How can the construction industry attract and hire millennials, keep them engaged and pass on key industry knowledge and know-how quickly and effectively, and then — most importantly — retain these employees it has invested in?
The talent gap is hindering contractors' ability to share industry knowledge and experience with their next generation of workers. The gap needs to be addressed quickly in order for the construction industry to profitably grow and flourish, far into the future. Insurers need to address it as well.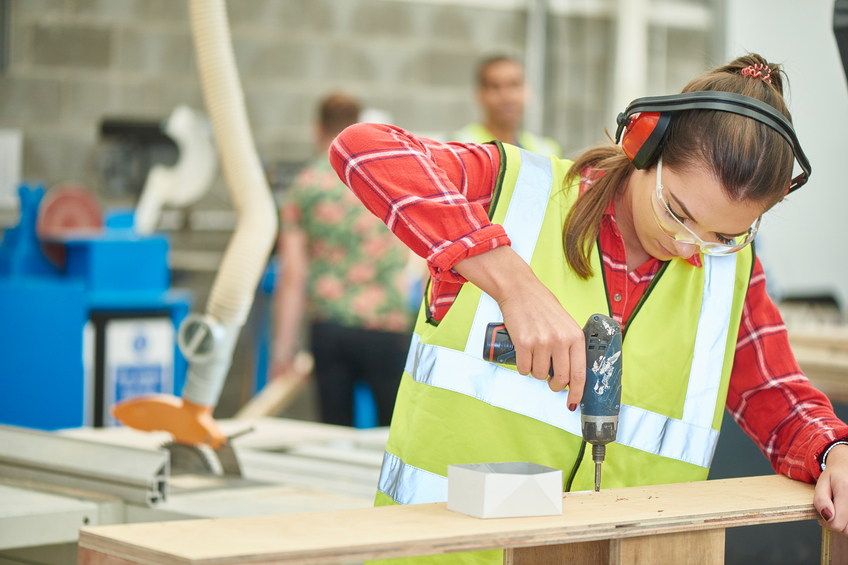 Millennials are the best-educated generation. Here's how to reach out to them in the construction and construction insurance industries. (Photo: iStock)
Closing the gap
The millennial generation is on track to be the best-educated generation in U.S. history. With that in mind, training can be an effective way of engaging them. Construction and insurance professionals can benefit from setting expectations from the onset that training and development on a self-driven schedule is needed for high performers to stand out and participate in more tasks and take on greater responsibility.
Here are a few things to consider:
Capture knowledge. Veteran workers have more technical knowledge. They've been doing it longer. And if you've been doing a good job with their training, they'll understand the most current techniques and tools. So, here's an idea: create "toolbox teachers" to collect technical knowledge to share with younger incoming workers. It could be an effective way to capture that wealth of knowledge before it leaves your company forever. Learn more about toolbox teachers by reading Don't Let the Shift Hit the Fan.
Vary delivery.It's all about variety. Some topics, like how to operate certain types of equipment or first responder training, lend themselves to face-to-face or classroom training. Millennials are very efficient in their use of technology, so self-training comes more easily and may be a better option to substitute for traditional classroom training in certain circumstances. This training method can also give the employee a feeling of empowerment and direction over his or her career. Webinars or conference calls are also relatively simple options for training delivery, depending on your company structure and who you are training. Providing a variety of learning resources is key to growing and nurturing this up and coming employee base. We're even doing it become stronger construction industry underwriters. With the extended leadership team of XL Catlin's Construction unit we combine monthly virtual educational sessions with twice-yearly in-person training. Topics range from internal processes and cross-training to sales and personal development.
Reinforce giving back and gearing up. One way to increase the value of learning is to teach others. By teaching something you've learned, you increase your own comfort with and mastery of the subject matter while spreading the knowledge to others in the organization. So turn around and deepen the engagement with your trainees by having them share what they've learned with their peers or direct reports.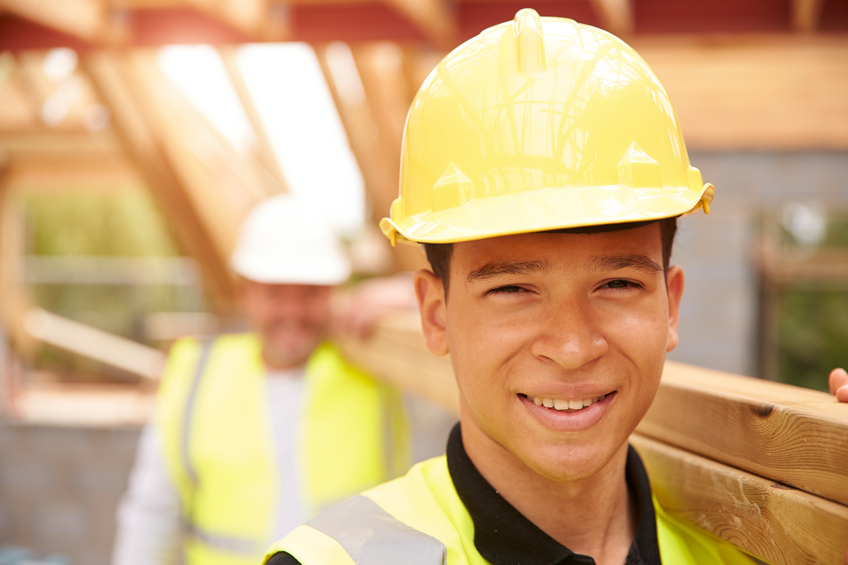 (Photo: iStock)
Another way to intensify learning is to put it into practice right away. Consider offering or supporting opportunities for trainees to increase responsibility that uses their new knowledge. This could include:
Participating on a safety committee
Serving in an official union role
Joining a management team
Taking on a supervisory capacity
Also, expediting the new hire on-boarding process will help those very new to the workforce become engaged in projects and interact with members of the team at various levels more quickly. Then responsibility can be increased as further training allows.
Developing construction insurance talent
The construction insurance industry needs to take professional development very seriously, too. In our underwriting, we certainly hope to see our clients have proper training programs in place. Without question, knowledgeable, well-trained workers are linchpins in effective risk management.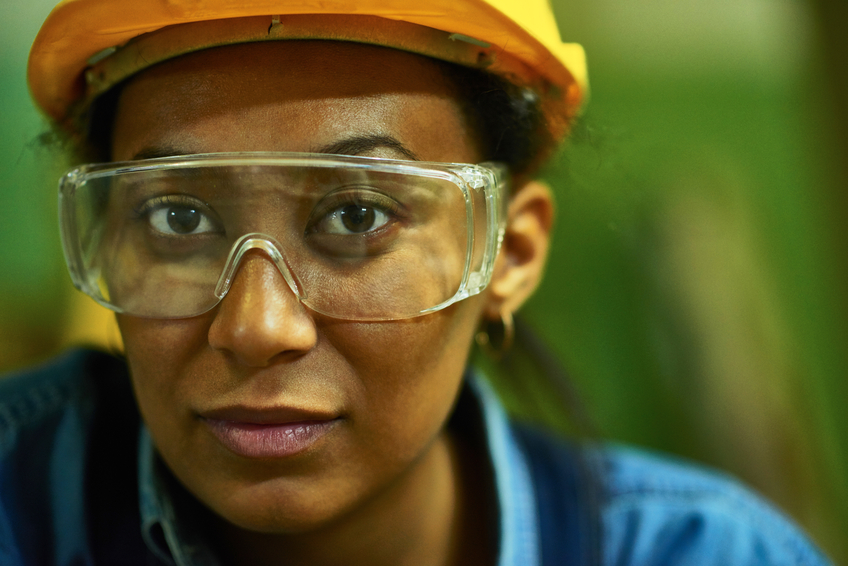 (Photo: iStock)
In the insurance industry, corporate rotational training programs have become extinct. To support that shift, we at XL Catlin have revamped our own associate underwriter (AU) positions, developing a new training framework that mixes on-the-job experiences, self-study, mentoring relationships and specific goal setting over an 18-month span as an AU. Every colleague is given his or her own development plan and mentor.
Companies are looking to hire more strategically, both in smaller numbers and in diverse locations. We're doing the same. The goal is for the individual to take control of his or her career and become a true stakeholder in the organization.
Related: Keys to finding & keeping the right employees
The new normal
Workforces are going to be in a state of flux for the next decade or so as the ageing workforce retires. Not all companies will be affected equally. Some will naturally fare better than others. The important thing is to make the necessary plans and adjustments, because this is the new normal.
Responsible business owners need to develop the necessary process, tools and training to ensure their organizations navigate this shift as smoothly as possible. For insurers, there are ample opportunities to add value and help in this transition.
Gary Kaplan is president of XL Catlin's North America construction unit. His team consists of construction insurance, loss control and claims specialists, each with more than 20-plus years of industry experience.