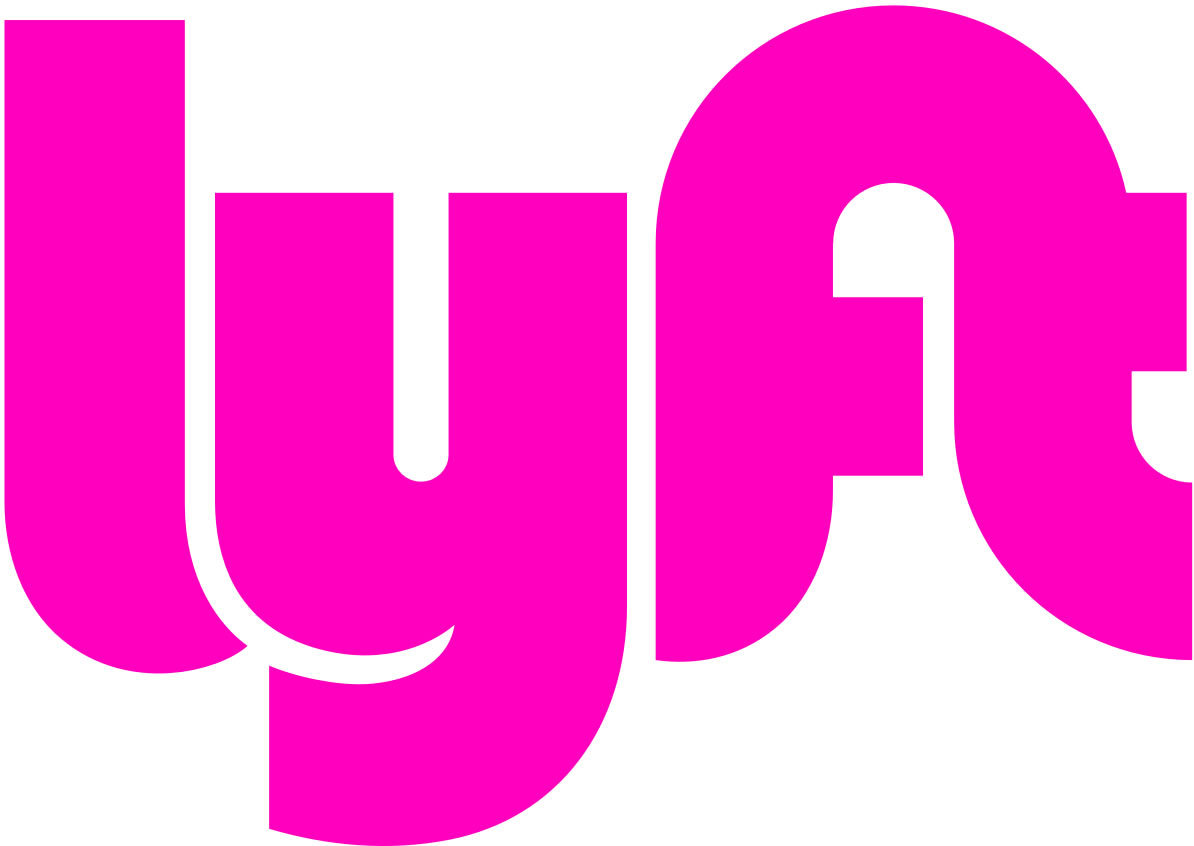 (Bloomberg) – Lyft Inc.'s proposal to pay its California drivers an average of $53 each to drop claims that they should be treated like employees was rejected by a judge as "glaringly" inadequate.
A federal judge said in a ruling Thursday that a proposed payout of $12.25 million for the 100,000 drivers in the case represents only about a 10th of the amount of mileage reimbursement they were seeking under their own attorney's methodology for valuing claims. Adding in other uncompensated claims, the drivers may have been "shortchanged" even more, U.S. District Judge Vince Chhabria in San Francisco wrote.
Related: Mississippi becomes latest state to regulate Uber, Lyft
Chhabria also said the modest non-monetary benefits in the settlement don't make up for the "serious defects in the monetary aspect."
"We're disappointed in the preliminary ruling," Chelsea Wilson, a spokeswoman for Lyft, said in an e-mail. "We believe we reached a fair agreement with the plaintiffs and are currently evaluating our next steps."
Drivers' lawyer
Shannon Liss-Riordan, a lawyer for the drivers, didn't immediately respond to an e-mail or phone call seeking comment on the ruling. A third of the $12.25 million settlement fund was designated for attorney fees.
The judge also rejected criticism from the Teamsters union that the settlement forfeits the main goal of the drivers' lawsuit — to force Lyft to treat them as full-fledged employees rather than contractors. The accord announced in January didn't make any change to Lyft's classification of its California driver as independent contractors.
Related: Lyft agrees to pay $12.25 million to settle drivers' claims
"The Teamsters' position is based largely on policy arguments better made to the legislative and executive branches," Chhabria said. "And it disregards the risks the drivers would face if they took their case to trial."
The case is Cotter v. Lyft Inc., 13-cv-04065, U.S. District Court, Northern District of California (San Francisco).