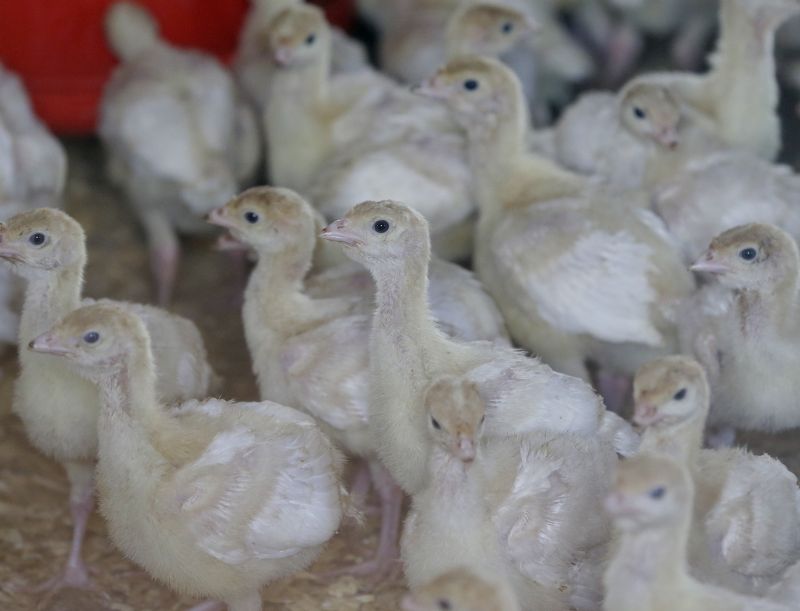 (Bloomberg) — The U.S. government confirmed the presence of highly pathogenic H7N8 avian influenza in a turkey flock in Indiana, the country's first case commercial since the end of last year's outbreak that led to the destruction of 50 million animals.
The strain discovered in Dubois County is different from those that caused last year's outbreak, the U.S. Department of Agriculture's Animal & Plant Health Inspection Service said Friday in a statement on its website. Federal and state authorities are monitoring and testing the nearby area, it said.
U.S. poultry producers have been on edge after a recent cases in France. The U.S. outbreak, which ended in June, led to record-high egg prices and imports and cut turkey supplies for the Thanksgiving holiday.
Related: Amid bird flu threat, U.S. producers say no thanks to vaccine