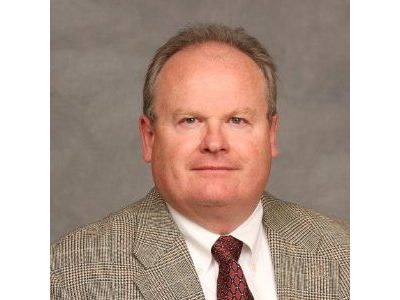 Don Pickens, previously with AIG, has been appointed chief underwriting officer for Zurich Global Corporate in North America (GCiNA). Pickens joins Zurich after a long and varied career in property and casualty insurance.
The Zurich underwriting chief position was previously held by Patrick Daley, who will assume a new role as head of property for the East Region within GCiNA.
Pickens most recently served as senior vice president and chief risk officer of AIG's global commercial business. Pickens got his start with Hartford Insurance Group. After an earlier stint with AIG, he spent 15 years with Liberty Mutual, where he held several positions of increasing responsibility. He earned a bachelor's degree in political science and government from the State University of New York at Albany.
Related: Zurich begins search for new CEO
Zurich also has selected Richard Montminy as the new head of property for GCiNA. Joe Tinetti, who was in that role since 2011, will become head of Marine and Energy Property.
Montminy joined Zurich in March 2015 as east regional manager of property. He was previously managing director and southeast property practice leader for Marsh, where he specialized in all aspects of global property program development, design, structure, placement and coverage. Montminy spent 12 years working for the former FM Global companies before joining Marsh in 1997. He earned a bachelor's degree in chemical engineering from the University of Rhode Island and an MBA in finance from California State University in Long Beach.
Related: Zurich Insurance raises job cut plans to affect at least 1,800
Are you following us on Facebook?