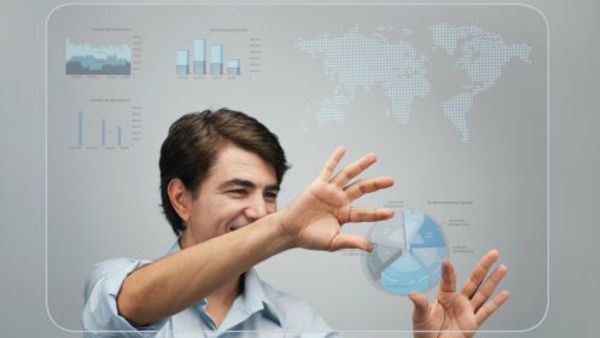 Andover, Mass.-based Andover Cos., a personal and commercial lines insurer, recently selected ISCS's SurePackage enterprise suite.
Chicago-based business technology and services provider Xchanging plc announced that it has signed an agreement with global insurance broker Aon to provide Xuber software, implementation services and ongoing support for its wholesale broking operations platform for the London market.
University Park, Ill.-based insurance technology provider Applied Systems is now offering its Applied Epic 2016 software for the U.S. and Canadian markets. The software provides sales automation, market appetite, expanded benefits an d enhanced business process management for agency and brokerage staff. A mobile version of the software is also available.
New York City-based global risk and reinsurance specialist Guy Carpenter & Co. LLC, a wholly owned subsidiary of Marsh & McLennan Cos., announced the release of MetaRisk 8.1, the latest version of its industry's financial analysis platform.
Woburn, Mass.-based Savings Bank Life Insurance Co. of Massachusetts a national life insurance carrier, has selected VUE Software's Distribution Management Suite.
Boston-based catastrophe modeling firm AIR Worldwide announced that Peruvian insurance regulator Superintendencia de Banca y Seguros, has approved its earthquake model for Peru to offer catastrophe modeling services to local insurance companies in the region.
Are you following us on Facebook?