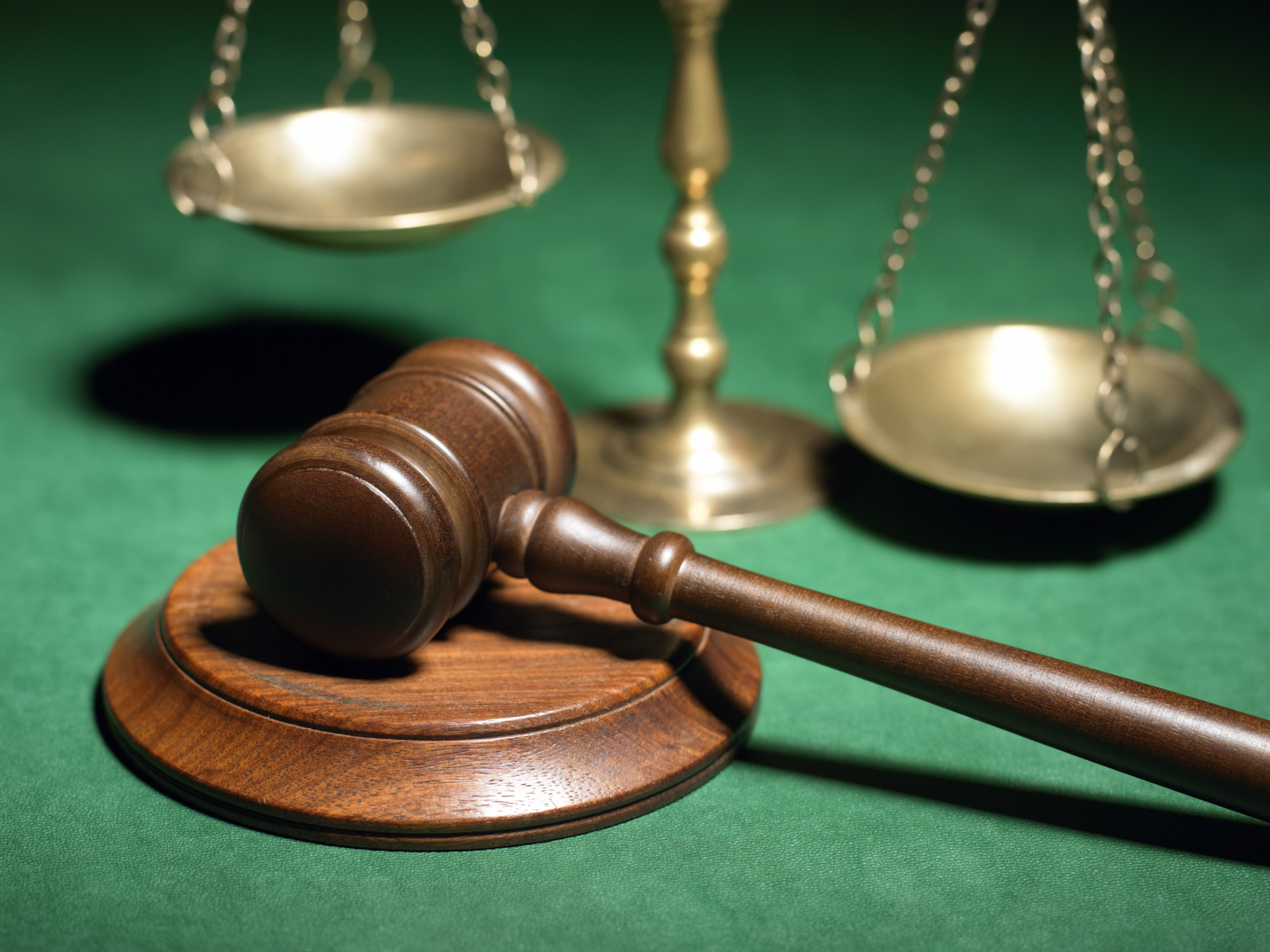 Verdict: For the defense.
Venue: Macon County, Ala.
Plaintiffs: Phyllis Goats and Nancy Rogers.
Defendants: Tri-County Trucking and Joseph Hasberry.
Demand: $3.5 million.
On June 4, 2010, Heather Marley, Phyllis Goats, Nancy Rogers and Patsey Burnett were traveling eastbound through Macon County, Ala., on Highway 80. Goats, Rogers and Burnett are sisters. Marley is Goats' daughter. The four women had begun their trip from their home town of Evadale, Texas, and were on their way to Savannah, Ga., to visit another relative. Marley was operating the Chrysler 300. Goats, Rogers and Burnett were passengers.
Traveling ahead of the Chrysler on Highway 80 was a tri-axle dump truck owned by Tri-County Trucking LLC ,and operated by Joe Hasberry, an employee of the company. There were two vehicles between the Chrysler and the dump truck. At some point, Marley decided to pass all three vehicles by overtaking them on the left. There was a dispute as to whether Marley began her passing maneuver in a passing zone, but there was no dispute that Marley eventually entered a no-passing zone for eastbound vehicles while she was still attempting the pass.
At the same time, Joe Hasberry turned on his left turn blinker and slowed his dump truck down in order to make a left turn onto County Road 97 to pick up some aggregate material from a pit in the Tysonville area. Hasberry was checking his side mirrors as he approached the intersection of County Road 97. Once he reached the intersection, he checked traffic in the westbound lane of Highway 80 and felt it was safe to proceed with his left turn. Hasberry began his turn and had almost completely cleared the intersection when the front of the Chrysler struck the right rear tire of the dump truck. The force of the impact was significant enough to swing the dump truck around by 45 degrees. The Chrysler was in a no-passing zone when the impact occurred.
Goats and Rogers suffered catastrophic injuries. Goats was air-lifted to Jackson Hospital in Montgomery. She suffered a broken hand, broken foot, several broken ribs and a collapsed lung. Rogers suffered femur fractures in both legs and fractures of her nose and cheek. She was also taken to Jackson Hospital where she had to be intubated. Both plaintiffs underwent surgeries at Jackson Hospital and were in the hospital for more than 10 days before they were able to return to Texas.
The claims
The plaintiffs brought claims of negligence and wantonness against Hasberry and Tri-County Trucking, along with claims of negligent entrustment and negligent supervision against Tri-County Trucking. The plaintiffs' theory of liability against Hasberry consisted in their assertion that Hasberry, as an operator of a commercial vehicle, should have cleared his left side mirror just before making his left turn. Had he done so, he would have been able to see the Chrysler attempting to overtake him on the left and he would have refrained from making his turn and thereby avoided this collision.
Plaintiffs retained trucking expert Jon Paul Dillard to testify that Hasberry failed to fulfill his duties as an operator of a commercial dump truck. Furthermore, Dillard testified that Tri-County Trucking was not compliant with Federal Motor Carrier Safety Regulations with regards to record retention and safety protocols.
The defense
The defendants argued that Hasberry was an excellent driver who had been operating a commercial vehicle of some kind for 28 years without so much as a speeding ticket before this accident. He had an exemplary employment record and he was certainly competent to operate a commercial vehicle. Secondly, the defendants argued that the alleged duty of a commercial truck driver to clear his left side mirror the instant before he begins his turn is not a rule of the road, nor is it spelled out in any of the authoritative materials that were relied upon by the plaintiffs' expert. Lastly, the defendants argued that the individual responsible for causing the accident was Heather Marley, who was violating the rules of the road of Alabama by attempting to pass vehicles in a no-passing zone when the accident occurred.
Another important factor in the case was that Goats and Rogers went back to Texas after the accident and brought claims against Marley for their bodily injuries resulting from the accident. Those claims were settled by Marley's insurance company. The releases reflecting the terms of those settlement agreements were introduced into evidence at trial.
The result
At the close of plaintiffs' case, the claim for negligent entrustment was dismissed as a matter of law. The remaining claims of negligence, wantonness and negligent supervision were presented to the jury.
In closing arguments, the plaintiffs asked the jury to return a verdict of compensatory damages for Phyllis Goats and Nancy Rogers in the amount of $1.5 million each. They also asked for $500,000 in punitive damages, for a total demand of $3.5 million in damages. The defendants asked the jury to bring back defendants' verdicts on all counts.
The jury deliberated for about one hour and 20 minutes and brought back verdicts for the defendants on all claims presented. Thereafter, the judge entered a consistent judgment in the record.