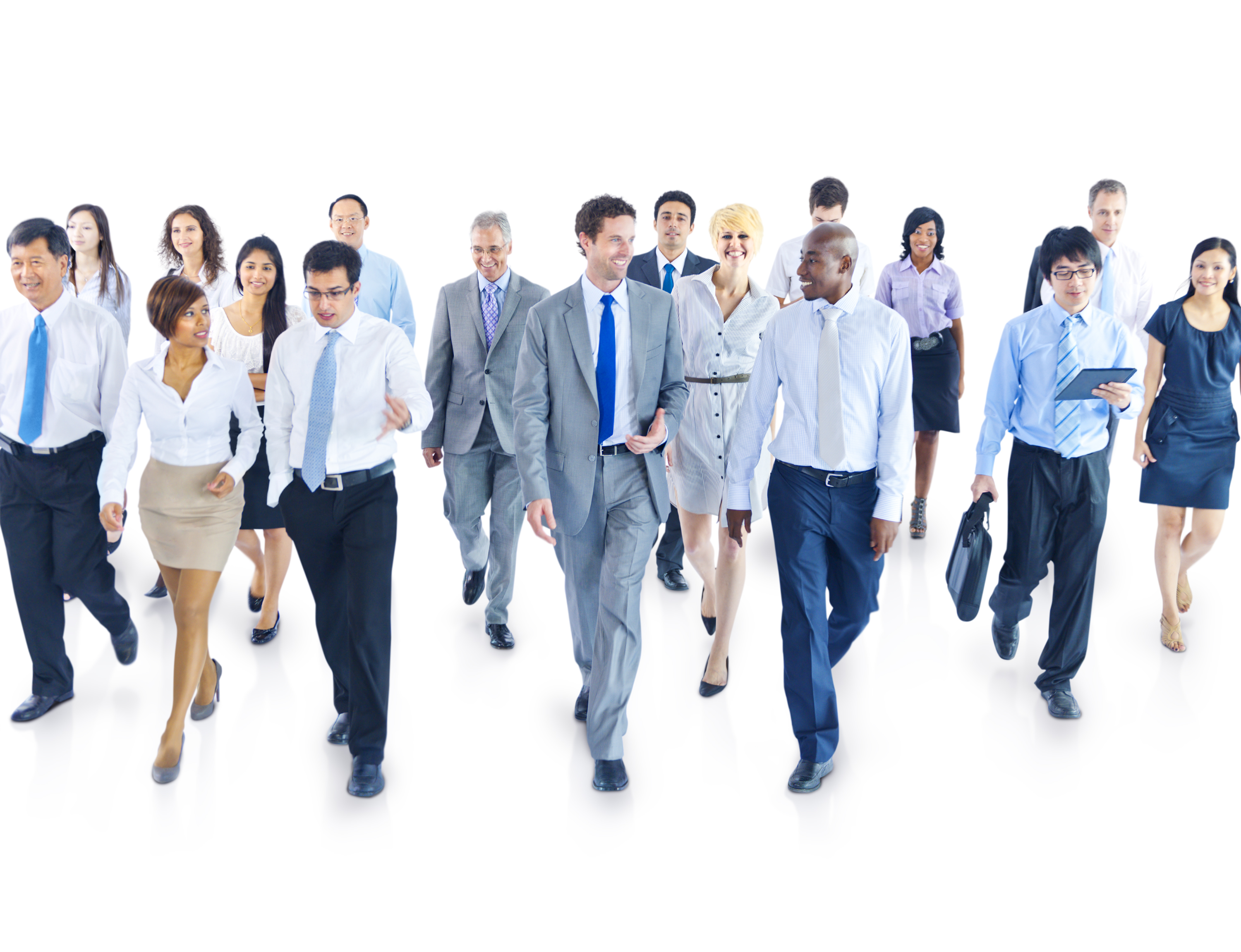 Denver-based independent insurance broker Lockton Mountain West announced the appointment of Mike Roark as senior vice president and construction practice leader. Roark joins from the Moody Insurance Agency, where he served for 13 years as an executive vice president.
Brentwood, Tenn.-based Brentwood Services Administrators Inc. has added Donna Jeffrey as claim examiner II in its Raleigh, N.C., office. She recently served as a Workers' Compensation claim adjuster for Cape Fear Valley Health Systems in Fayetteville, N.C.
Zurich-based liability claims service provider Swiss Re Corporate Solutions has named Yvonne Steiner as head of Property for Canada. Based in Toronto, she joined Swiss Re in 2007, and has held various underwriting and global product specialist roles. She succeeds Claudio Totino, who is retiring.
Atlanta, GA-based claims management software provider Crawford & Co. has named Steve Christensen executive general adjuster for Crawford GTS. Based in Los Angeles, the 28-year industry veteran will manage claims.
Washington, D.C.-based Council of Insurance Agents & Brokers has announced the appointment of the following officers:
John P. Fielding as in-house general counsel. He currently serves as vice president of the board of directors of the National Insurance Producer Registry.
Scott Sinder as chief legal officer. Steptoe & Johnson LLP will continue to serve as the council's legal counsel.
Sandy Laycox as associate managing editor for Leader's Edge magazine. Before joining, Laycox served as senior writer/editor for America's Essential Hospitals.
Derrick Johnson as the director of meetings. Johnson previously served as the Northeastern U.S. regional event director for the Young Presidents' Organization.
Robert Boyce as industry affairs associate for the strategic resources team. He is responsible for the council's Cyber Roundup blog; managing existing and new market indices;, assisting with the Claims & Risk Management Working Group; and facilitating the sharing of business intelligence with CIAB members.
Have you Liked us on Facebook?