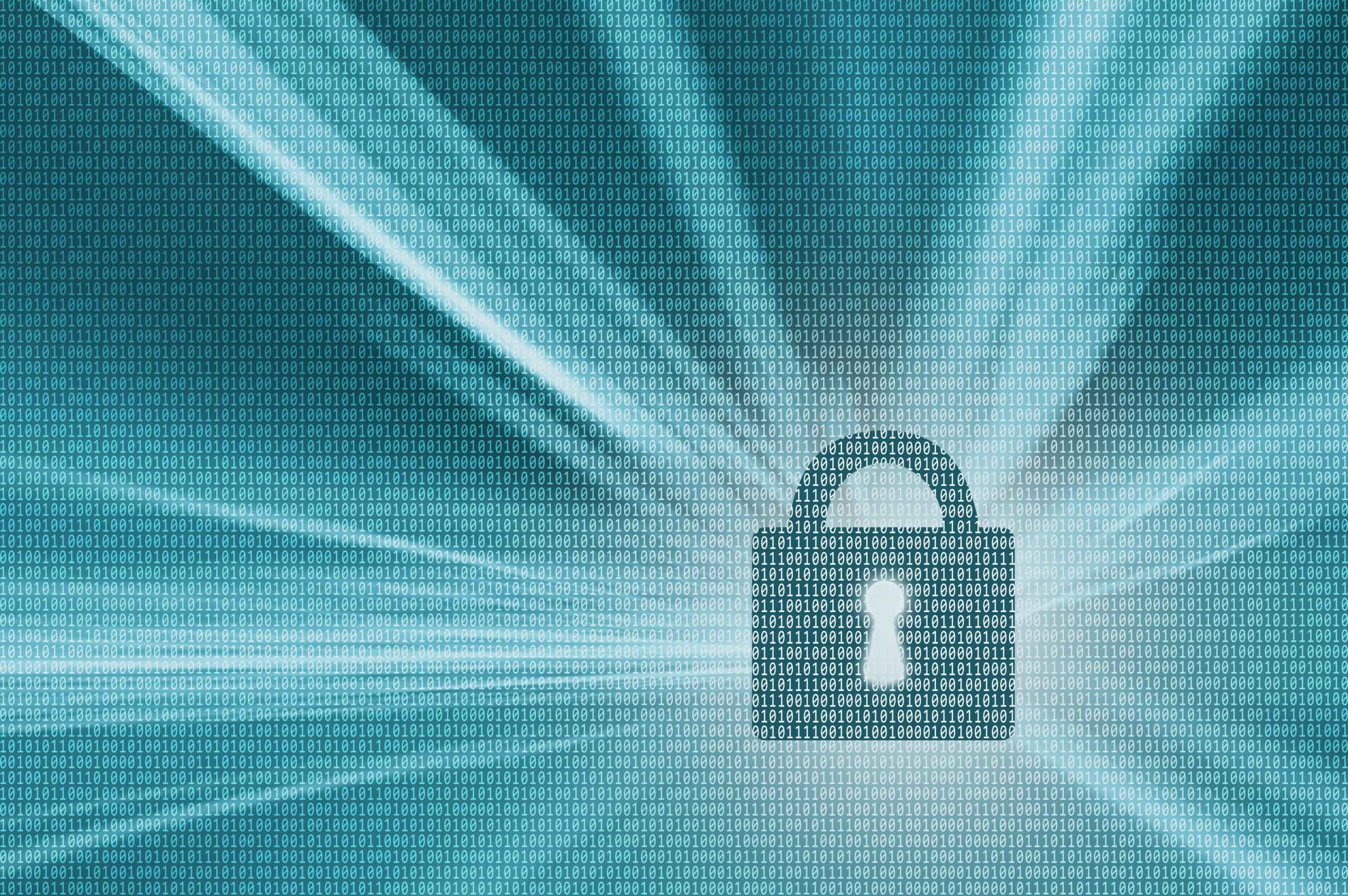 Munich-based Allianz Group's specialist corporate insurer Allianz Global Corporate & Specialty announced today that it is creating a dedicated Cyber unit in the United States as part of its financial lines portfolio.
Allianz has named Emy R. Donavan and Jenny Soubra national practice leaders, effective immediately. They report to Paul Schiavone, who is Allianz's regional head of Financial Lines for North America.
Based in San Francisco, Donavan and Soubra will lead a team tasked with developing and placing AGCS's first-ever U.S. Cyber and Specialty Professional Indemnity policy. Since 2013, AGCS has been offering a dedicated Cyber insurance product in Asia and Europe, followed by Canada in 2014.
"The recent flurry of publicized attacks is only the tip of the iceberg, and the interruption of critical systems may severely affect a company's business continuity, causing irreparable damage to their overall brand and reputation," Schiavone said.
According to a recent report issued by AGCS, "A Guide to Cyber Risk: Managing the Impact of Increasing Interconnectivity," cyber risk is costing the global economy $445 billion a year, $108 billion of which comes from the U.S. With fewer than 10% of companies currently purchasing Cyber-specific policies, AGCS forecasts that Cyber insurance premiums will grow globally from $2 billion per annum today to more than $20 billion over the next decade, a compound annual growth rate above 20%.
"The corporate cyber risk of today is one that cannot be ignored and deserves the immediate attention of the C-suite. Companies increasingly face new exposures, including first- and third-party damage, as well as regulatory consequences" added Schiavone said.
Donavan joins Allianz from AXIS Pro, where she was vice president of underwriting. Soubra joins from ACE Group, where she was assistant vice president for professional liability and cyber.
Related: 4 big mistakes insureds make when choosing a Cyber claims provider
Are you following us on Facebook?