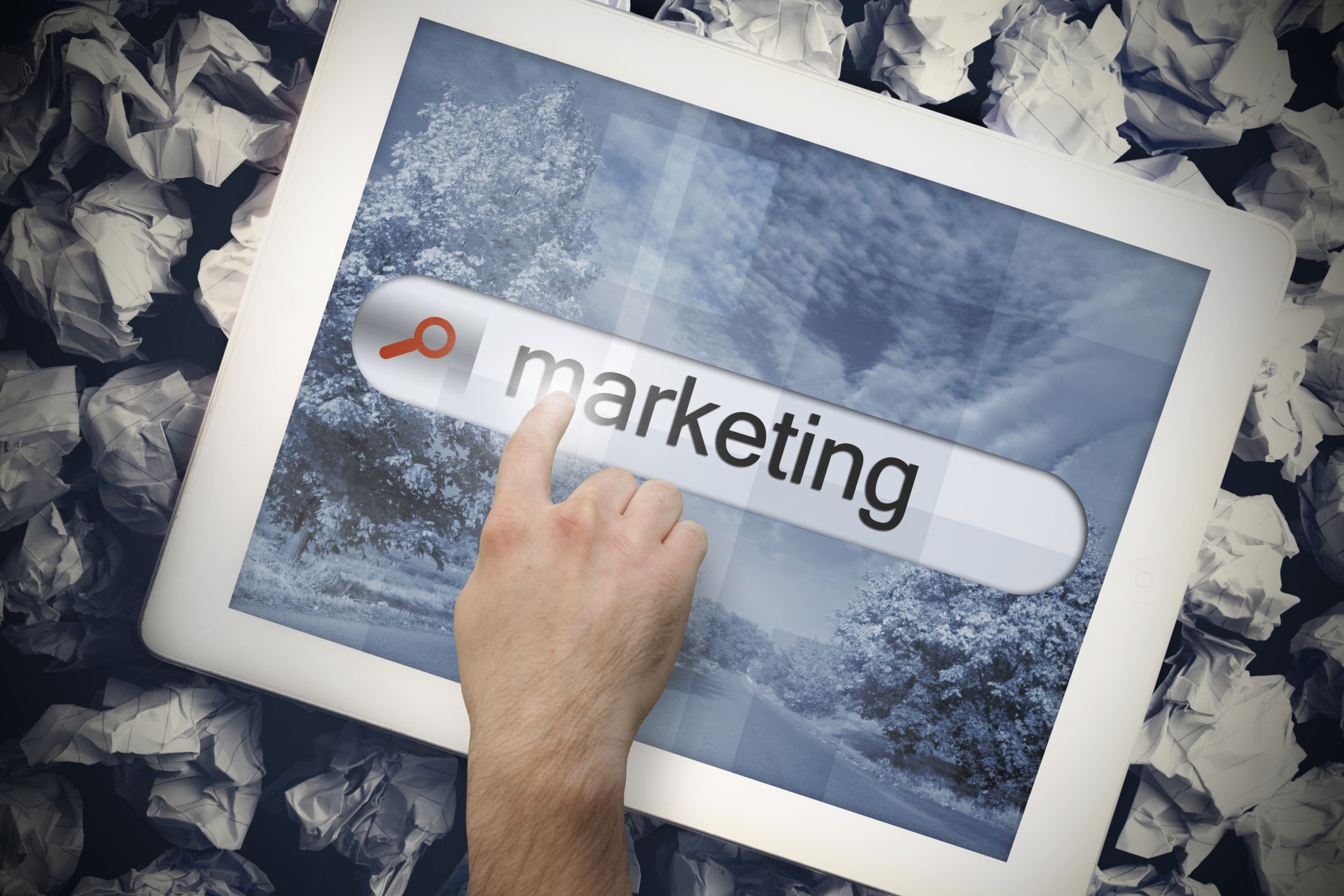 The web, social media, smart devices, and other advances in technology have given marketers unprecedented ways to deliver their messages and engage with customers.
In this new, technology-driven world of marketing, do the proven principles of marketing strategy still apply? Or are there new rules for marketing success?
As a marketing consultant, I'd answer "yes" to both questions.
Here are five new marketing rules created by the enormous impact of technology and the reasons you need to consider them for a smart marketing strategy. Come back to the time-tested rules for marketing that we will publish later.
In many critical ways, technology has transformed marketing and customer engagement.
Here are five new rules to factor into marketing planning:
Consumers are in control. The days of marketers controlling the message and brand are over. Consumers not only have the ability to select which messages reach them in almost every marketing channel, they also have their own instant megaphones (social media) for influencing how marketers are perceived. This means two things: 1) Marketers must do a better job than ever of creating relevant, attention-getting messaging and 2) every marketer needs a social media strategy.

Consumers are demanding engagement with marketers. Consumers expect relationships with brands and want marketers to recognize and acknowledge them. They also want to share their brand or product experience with a community of like-minded people. That's why Oreo has over 40 million followers on Facebook. Creating and nurturing consumer relationships and fostering dialogue and engagement have become crucial for marketing success.

Every screen is a marketing platform. TV was once the only screen for delivering advertising messages. Now every screen, from phones to tablets to desktops to TVs to massive stadium scoreboards, is a marketing platform. Even more important, screens are ubiquitous. As more and more people engage with your brand via a screen, you need to be creating marketing campaigns that work in every screen format and using video in your marketing.

Search is the new shopping. There are an estimated 3 billion Google searches every day. No matter what you sell, Google is so influential in how people find your business that a Google strategy has become a vital component of a marketing plan. Google's new algorithm favoring mobile-responsive sites in mobile searches also underscores how important any-screen/every-screen marketing has become.

Everything can and should be integrated. There are few standalone, single-channel marketing campaigns these days. Thanks to technology, marketing initiatives can (and should) be fully integrated across all platforms.