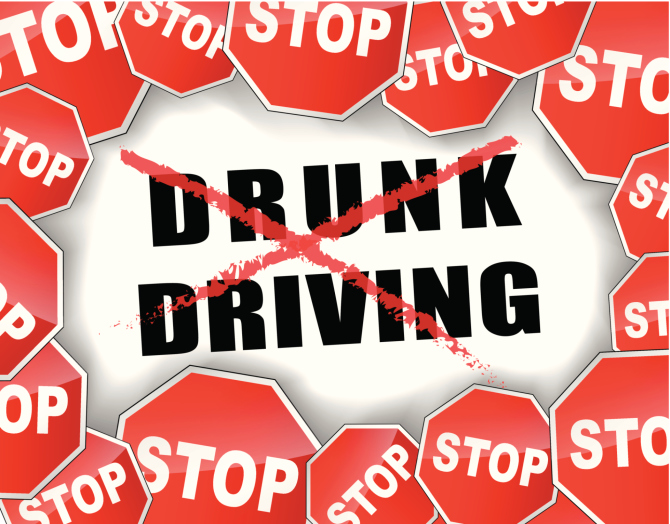 The holidays, and especially around Thanksgiving, are the happiest times of the year. People travel to different states and cities to share in the festivities with relatives and friends.
Too often people get so caught up in the celebrations that they pay little or no attention to how much alcohol they are consuming. Each year, numerous alcohol-related motor vehicle accidents happen around this time of the year, leading to serious injuries and fatalities.
The most recent data released by the National Highway Traffic Safety Administration's (NHTSA) Fatality Analysis Reporting System, showed that there were 764 fatal crashes during Thanksgiving 2012. According to the data, at least 40% of passengers who were killed were involved in crashes with drunk drivers, and about 60% of the passengers weren't wearing their seat belts.
Every holiday the NHTSA issues a number of reminders to drivers:
Check that tires are properly inflated and windshield wipers are working.
Plan travel and route by checking the weather, road conditions, and traffic.
Leave early, if necessary, and allow plenty of time to safely get to your destination.
There's never an excuse to drive drunk.
Last week, NHTSA issued a message on its Facebook page reminding drivers to "Prep for your out-of-town Thanksgiving drive. Plan your route and familiarize yourself with the directions. Stock your vehicle with emergency items, including a snow shovel, broom, ice scraper, and blankets for protection from the cold."
Last December, NHTSA rolled out the SaferRide app to help reduce drunk-driving accidents. The free app, which is available for Android and iPhone devices, allows users to call a taxi or a friend and identifies their location so they can be picked up.
Southfield, Mich.-based Christensen Law has taken an extra step, announcing its new "Safe Ride Home" program, which reimburses taxi or Uber fares for Michigan residents who have had too much to drink on Thanksgiving Eve.
It is against the law in all 50 States, the District of Columbia, and Puerto Rico to drive a vehicle with a blood alcohol concentration of .08 or higher. All states also prohibit drivers under the age of 21 to operate a vehicle with any amount of alcohol in their system.