It's no myth that the Thanksgiving holiday weekend is one of the busiest of the year for any and all modes of travel, which also increases the potential for more motor vehicle accidents.
The U.S Department of Transportation's National Highway Traffic Safety Administration (NHTSA) wants everyone to buckle up when driving because seat belts do save lives and provide the best defense against injury or death in a crash.
According to NHTSA, in 2013 (the latest statistics available), there were 21,132 passenger vehicle occupants (in passenger cars, pickup trucks, vans or SUVs) killed in traffic crashes in the United States. Almost half of those killed — 49% — were not wearing seat belts.
Here are six tips on using seat belts correctly, especially for pregnant women. These tips apply whether you're driving your own car or a rental.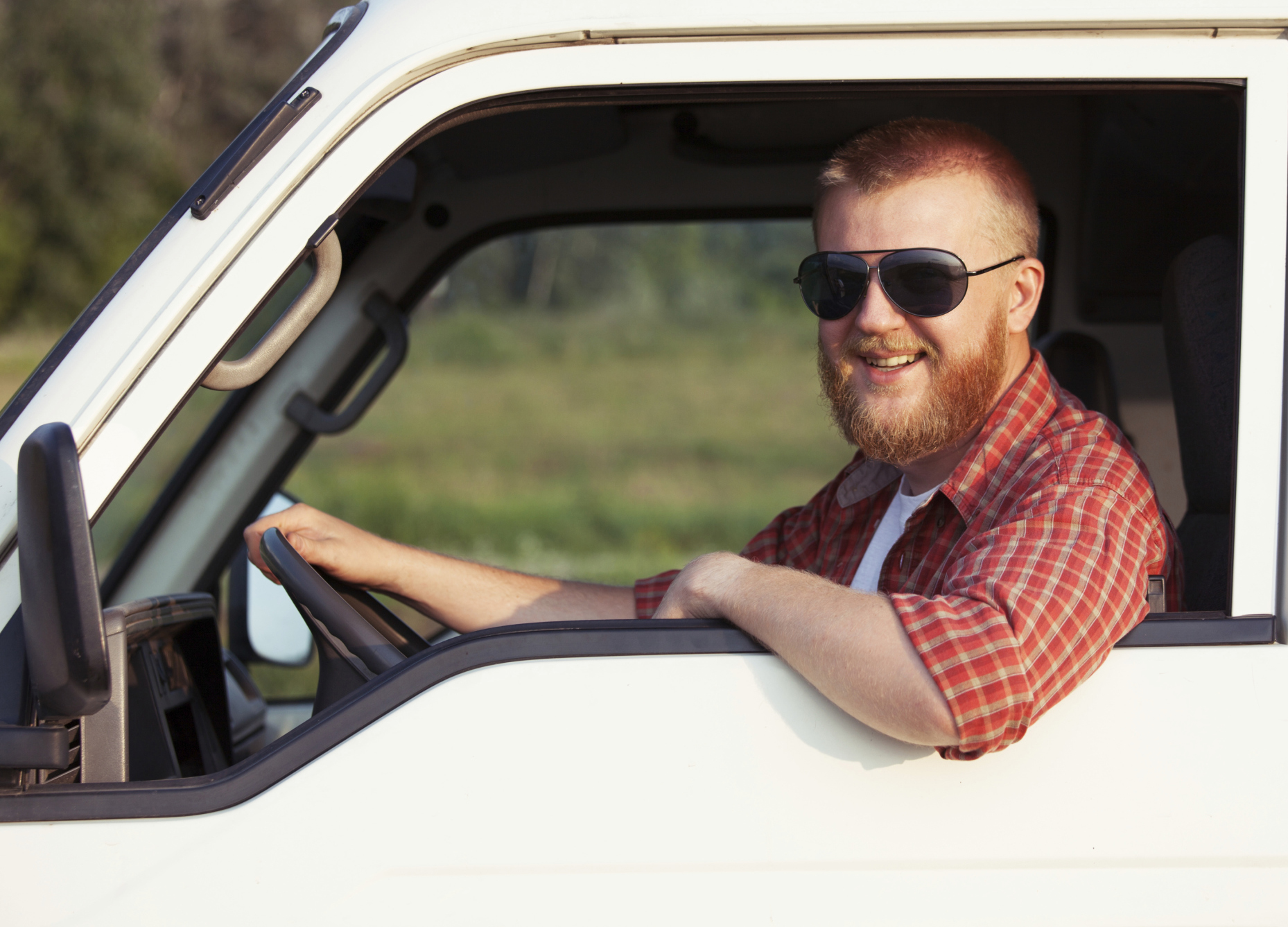 (Photo: Thinkstock)
1. Buckling up is the single most effective thing you can do to protect yourself in a crash.
During a crash, being buckled up helps keep you safe and secure inside your vehicle whether you're in the front seat or the back. If you're ejected from a vehicle in a crash, the odds are that you will not survive. In 2013, almost eight out of 10 (79%) of the people totally ejected from vehicles in crashes were killed. Only 1% of occupants wearing seatbelts were ejected in crashes, compare with 31% of those who were unrestrained.
Men are more likely than women to be unrestrained in fatal crashes. Of the male passenger vehicle occupants killed in crashes in 2013, 54% of the male passenger vehicle occupants killed in crashes were unrestrained compared to 41% for female passengers.
According to NHTSA, young people are most often victims of fatal crashes — usually as a result of not using a seatbelt. Among the passenger vehicle occupants killed in crashes in 2013, occupants ages 21–24 were unrestrained at a rate of 55%, followed by occupants ages 16–20 at a rate of 50% unrestrained.
Crashes at night are more deadly than those during the day, NHTSA says. Over the 2013 Thanksgiving weekend, 64% of passenger vehicle occupants killed in crashes at night were unbuckled, compared to 48% during the day.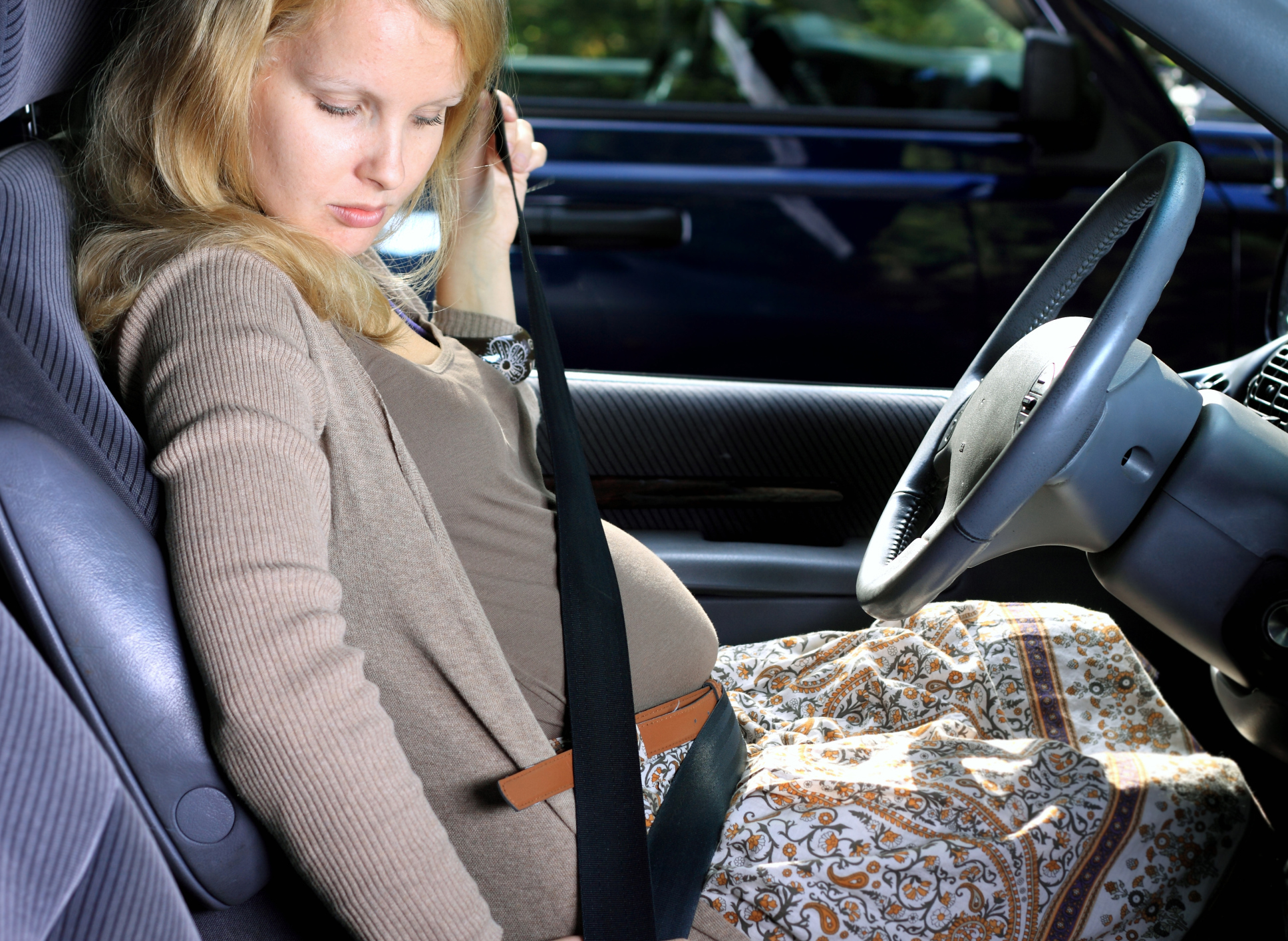 (Photo: Thinkstock)
2. Use the seat belt correctly.
The correct way to wear a seat belt is to secure the lap belt and shoulder belt across your pelvis and rib cage, which are more able to withstand crash forces than other parts of your body.
Never put the shoulder belt behind your back of under your arm. If you can't use the seat belt correctly, talk to your car dealer or mechanic to find a seatbelt strap adjuster that fits your needs.
If you're pregnant, you should still wear a seat belt. The belt should lay across your chest, between your breasts and away from your neck. You should secure the lap belt below your belly so that it fits snugly across your hips and pelvic bone.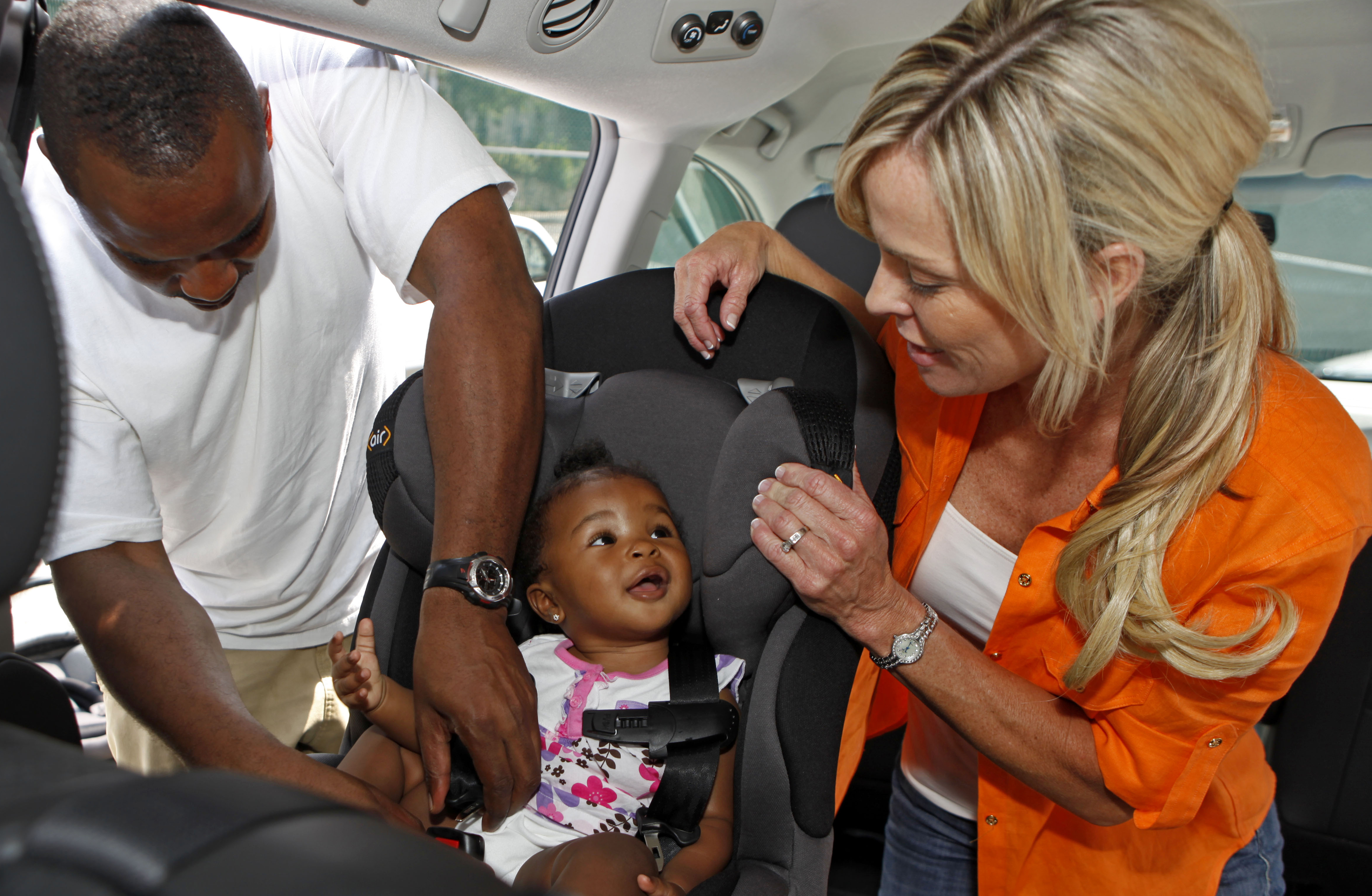 (Photo: David Goldman/AP Images)
3. Use appropriate car seats for children.
Remember that children don't fit in adult seat belts. They should always ride in approved car seats that are designed for their age and size.
If you're not sure whether your child's car seat fits correctly or is safe to use, you can refer to the guidelines on the NHTSA website.
The website also provides information on choosing a car seat that's easy to use as well as safe.
Related: Correctly used child safety seats reduce fatalities by as much as 71%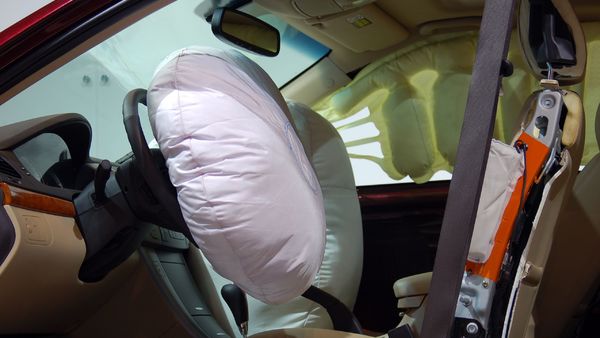 (Photo: Shutterstock)
4. Air bags are designed to work with seat belts, not replace them.
If you don't wear your seat belt, you could be thrown into a rapidly deploying front air bag. The force of the movement could injure or kill you.
Many pregnant women are concerned about the force of the impact from an air bag that is inflating quickly and disable the airbag. Doctors generally recommend that pregnant women continue to wear seat belts and leave air bags turned on. Together, the seat belts and air bags still provide the best protection for pregnant women and their unborn babies.
With all the publicity recently about defective air bags, talk to your car dealer about your specific vehicle, or check the NHTSA's recall website to find out whether your car's air bag has been recalled. If so, try to have it replaced before taking a long trip for the Thanksgiving holiday.
Related: U.S. says Takata air bag recalls may widen to more carmakers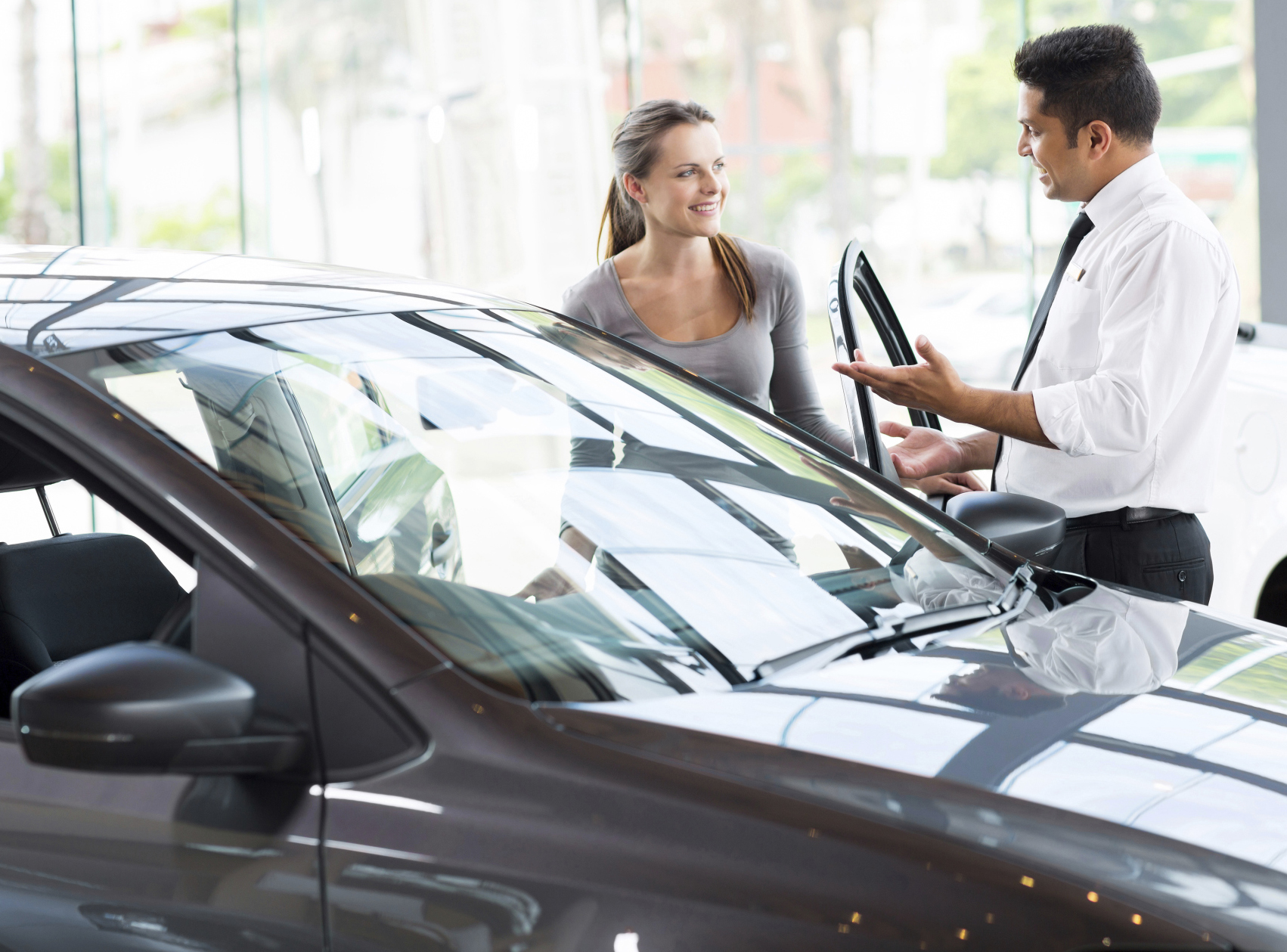 (Photo: Thinkstock)
5. Seat belt fit matters.
When you're buying a new vehicle and looking at the shiny features such as satellite radio and back-up cameras, check to see that its seat belts are a good fit for you, NHTSA says. Ask your dealer about seat belt adjusters, which can help you get the best fit.
If you need a roomier belt, contact your vehicle manufacturer to get seat belt extenders. Yes, they're available for cars as well as airplanes.
Some older or classic cars have lap belts only, but you may be able to retrofit your vehicle with a newer lap and shoulder belt combination.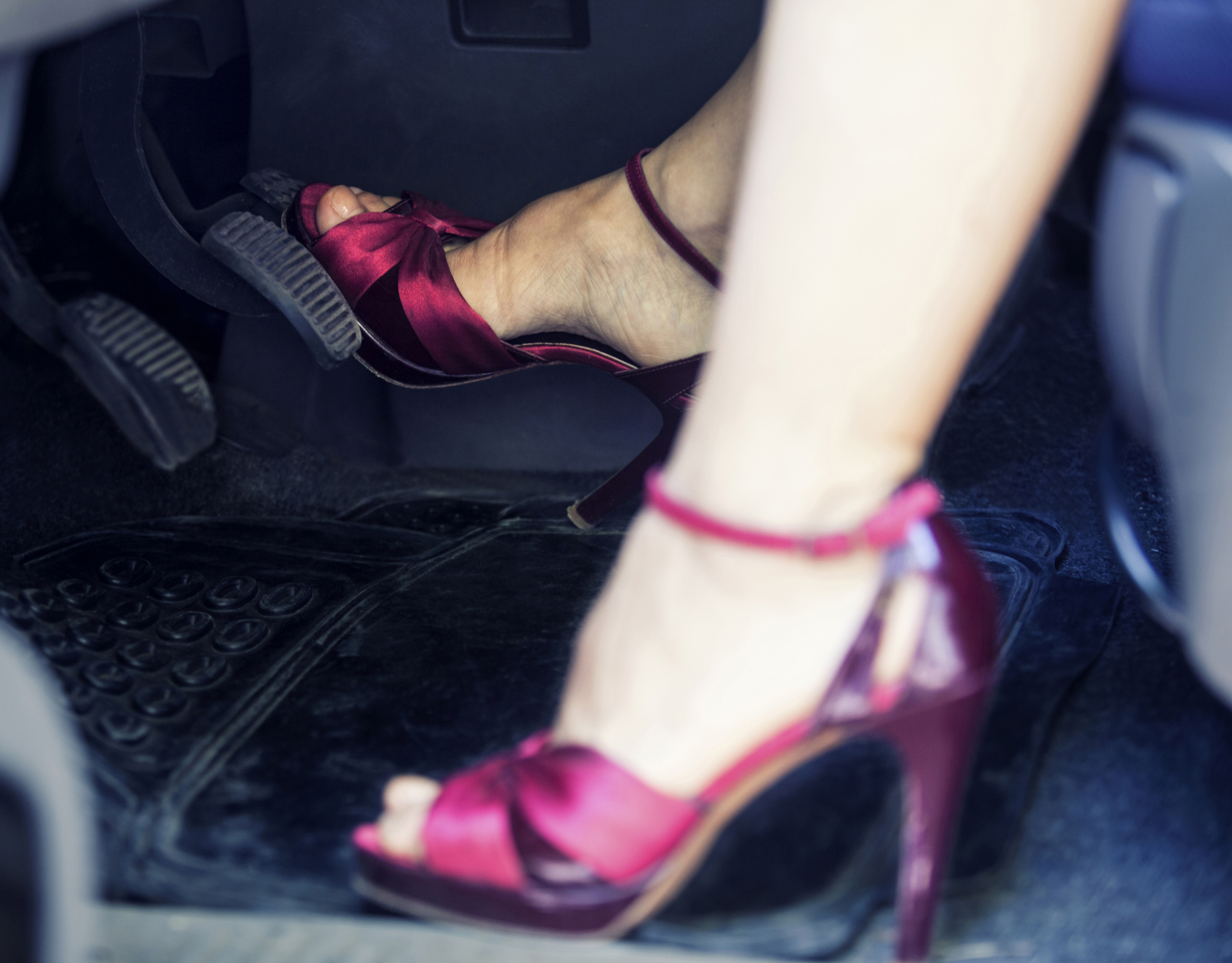 (Photo: Thinkstock)
6. Adjust the seat, the gas pedal or both.
Everyone should drive with the front seat as far back as possible, but make sure you can still comfortably reach the pedals. Short people might have to look into a gas pedal extender that will allow you to keep at least 10 inches between the center of your chest and the steering wheel cover or dashboard.
If you're pregnant, continue to adjust the seat as your abdomen grows during pregnancy to maintain the 10-inch minimum.
When you're heading over the river or through the woods to Grandma's house for Thanksgiving, be sure to buckle up.