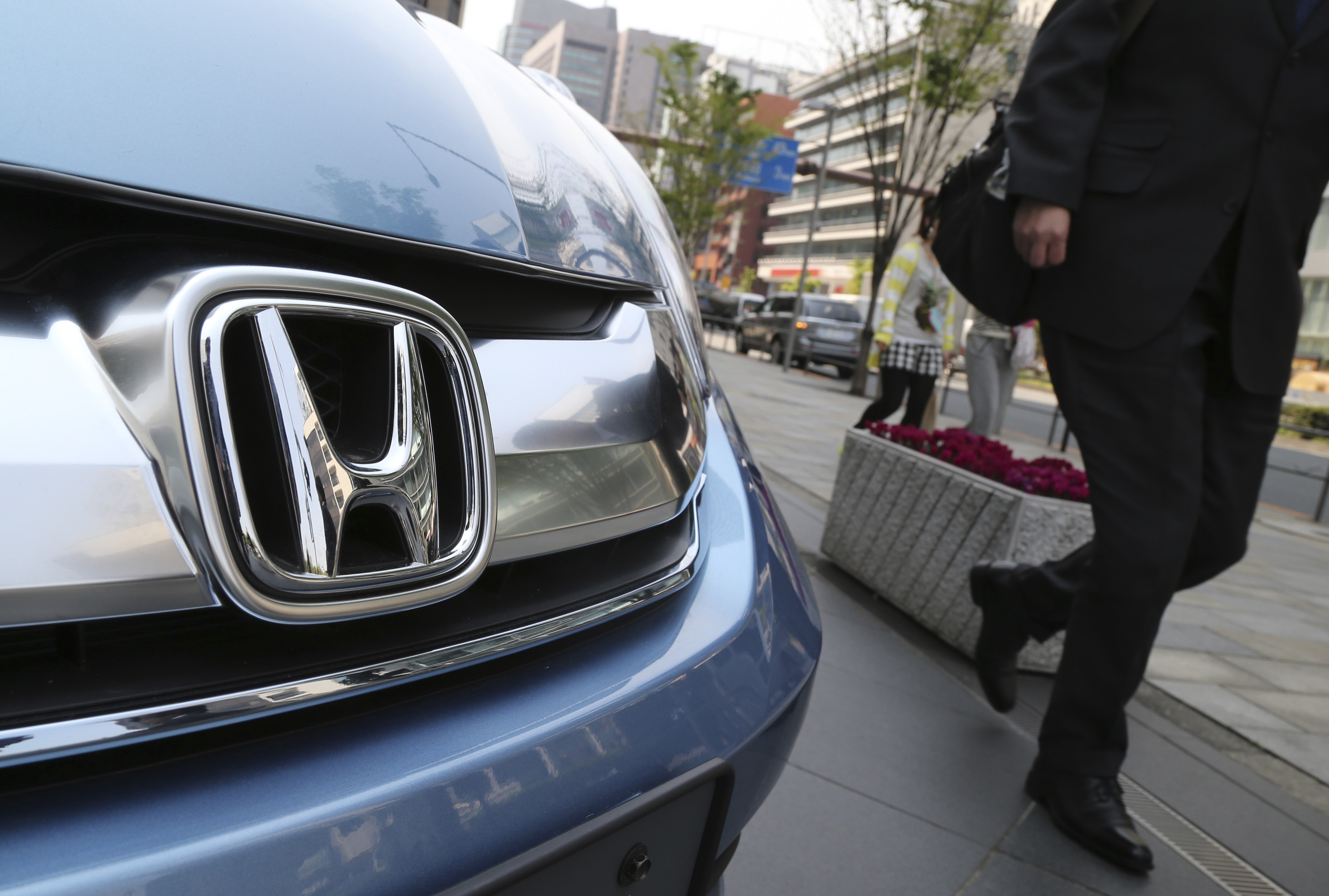 Cars and trucks from the 2008 model year or older that were originally sold or registered in high humidity areas along the U.S. Gulf Coast are getting top priority for repairs as the government commences the massive Takata air bag inflator recall, the Associated Press reported Thursday
Honda Motor Co. leads all automakers with nine models designated as having the highest risk from air bag inflators that can explode with too much force, spewing metal shrapnel into drivers and passengers. Fiat Chrysler was second with seven.
Speeding up repairs
In early November, the U.S. Department of Transportation's National Highway Traffic Safety Administration took over the recall process, which covers 19.2 million vehicles and is the largest in U.S. history. The agency wants to speed up the pace of repairs and make sure that the limited supply of replacement parts gets to vehicles with the highest risk, the Associated Press said.
Cars and trucks from Honda and its Acura luxury brand date on the high-risk list date to the 2001 model year. Vehicles from 11 other car and truck makers also are on the list.
Toyota had five vehicles in the top group, and Ford, Mazda, Nissan and Subaru tied with three each. Daimler vans, Mitsubishi and General Motors each had two models, while BMW and Daimler Trucks had one each.
8 deaths and over 100 injured
The inflators can blow apart a metal canister and hurl shrapnel into drivers and passengers. Eight people worldwide have been killed more than 100 injured by the inflators.
The federal government defines the high-humidity region as Alabama, Florida, Georgia, Hawaii, Louisiana, Mississippi, Texas, Puerto Rico, American Samoa, Guam, Saipan and the U.S. Virgin Islands.
Review the complete list of recalled vehicles [PDF].