Understanding the market and maintaining a competitive edge is imperative in the ever-evolving Workers' Compensation industry.
To ensure we are always up to speed on the latest industry developments, I continually search for new innovations within the industry.
While attending a conference a number of years ago, I first learned about pre-claim nurse triage as an effective tool to get injured workers the care they need while also reducing unnecessary claims.
(Pre-claim nurse triage is a service that provides employers and their injured workers 24/7 access to registered nurses by phone, who recommend the most appropriate care for the individual.)
This was followed by one of our agents raising the value proposition of pre-claim nurse triage and what it could mean for our Workers' Comp policyholders. With some additional research, it was becoming clear pre-claim nurse triage should be part of our company's Workers' Comp portfolio.
Prior to incorporating triage, we believed the number of Workers' Comp claims we were handling and the amount we were spending on claims was average. Since implementing pre-claim nurse triage, we found we could lower our comp spend dramatically — saving us millions, while providing better care to the injured workers.
As we searched for a pre-claim nurse triage provider, these factors were important:
Transparency. There are many different models of pre-claim nurse triage and most were not for us. While doing our research on triage providers, we heard from vendors that benefit from the increased number of claims they refer. We wanted a partner that did not have any conflict of interest, such as revenue incentives resulting from opened claims.
Reliability and efficiency. Like any business, reliability and efficiency are vital keys to success. A pre-claim nurse triage provider needs to be available to injured workers 24/7, 365 days a year in order to provide first-aid screening and the right care when needed. With a proven method of consistent evidence-based medical assessments, it was essential our policyholders and their injured workers have access to immediate, accurate recommendations for treatment.
Success evaluation. It was and continues to be imperative to have the ability to evaluate success and measure the impact of our pre-claim nurse triage program. We wanted a provider that could help us evaluate success based on the quality care recommendations we provide to injured workers, while reducing our Workers' Comp spend and limiting our exposure to fraud attempts.
Related: 6 best practices for case managers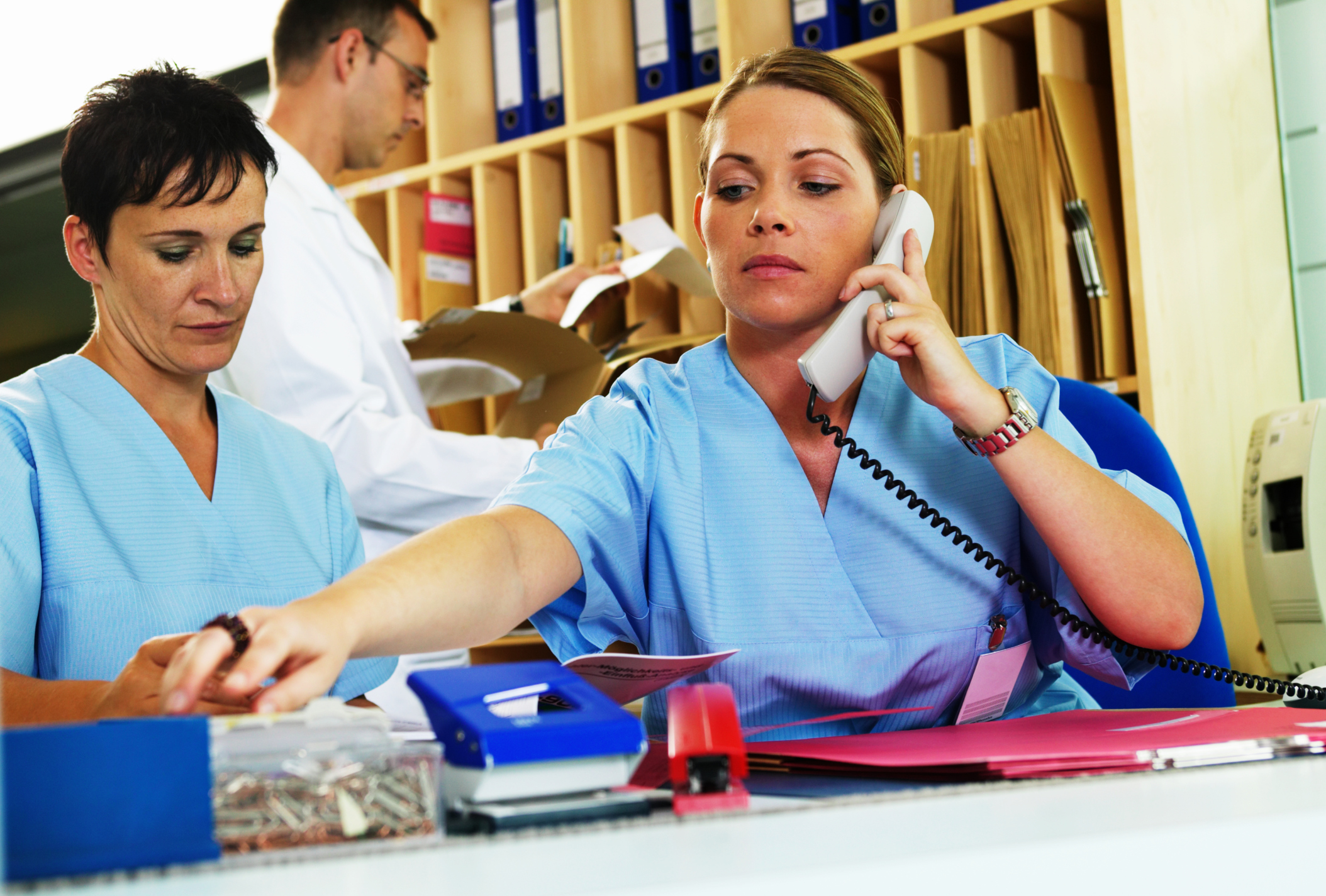 (Photo: Thinkstock)
Transitioning to pre-claim nurse triage
In 2011, we began our partnership with McHenry, Ill.-based health services provider Medcor to implement pre-claim nurse triage into Secura's offerings. When we first implemented the triage program, which we branded Nurse Hotline, we didn't know how our policyholders would adapt to such an innovative first-aid screening process. Our initial goal was to have 50% of claims for identified Workers' Comp accounts come through pre-claim nurse triage. To our amazement, we quickly exceeded 50% and were pushing approximately 75% of our comp claims coming through triage within nine months of implementing Nurse Hotline.
As a result of the immediate success, we expanded our service with Medcor to provide triage for larger accounts, and the results continued to surpass our expectations. As the numbers increased in the manner in which Medcor had originally outlined, so did our faith in pre-claim nurse triage. This is our preferred method for claim reporting for our accounts.
As early adopters of the system, we've seen a number of valuable benefits from transitioning to pre-claim nurse triage, including lower lag time, improved loss-ratios, lower incurred-but-not-reported claims, and increased policyholder satisfaction.
In addition to the clear financial benefits, working in partnership with Medcor continues to provide better treatment decisions for injured workers, while lowering our costs and reducing the pressure many policyholders experience when an employee is injured.
Tony Brecunier is the director of Workers' Compensation at Appleton, Wis.-based Secura Insurance Co. He is a Chartered Property Casualty Underwriter, has an Associate in Claims, and has more than 15 years of experience in the Workers' Comp industry. He can be reached at tbrecunier@secura.net.
Related: 7 Workers' Comp issues to watch