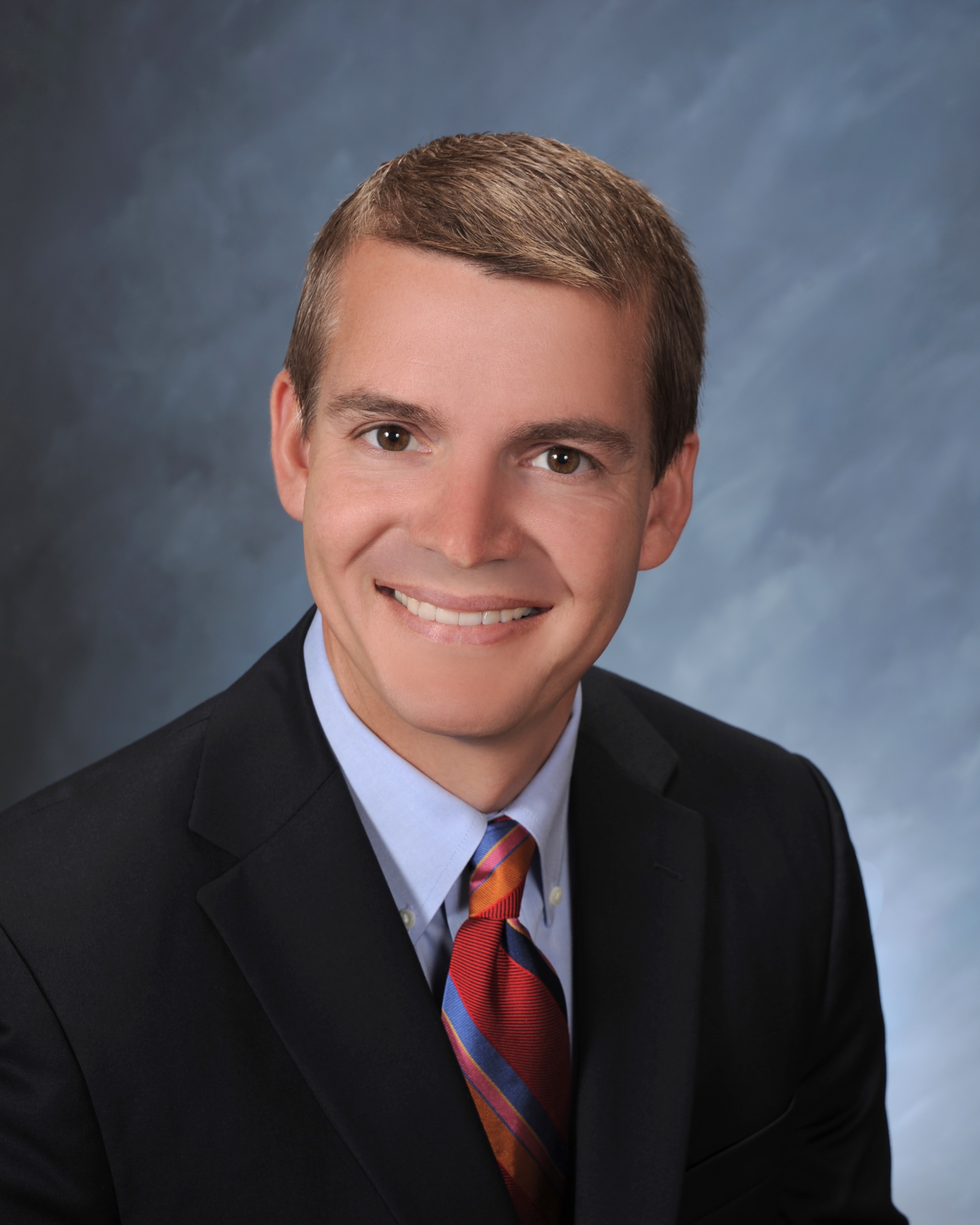 Brady Kelley, executive director of the Kansas City, Mo.-based National Association of Professional Surplus Lines Offices (NAPSLO), gave a keynote address earlier this month at H.W. Kaufman Financial Group's annual leadership meeting in downtown Detroit.
Kelley was the speaker at the Kaufman Accelerated Management Program (KAMP) graduation on Nov. 4. KAMP is one of Kaufman's internal training programs offered to employees who are interested in improving their leadership skills and cementing their path to becoming company leaders.
"The opportunity to grow as a leader, and the recognition that follows, is an important piece of talent development and retention," said Kelley. "Kaufman's training programs are a tremendous asset, not only to the company, but to our industry at large."
Kaufman recently completed construction of a corporate training center at its headquarters in the Detroit suburb of Farmington Hills. Called the Kaufman Institute, it has offered more than 14,000 courses for Kaufman employers since it was established in 2010.
Each year, senior executives from each of Kaufman's 15 global companies and carrier partners are invited to participate in a week of education and networking opportunities at Kaufman's annual leadership meeting.
"NAPSLO is an important partner to Kaufman, and we appreciate that Brady joined us in Michigan for one of the highlights of our annual Leadership Meeting," said Alan Jay Kaufman, chairman, president and CEO of Kaufman. "Our industry is aging out, and succession planning is a reality we cannot ignore. We invest heavily in professional development and continuing education opportunities for Kaufman employees, including the KAMP program and the Kaufman Institute."