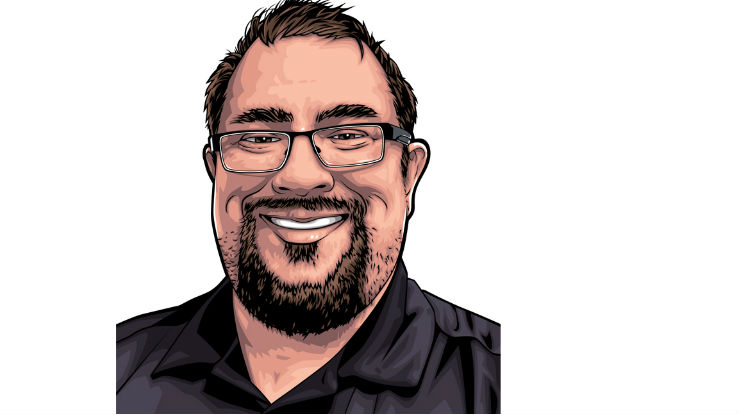 Justin Hardin
Senior Branch Manager
Liberty Mutual Insurance
Federal Way, Wash.
Years at company: 2.5
The power of insurance
I grew up in a small, poor town called Brawley, Calif., east of San Diego in the desert. It's one of the most economically challenged areas in the nation. My mom passed away about six years ago, and my sister and I inherited her life insurance policy. It changed my life. It allowed me to go to college, as an adult, where I earned an undergrad degree from California State University-San Marcos in 2010. At the time, I had been selling life insurance policies, and because I wanted to continue an insurance career, psychology seemed like a good fit because I love to study human behavior. I'm currently earning my MBA from an online program at Boise State University.
My path to leadership
After graduation, I grew a scratch agency from nothing to 2,700 policies in less than three years, and then I was recruited over to Liberty Mutual. As a branch manager, I am responsible for developing my team to become exceptional insurance professionals and providing more value to customers. We can't just sell on price. It's all about customer satisfaction and value. Revenue growth happens when we do that.
Sales strategies that have worked for me
Look at the conversion rate by ZIP code. In our territory, Homeowners' insurance does great, but Auto doesn't perform as well right now. So one strategy would be to partner with a title and escrow or mortgage company that is having a community event. We then try to co-sponsor the event with them. This provides leads because those people attending the event are specifically ones we are targeting, and through that we have the opportunity to build relationships.
When I'm off the clock
I grew up with family and step-parents who struggled with addiction. I am involved in recovery ministry at my church. It's a program that celebrates recovery from alcoholism and other addictions. I like giving back so those in the program can see that anyone — like me, some guy from a tiny town in the desert, who statistically shouldn't have done much with his life based on his upbringing — can overcome adversity and that nothing can stop you on your path to success except yourself. It's also important to get involved with as many community activities as you can, outside of work. Millennials need to see us and become exposed to the insurance industry. We need to show them that insurance is cool and that they can develop a successful career in this industry. Even when the economy changes, there are always ways to make money in insurance.