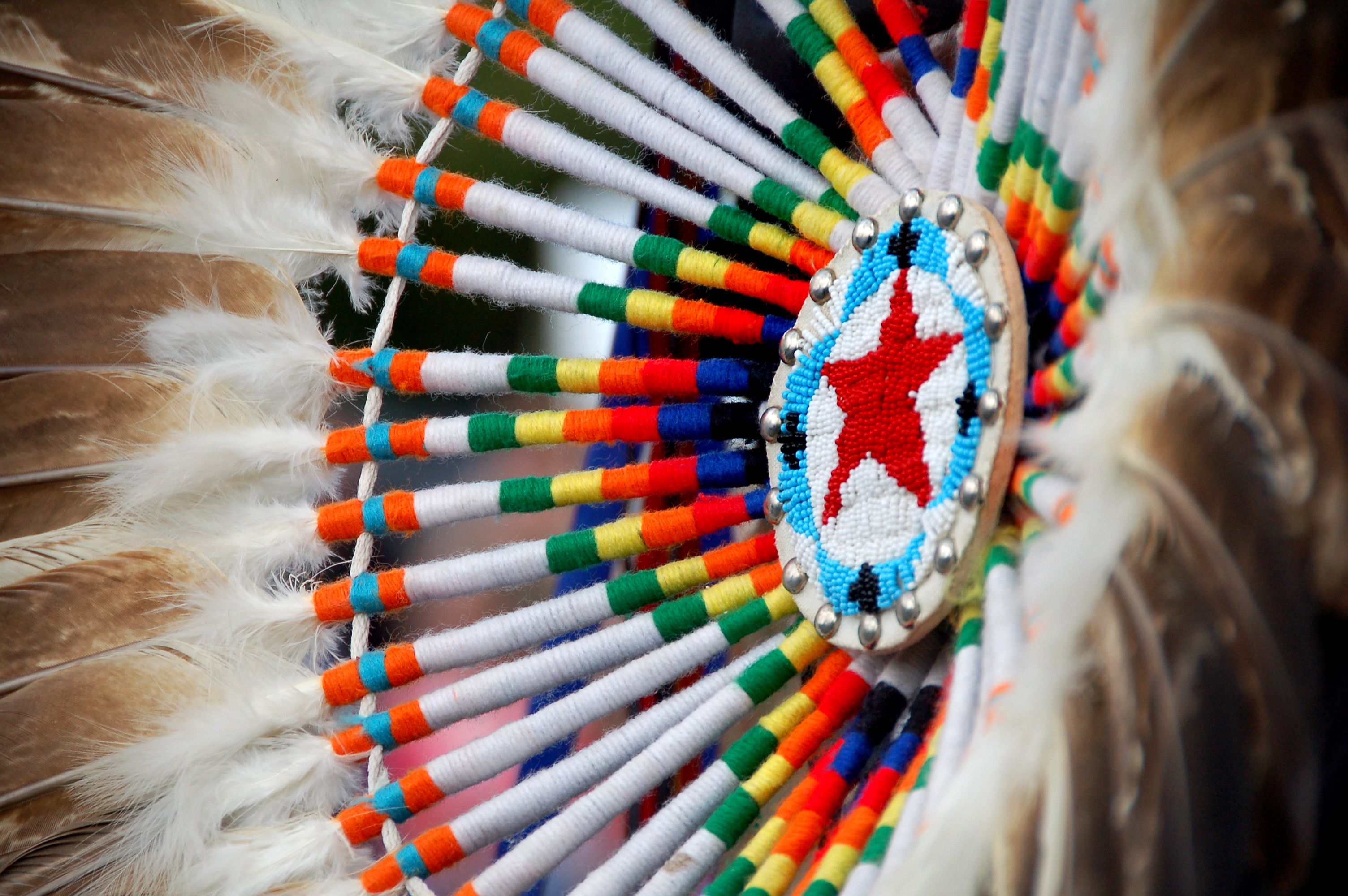 U.S.-based Lockton Companies have launched their new N.A.T.I.V.E. (Native American Tribal Insurance & Voluntary Benefits for Enterprises) Program to assist Native American tribes with their property and casualty, and voluntary benefits challenges. The new program is customized to address distinctive characteristics of Native American operations.
"We have developed a unique offering that finally provides Native American tribes with new insurance capacity, broader coverage, and better analytics, loss control, and claims solutions for their operations," explained Jared Mitilier, leader of Lockton's Gaming, Entertainment, and Sports Practice. "Our proprietary N.A.T.I.V.E. Program assists tribes with navigating the complex risk management and employee benefits landscape."
The N.A.T.I.V.E. Program is designed to meet Native Americans' growing need for risk management experts, as they continue to grow their diverse portfolio of business operations and investments. The program covers:
Property & Casualty
Excess
Auto Liability
Workers' Compensation
Promotion & Events
Lockton's N.A.T.I.V.E Program also helps Native American Tribes with health and welfare benefits programs. Lockton's data-driven approach brings clarity and confidence to employees through the following products:
Critical Illness Insurance
Accident Insurance
Supplemental Hospital Indemnity Insurance
Life Insurance
Group medical
Dental
Vision
"We are excited to be partnering with two of the industry's leaders in Lockton and Aflac, and look forward to offering customized solutions for effective employee education, enrollment, and benefits administration," said Bart Yancey, CEO of Enrollment Advisors. "Through this exciting new N.A.T.I.V.E Program, we can help Native American tribes address benefits-related challenges and develop a strategy that will generate savings and efficiencies."
The N.A.T.I.V.E. Program allows Lockton to bring together Vernon Nelson, Esq. of Wilson Elser and Jana M. Simmons, Esq. of Foley & Mansfield, P.L.L.P. Together, these national law firms have represented a variety of governmental and commercial insureds, in addition to practicing in the areas of tribal and federal Indian law and commercial gaming.
"We are pleased to support a progressive, cost-effective program that meets the needs of Native American tribes as they continue to focus on commercial business ventures and economic development," said Nelson. "The N.A.T.I.V.E. Program provides Native American tribes with an insurance program that allows them to partner with companies beyond their tribal borders while preserving their ability to self-govern."
Native American tribes interested in Lockton's N.A.T.I.V.E. Program may contact Jared Mitilier, Lockton's Gaming, Entertainment & Sports team leader at (949) 252-4424 or jmitilier@lockton.com.