Today, there are more than 7 billion mobile subscriptions worldwide, up from 738 million in 2000. 3.2 billion people now use the Internet for virtually, everything. The consumers' world is rapidly shifting to a digital-centric experience, and the insurance industry cannot afford to be left in the dust.
To stay relevant in an increasingly digital world, insurance companies need to make data-driven marketing decisions that will connect them to the always-connected consumer. And these decisions must be agile, direct, and — above all — personal, in order to truly capture the attention they deserve.
Digital technologies: Shifting power to the consumer
One of the fundamental changes occurring in most industries across the board is power shifting to the consumer. Digital technologies equip consumers with the ability to research on-the-go, share recommendations and get instant answers to their questions, all resulting in a disruption to traditional business models and creating a significant change in consumers' expectations and behaviors.
Regardless of the industry, consumers encounter digital media at every turn. And this media is full of content that is targeted to their lifestyle, rich features that encourage engagement and the potential for interaction with each other and digitally-savvy businesses at any time. Digital customer experiences are often more rewarding and engaging than traditional experiences. This new landscape has shaped customer expectations in such a way that any company without a strong social and digital presence runs the risk of missing out on new and returning customers.
The consumer decision-making process has changed
To remain competitive and gain an edge amidst this change, insurance companies must understand the decision-making process of today's consumer.
The plethora of information and connections at their fingertips means that consumers do not typically take a straight line toward a purchase. Instead, they travel through various stages of the buyer's journey – sometimes going back and forth between stages — before landing on a decision.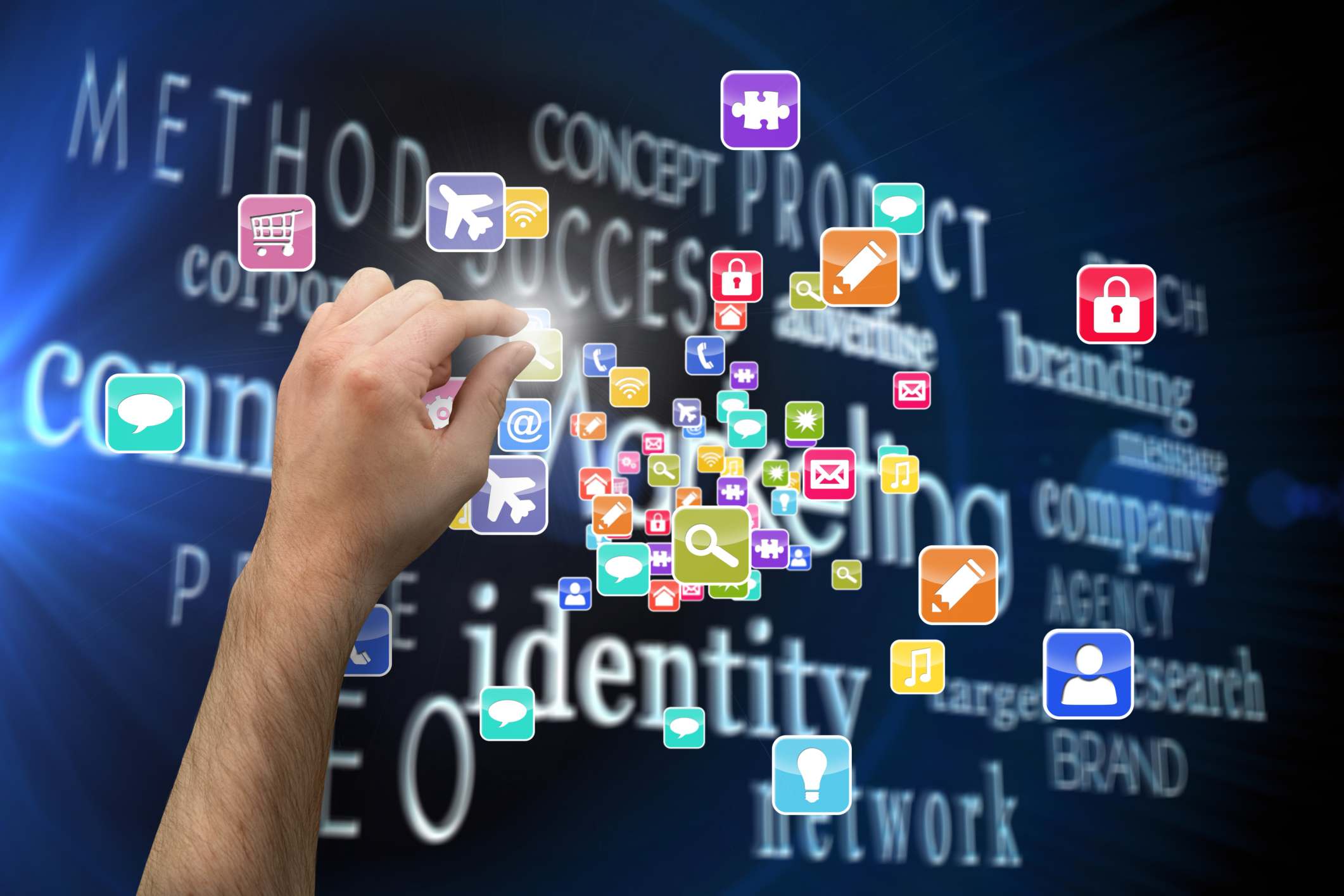 (Image: Thinkstock)
The buyer's journey typically begins with a consumer becoming aware of a need, and then moving onto considering his or her options. The consumer will then evaluate the various options that most closely fit that need. Next, a purchase is made. And following that purchase, a consumer will engage in post-purchase activities, many of which occur on social media, like sharing word-of-mouth experiences or strengthening their relationship with a company.
This buyer's journey is the framework within which consumers make purchases, and it can be tapped into and influenced using social media.
The new decision-making process and the insurance industry
One of the key triggers of any consumer entering the awareness stage for life, house, car or other insurance is life events. A new baby, closing on a house or an upcoming wedding are all trigger events that propel consumers to consider purchasing insurance — and these triggers can be captured in real-time by leveraging social data.
Insurance companies must learn how to reach out to the consumer when he or she is going to be most receptive to their message. Using social media, insurance companies can listen for and act on life event triggers, reaching the right customer at the right time with the right message.
Three quarters of consumers rely on social media as part of their purchase decision, and 22% of Twitter users have made a purchase after interacting with a brand. These consumers are primed for social media messages from insurance companies offering products that align with their life events.
Companies can use the data they gather via social channels to bolster old-school marketing tactics as well, which — despite the decline in effectiveness they have experienced in recent years — can benefit from insights gleaned from social media.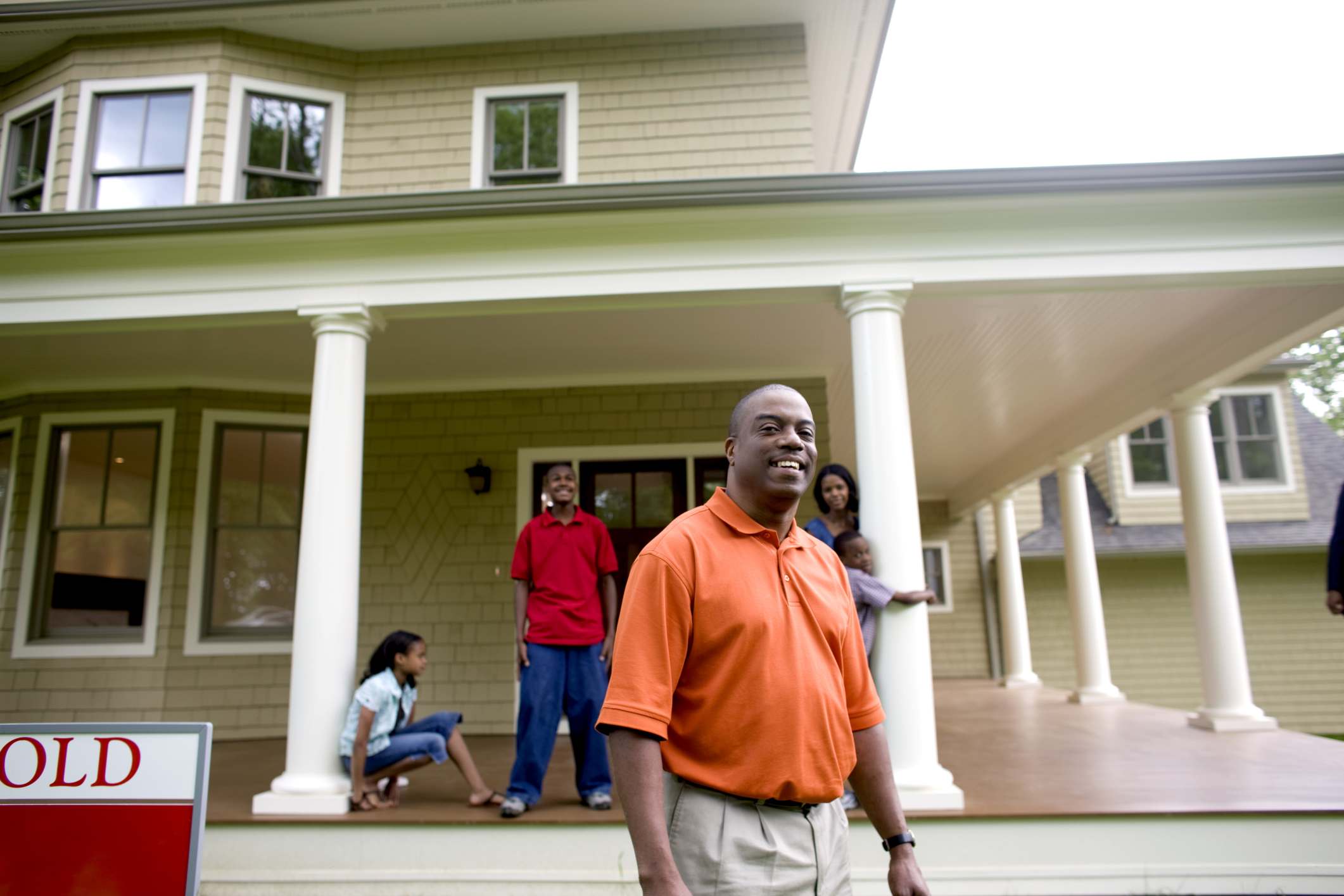 (Photo: Thinkstock)
The power of social data for insurance companies: Unlocking life events
Consumers talk about all aspects of their lives on social media. They take to Twitter to share the news of their house purchase, and Instagram to share photos of their graduation. They are not shy about posting their most intimate and momentous life events publicly on social media.
A study performed by IBM Impact that looked at 100 million social profiles discovered that more than 150,000 people shared information about a job loss or gain, 23,000 shared news about a business start-up or expansion, 20,000 shared their graduation details, and more than 2 million shared travel events.
Insurance companies have an unprecedented opportunity to listen to, analyze and unlock these life events.
Using listening and data platforms, insurance companies can develop a deep understanding of their target market's needs based on what life events they share, when they share them, and what platforms and devices they use.
On Twitter, for instance, there are upwards of 3.7 million tweets per month in Canada alone that contain mentions of life events. These can be gathered and used to understand the market as a whole for better targeting and messaging, or they can be explored individually and responded to for more direct sales.
Social media enables insurance companies to listen in real-time to what life events consumers are sharing right now, and also to track the life events of a single consumer or consumer cohort over time. Following a consumer from their graduation to their first car purchase to the start of their family is made possible through social data.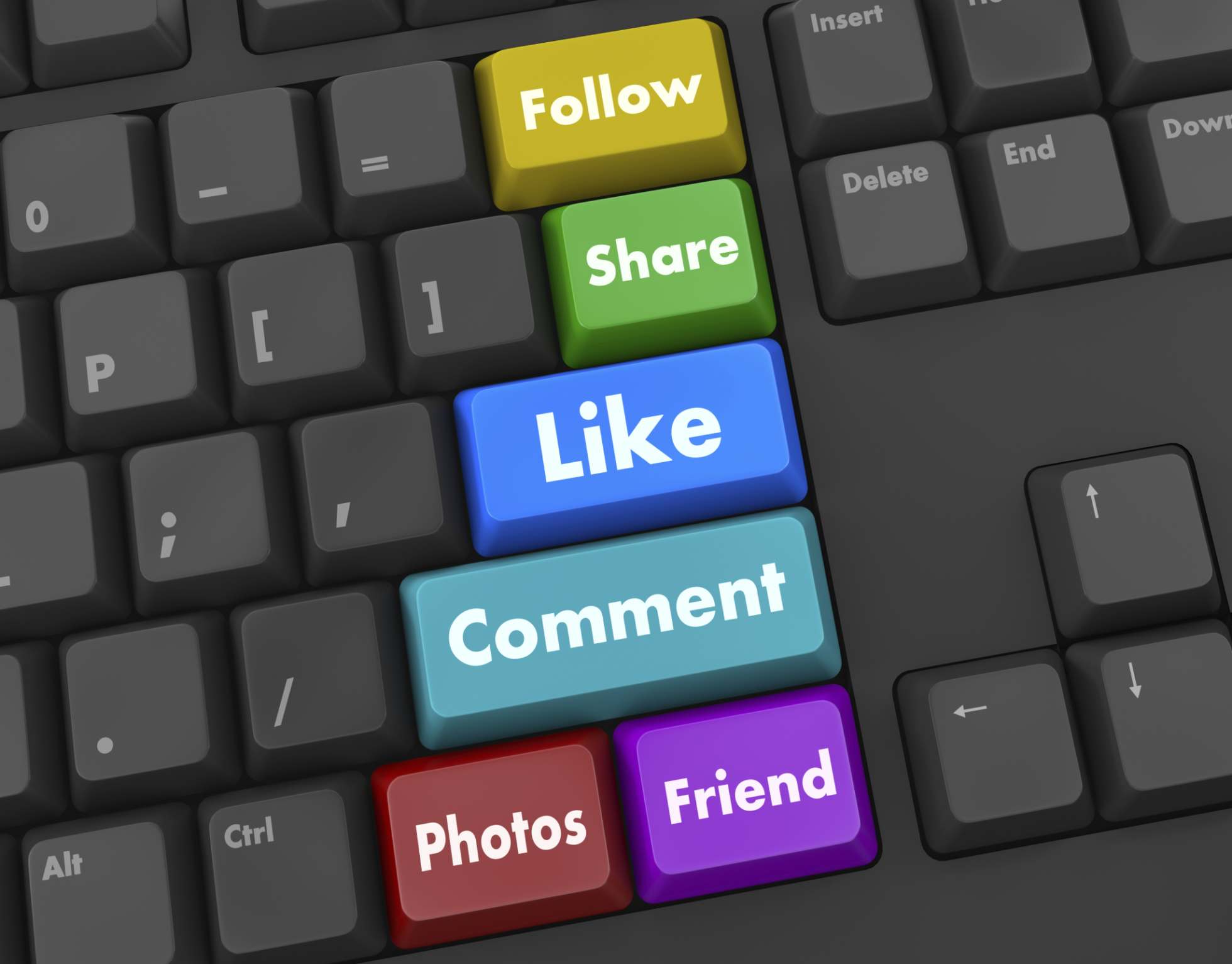 (Image: Thinkstock)
The power of social data for insurance companies: Sparking purchases
Currently, less than 1% of the customers who tweet about their life events get a response or engagement from a relevant insurance company.
One of the most under-used aspects of social media in the insurance industry is the direct connection between consumer and company. Social media, paired with well-executed social data, enables insurance companies to target individual consumers at their time of need and offer them the products and services best suited to their situation.
A recent LIMRA study found that life events triggered insurance shopping in nearly half of all consumers (45%). Those consumers who are experiencing life events are more likely to purchase insurance, which makes a direct sale easier to attain.
Social data can point insurance companies to these consumers primed to make a purchase. The data can be explored on an individual level, making it easy to identify the exact consumers to target.
Reaching out to these individuals with a personalized message, tailored to their life event trigger, can be an effective method of sparking a purchase. Even a single tweet can bring a consumer from the awareness stage of the buyer's journey to the consideration stage, and it can place that particular insurance company top-of-mind when they are ready to make a purchase.
The power of social data for insurance companies: Optimizing advertising
Insurance keywords are the most expensive cost-per-click (CPC) keywords to purchase. As a category, insurance keywords make up 24% of the top 10,000 keywords on Google Adwords, and see a top CPC of $54.91.
This high CPC translates to a high cost-per-acquisition (CPA), which means that insurance companies are forced to overspend in order compete and to acquire new customers.
However, this prohibitively expensive and competitive advertising landscape can be easier to traverse for insurance companies that leverage social data.
By developing a deep knowledge of the behaviors and traits of their audiences, insurance companies can produce smarter ads that will bypass the higher-cost CPC keywords and generate results from more targeted, long-tail keywords. So, rather than pay $55 to target "insurance," they can target longer, related phrases for a fraction of the cost.
Social data can also be used to improve insurance companies' ad retargeting. By analyzing the life event triggers of its audience via social channels, a company can create ad campaigns that promote specific products to consumers already looking for those products, and that appear on the websites and platforms that these consumers frequent.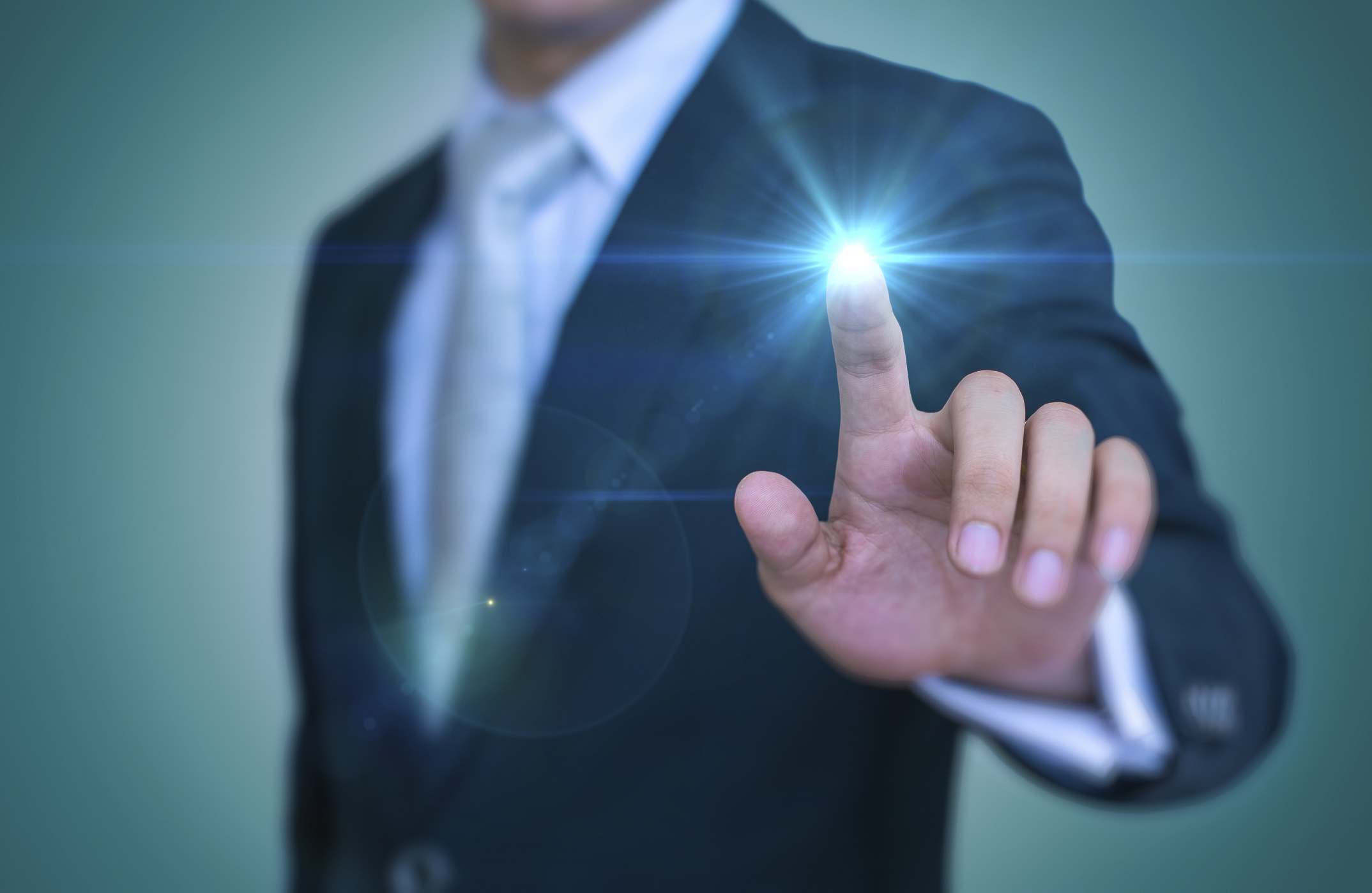 (Image: Thinkstock)
The power of social data for insurance companies: Enhancing the human touch
Many companies, upon seeing the benefits of social media and the data they can tap into, move away from traditional marketing activities altogether. However, social data can be used to bolster traditional efforts, rather than replace them.
Abandoning what is already being done well in the insurance industry — namely, providing one-on-one advice to consumers — would be a mistake. Instead, insurance companies must find the balance between data-fueled, strategic marketing and the human element.
Consumers ultimately want to feel like they made the right purchase decision, and by empowering individual insurance agents with social insights about individual consumers, companies can find a better fit between their products and their customers' needs. This will create more loyalty and trust between customers and the companies they purchase from.
Social data can shed light on what motivates consumers, and strengthen the in-person relationships developed on an individual level.
From offering insight into life events to encouraging purchases, from reducing advertising costs to improving traditional marketing tactics, social data can provide a host of opportunities for insurance companies. Those companies that can harness social data and incorporate it into their marketing strategy will be more connected to, and influential with, their customers in this digital age.