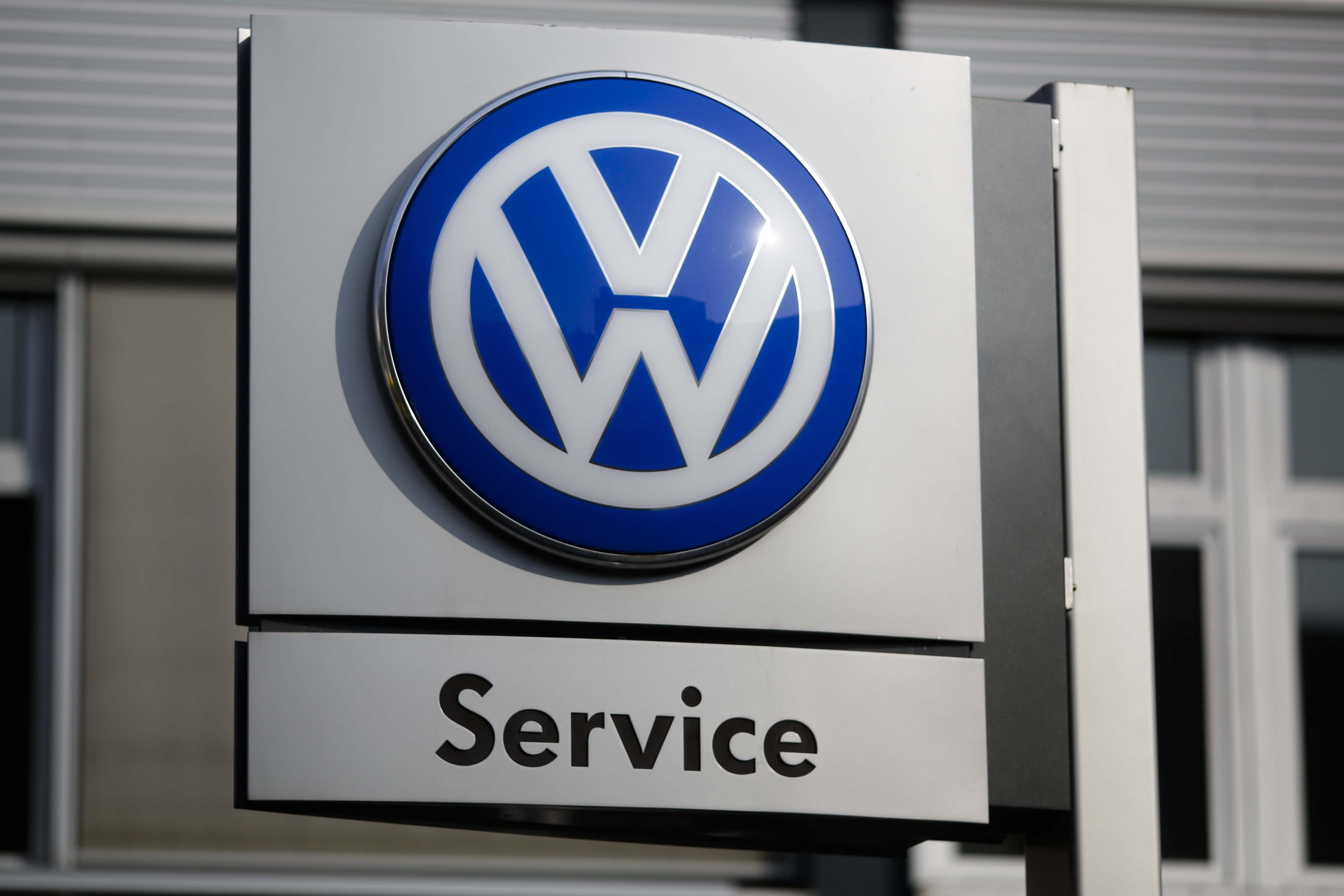 (Bloomberg) — The U.S. Environmental Protection Agency is investigating a second emissions-control software program on Volkswagen AG cars that were rigged to pass pollution tests, one that the automaker may have failed to properly disclose.
The program is part of the so-called EA 189 diesel engines used since 2009 that are also fitted with software that the automaker has admitted was designed to fool emissions tests, according to a person familiar with the matter who asked not to be named because the information is private.
"VW did very recently provide EPA with very preliminary information on an auxiliary emissions control device that VW said was included in one or more model years," EPA spokesman Nick Conger said. The agency, as well as its California counterpart, "are investigating the nature and purpose of this recently identified device."
The possibility of a second device under scrutiny will make it harder for Volkswagen to emerge from the crisis. Already, VW faces criminal and civil liability as a company, including more than 250 class-action lawsuits. Some of its executives also face individual charges, and investigators and prosecutors are trying to figure out just how widespread the cheating was.
Automakers are required to point out if engines have special operating modes that can affect the way pollution- control equipment works. Such programs aren't necessarily prohibited, and don't by themselves indicate an attempt to cheat, though carmakers are supposed to disclose them so regulators can adjust their tests to be sure the vehicles still meet standards.
2016 application
Volkswagen has withdrawn applications for EPA certification of diesel vehicles for the 2016 model year. The company decided the newly disclosed technology qualified as an emissions-control device that the EPA needed to review, Michael Horn, the president and chief executive officer of Volkswagen of America, told Congress Thursday.
Jeannine Ginivan, a spokeswoman for Volkswagen of America, Inc., didn't have an immediate comment.
The probing of the second software feature in vehicles to be sold on 2016 models raised the possibility of VW's latest diesel engines being affected.
"Investors are traumatized by the events that have happened in the past, they will be paralyzed if VW's current diesel line- up has questionable software on board," Arndt Ellinghorst, a London-based analyst with Evercore ISI said in a note Oct. 9. "In our view this is a question VW needs to answer asap."
As many as 11 million diesel-powered autos worldwide have software designed to fool U.S. pollution testers. That includes 8 million cars in the European Union and 482,000 in the U.S., where regulators first detected the cheating. Volkswagen is delaying or canceling non-essential projects to limit spending after determining that the 6.5 billion euros ($7.4 billion) set aside to address the scandal won't be enough.
The California Air Resources Board spokesman Stanley Young declined to comment beyond saying the agency is engaged in the certification process.
Questions about the second software feature were previously reported by the New York Times.