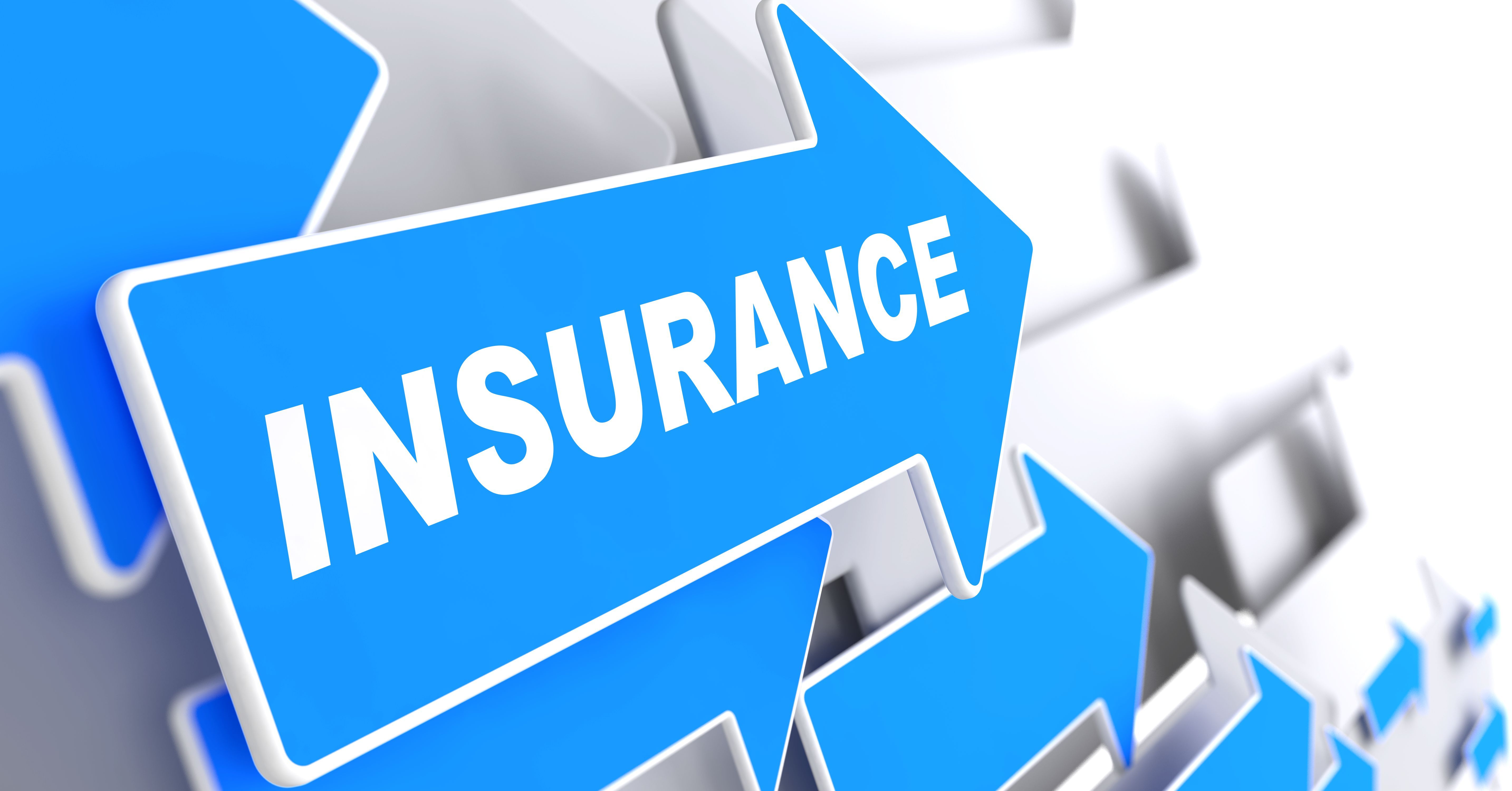 York Risk Services Group announced the acquisition of Brandon, Miss.-based Quick Cat LLC. Quick Cat provides commercial daily and catastrophe claims services on a national basis and can expand its response capabilities to include international catastrophes when needed. The acquisition will enhance the services and resources York offers to its middle market accounts, expand the bench strength of its Specialized Loss Adjusting services, offer CAT support for York's TPA operations and provide a national catastrophic response option. Mike Boleware will continue to serve as president of Quick Cat and senior vice president of the York Field Services unit. In these roles, he will be responsible for expanding the Quick Cat organization.
Willis Global Captive Practice announced that it has set up a Willis-owned and managed protected cell company (PCC) insurance facility in Vermont. The new facility, Encore Insurance PCC Ltd (Encore) will underwrite U.S. risks and provide clients with the benefits that come with the operation of a captive insurance company for those who may lack sufficient premium volume or may not wish to operate their own insurance company. Encore will be managed by Willis Management (Vermont) Ltd. which is headed by David Guerino, Managing Director.
Livegenic announced that the company was an awardee at Strategy Meets Action's (SMA) fourth Innovation Awards. The awards were presented for two categories: the insurer winners and solution providers, and recognize leading innovators in insurance. Awardees were recognized during the annual SMA Summit held at the Mandarin Oriental Hotel in Boston on Sept. 20. SMA is a well-known and recognized organization, dedicated to helping the insurance industry modernize, optimize, and innovate to transform into the next generation of insurers.
Livegenic was recognized for its patented, mobile, real-time video platform that helps insurance organizations improve the customer experience and reduce claim handling costs by enabling claims professionals see what the customer sees without disconnecting from the phone call. Livegenic provides a new approach to reduce claim handling frustrations and improve customer experience by eliminating delays associated with claims documentation, accelerating claim handling cycle times from 7-14 days to 7-14 hours. In addition to claims and first notice of loss, the Livegenic platform also supports solutions for improving business processes for field documentation, underwriting, supplements and re-inspections.