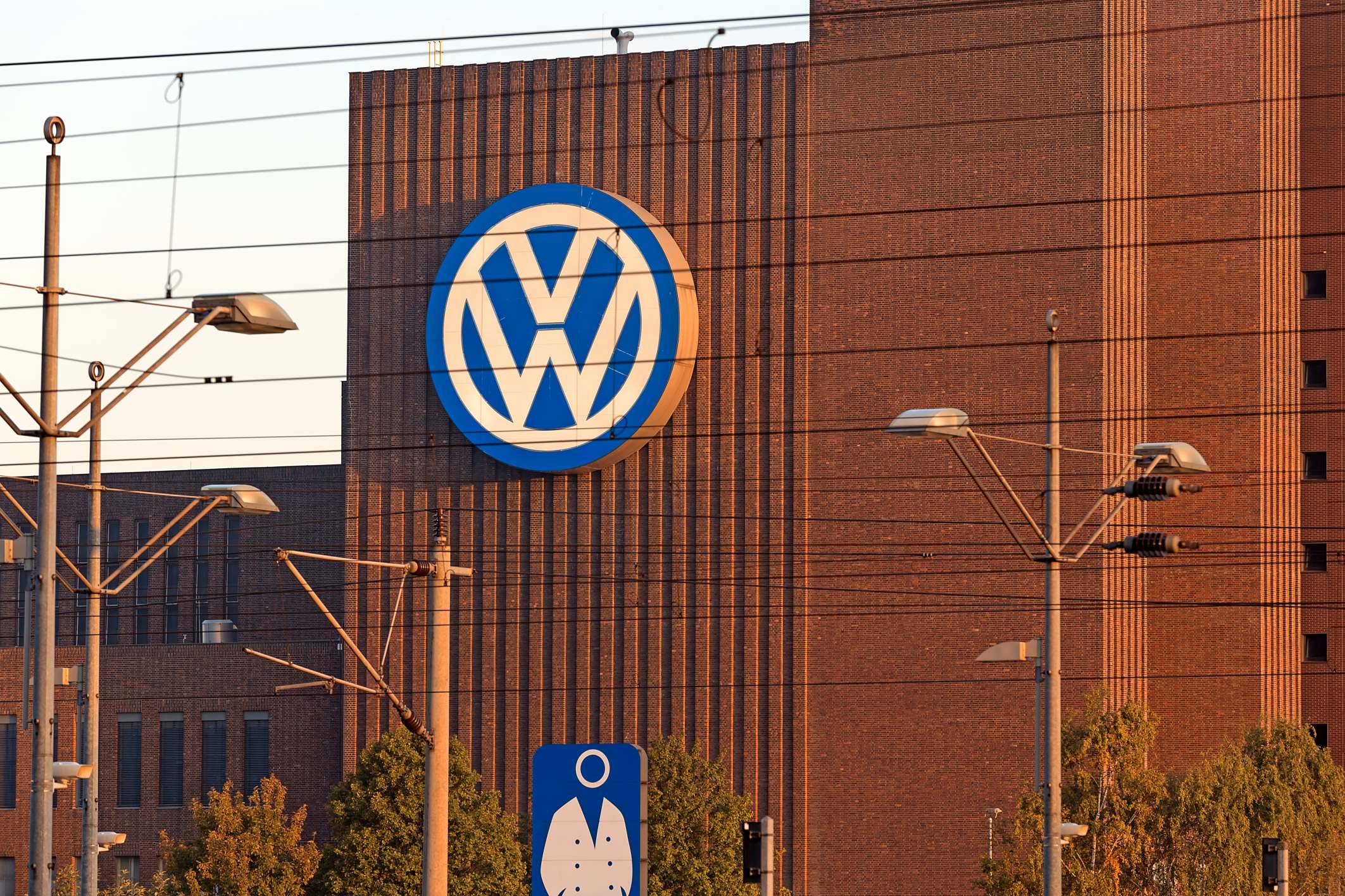 It hasn't been a good week for Volkswagen A.G. More than 175 class actions in 31 states have been filed against the automaker over the emissions scandal that erupted last month.
Almost all the lawsuits have been brought on behalf of consumers alleging they were deceived and payed premium prices for "clean diesel" vehicles that exceeded U.S. regulatory standards. Others lawsuits have been filed by dealership franchises. The cases are in addition to investigations by the U.S. Justice Department, the U.S. Environmental Protection Agency (EPA) and attorneys general in at least 28 states.
The EPA notified Volkswagen in mid-September that some of its diesel cars made since 2009 had a "defeat device" in them designed to cheat emissions tests in violation of the U.S. Clean Air Act. The device was in 11 million vehicles worldwide, including 482,000 in the United States, which the EPA has said emitted as much as 40 times the standard for nitrogen oxides.
Read the full story from The National Law Journal.