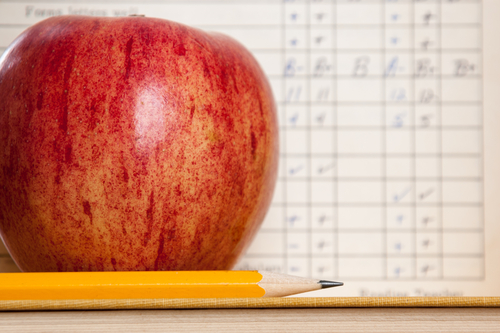 The State of Florida announced it is offering $2 million professional liability insurance coverage to educators and instructional staff (including teachers, learning resource specialists, education paraprofessionals and school librarians), reports the Tallahassee Democrat.
According to Education Commissioner Pam Stewart, the state-backed coverage will offer personnel protection from loss of income and "peace of mind" for incidents that happen at the workplace. The coverage will be provided through Gallagher & Co.
A similar coverage was introduced by the Florida legislature in 2001, but was stopped after a few years. The Florida Educators Professional Liability Insurance program was offered to teachers and instructional staff for free.
The coverage ceased in 2006 following a review by the Office of Program Policy Analysis & Government Accountability that determined the program was not cost-effective, says the Tallahassee Democrat. Florida spent nearly $4.4 million in premiums, but only paid three claims totaling $50,375.
The new coverage has $834,375 allocated in the 2015-2016 state budget for a one-year premium. Critics of the move says the insurance unnecessarily steers dollars away from classrooms, says the Tallahassee Democrat.
Other critics of the coverage claim the move is an attack on teachers' unions, as liability insurance is one of the many services offered by the organizations.