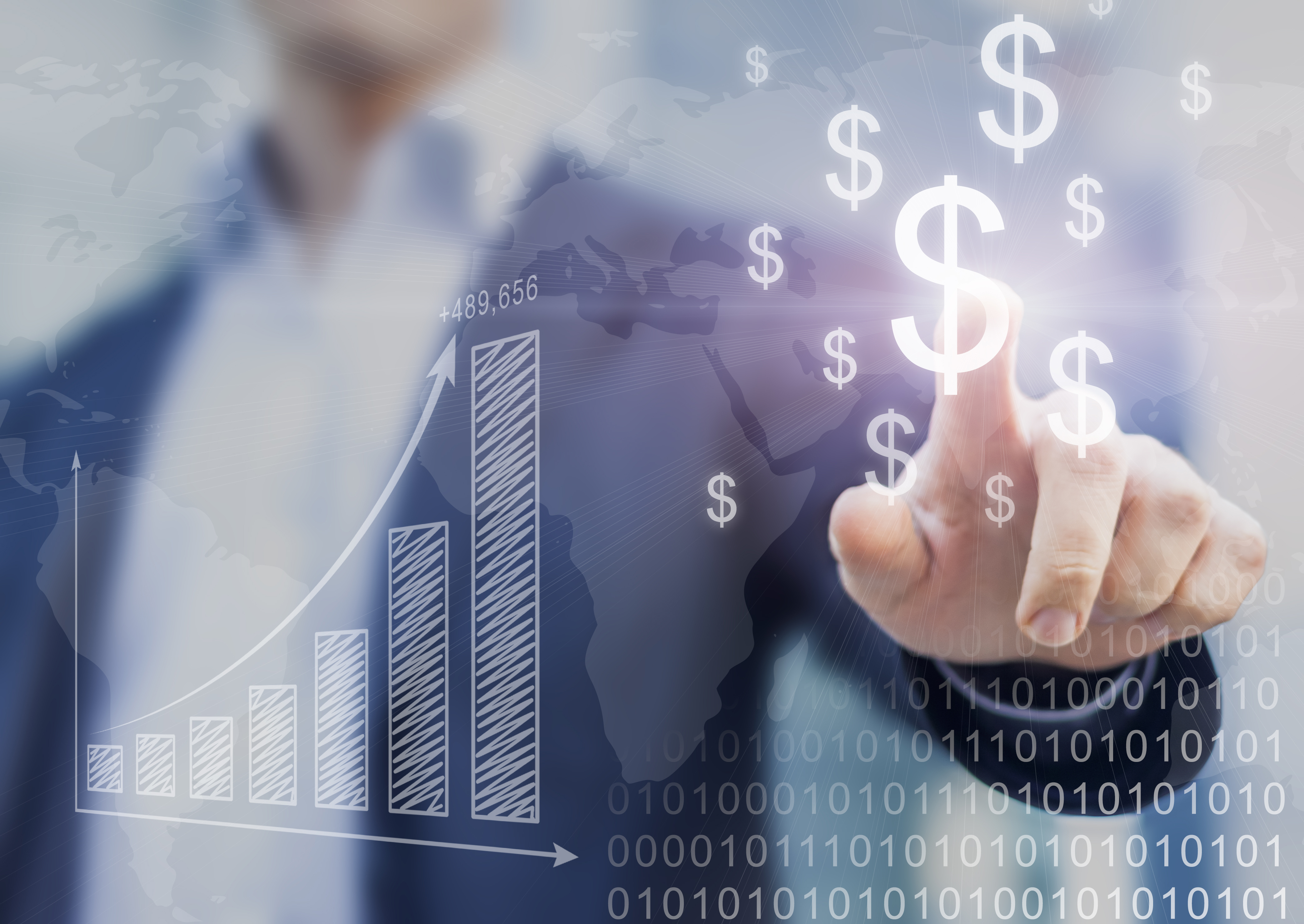 Lloyd's of London announced profits of $1.87 billion for the first six months of 2015 on Sept. 10. According to the combined ratio, which reflects the results of the market's 96 syndicates, Lloyd's outperformed its competitors for the fourth consecutive year.
"Over the past six months Lloyd's has continued to outperform its competitor group. Although there is little doubt that challenging times lie ahead, Lloyd's is in a robust financial position, well capitalized and well reserved to face the future," said Chairman John Nelson. "With an expanding international footprint across Asia, Latin America and the Middle East, Lloyd's influence and relevance as a global force for effective risk management has never been stronger."
Related: Q&A: Lloyd's chairman John Nelson and U.S. chief Hank Watkins
Lloyd's achieved its profit amid difficult trading conditions, the company said in a prepared statement, which saw a reduction of investment returns and increased competition on insurance premiums worldwide, resulting from low interest rates.
"These results demonstrate Lloyd's success and resilience despite challenging underwriting and investment conditions. This sizable profit is in large part due to the market's expert underwriting and our deep commitment to rigorous oversight," said Inga Beale, Lloyd's chief executive officer. "Our modernization strategy and our innovative approach ensures that Lloyd's continues to play a vibrant role as the world's leading specialist insurance and reinsurance market."
The following chart from Lloyd's shows the results from the first half of 2015 compared to the same period in 2014.
| | | |
| --- | --- | --- |
| | 30-Jun-15 | 30-Jun-14 |
| Profit1 | US$1.87bn (£1.19bn) | £1.65bn |
| Gross premiums | US$23.58bn (£15.51bn) | £14.48bn |
| Combined ratio | 89.5% | 87.4% |
| Investment return2 | 0.6% | 1.3% |
| Return on capital3 | 10.7% | 16.3% |
1 Profit before tax
2 Actual in first six months. FY 2014: 2.0%
3 RoC calculated on an annualized basis