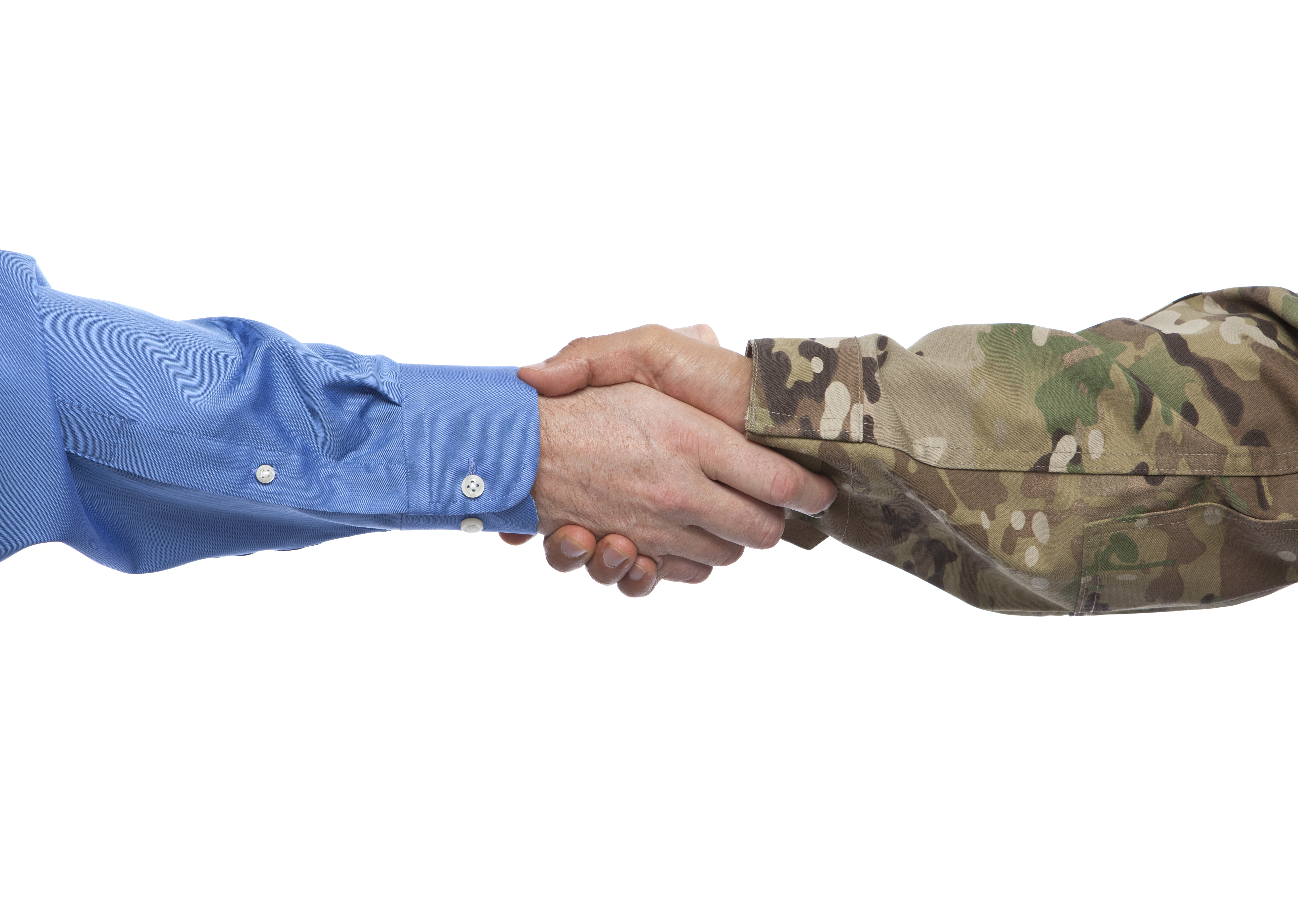 Mitchell International, a provider of P&C claims management tools, has partnered with Veterans2Work, an organization that helps returning veterans launch careers in the growth economy. Mitchell International provides a supportive environment for veterans' initial workplace experiences following service, and prepares them for full-time employment opportunities.
"Well beyond gaining dedicated, high-potential employees, Mitchell International is showing how all companies can win by hiring veterans," explains Veterans2Work founder John Reynolds. "Employers willing to invest in potential stand to reap outsized returns on human capital, while veterans can hope for a future not otherwise available to them. It's a win for employers, veterans and our society."
Qualified veterans are provided with the 16-week Cloud Computing Career Launch program, free of charge, based on their aptitude and desire for success. Veterans are not required to have previous experience. Veterans2work provides them with basic training, formal classroom instruction, individualized mentoring and coaching, job shadowing, placement support and other wraparound services.
"We are committed to hiring returning military veterans," said Pauline Mulvey, vice president of enterprise business technology at Mitchell International. "Our partnership with Veterans2Work helps us not only to cement our commitment, but also to understand how to tap the full potential of this amazing talent pool."
On September 15, Mitchell International will disclose the details of the partnership in a panel discussion at Dreamforce in San Francisco.
Related: Can Veterans Help Solve the Industry's Talent Shortage?