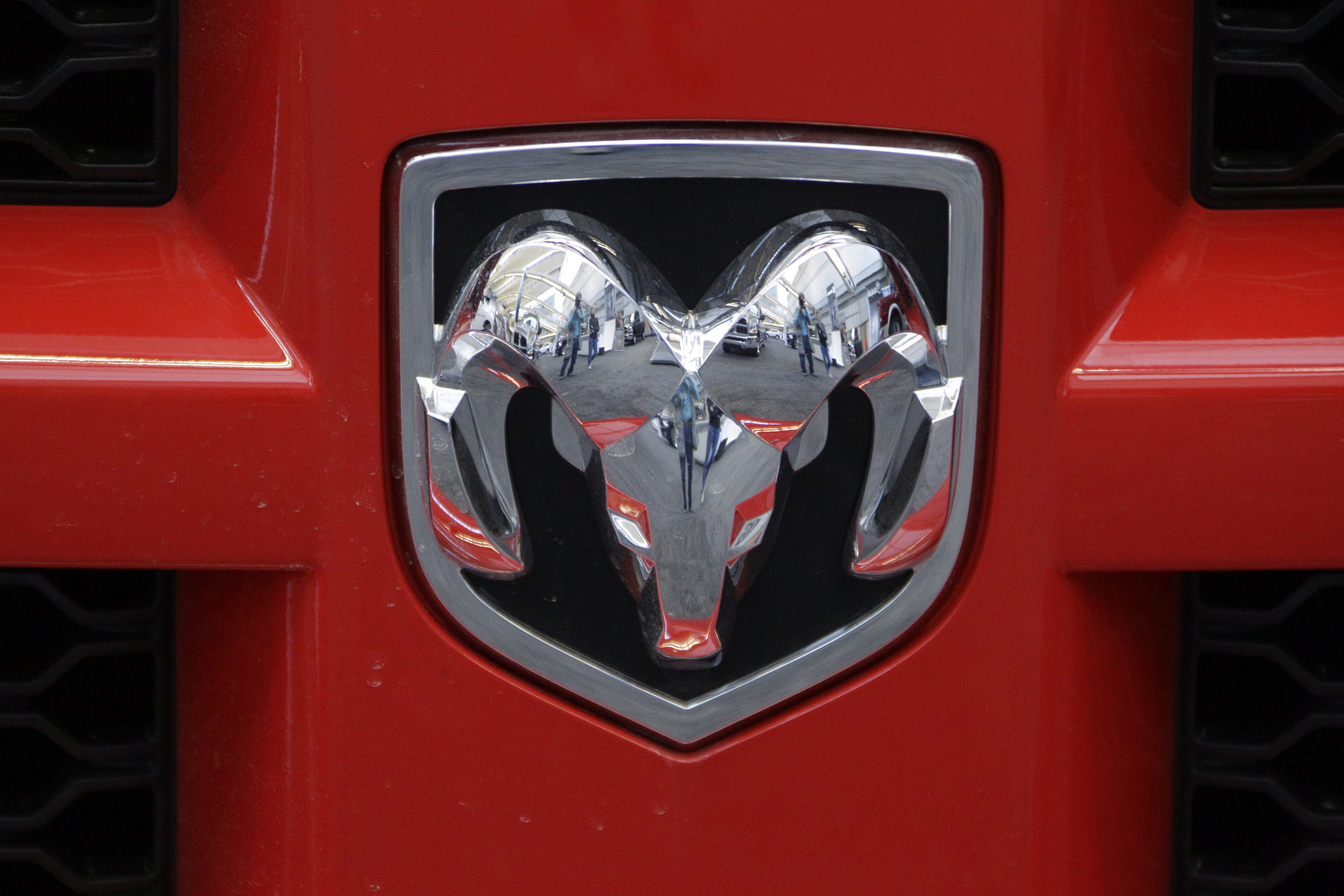 (Bloomberg) — Fiat Chrysler Automobiles NV said it is recalling about 1.73 million trucks for defects including a wiring harness that may short-circuit and set off an air bag.
The largest recall covers about 1.35 million 2012, 2013 and 2014 Ram 1500, 2500 and 3500 pickups and some Ram chassis cabs. The campaign includes about 236,000 vehicles in Canada, 26,543 in Mexico and 23,635 outside North America. Fiat Chrysler said it knows of two injuries related to the issue and no accidents. The company is mailing notices to customers who can then schedule an appointment with their local dealer.
In July, Fiat Chrysler agreed to pay a record $105 million penalty and take steps following a government investigation of the company's handling of 23 recalls involving more than 11 million cars and trucks. The National Highway Traffic Safety Administration demanded that consumers be able to sell their vehicles back to the company if repairs haven't been completed.
Related: Fiat Chrysler recalls 1.4 million autos for hacking defense
As part of the July agreement with the government, Fiat Chrysler agreed to hire an independent monitor to ensure it will no longer delay safety recalls.
Also Thursday, the company announced two other campaigns. One is for side-curtain air bags that don't comply with federal regulations on 188,000 Quad Cab pickups from 2014 and 2015. The other recall covers about 193,600 heavy-duty trucks, because faulty bracket welds may diminish steering response.