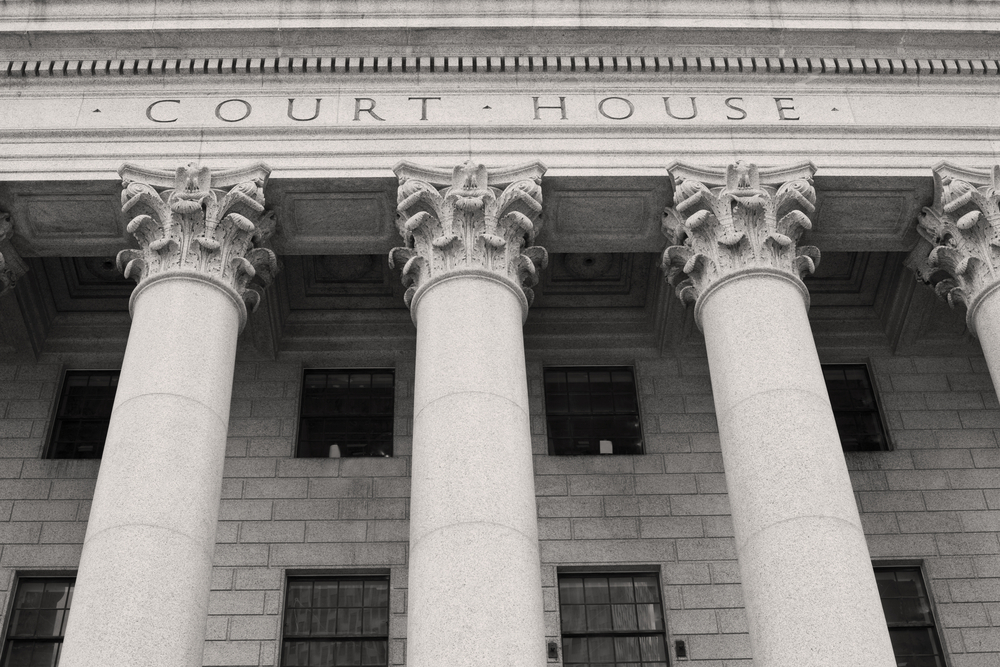 Auto manufacturers who had the misfortune of incorporating faulty airbags made by Takata Corp. into their vehicles are facing individual lawsuits as well as a consolidated class action. In an interesting legal maneuver, the automakers have asked a federal judge in the Southern District of Florida to halt the litigation for at least six months. Their reason? The automakers are claiming that the U.S. National Highway Traffic Safety Administration (NHTSA) has "primary jurisdiction" over claims brought by consumers.
The motion requesting the stay—filed on July 17—pertains only to the consolidated class action complaint filed by consumers and not to lawsuits filed on behalf of those who were injured or died. From a legal perspective, it represents an unusual strategy in massive litigation involving an automotive defect, but it does appear to be a practical argument. "A stay will avoid needless waste of resources on discovery that cannot be effectively conducted while there are so many questions about the root cause," the automakers said in the motion.
The stay could put on hold any potential compensation for consumers, who are seeking damages for the diminished value of their vehicles, including expenses they might have paid for alternative modes of travel while waiting for their vehicles to be repaired. And the wait for repairs may get even longer. Many dealers say there's a delay of several months in getting parts to replace or repair the faulty airbags.
As expected, plaintiffs' attorneys have objected to the stay.
The NHTSA, under pressure to be more aggressive in keeping safe cars on the road, also has taken a more involved role in managing the unprecedented Takata recalls and has teamed up with the automakers to investigate the underlying cause behind why the airbags suddenly explode, sending metal fragments at drivers. According to the NHTSA, about four million vehicles have been repaired.
Read the full story from "The National Law Journal" at: With Novel Argument, Automakers Seek Stay in Airbag Suits.