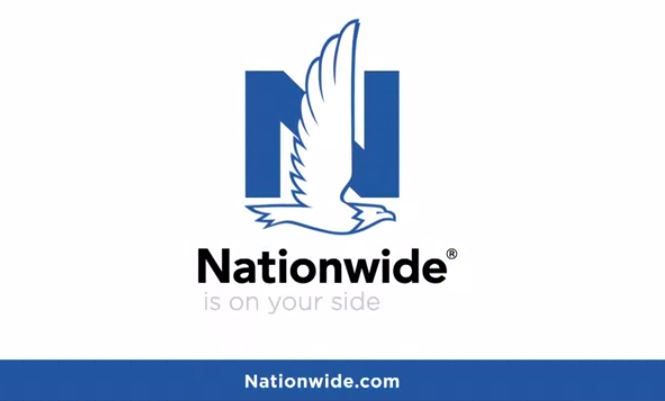 Nationwide Mutual Insurance Co., the third-largest seller of commercial car coverage in the U.S., has announced it will raise its minimum wage to $15 per hour over the next nine months. Approximately 900 current employees across 25 locations for jobs in call centers, field and staff office positions will be impacted, according to the company's press release.
"Nationwide's core values are all about people," said Gale King, chief administrative officer for Nationwide. "This pay rate increase aligns with our values and reflects a change that is above the current market practice for certain roles. We believe increasing our base compensation level for these entry level jobs is the right thing to do and is yet another way we are maintaining our commitment to doing what's right for our associates."
Nationwide indicated that company leaders are committed to ensuring a highly engaged and productive workforce because they recognize that the company's ability to provide customer service is driven by its employees.

Nationwide said it has hundreds of open jobs across the country for positions in customer service, claims and sales.