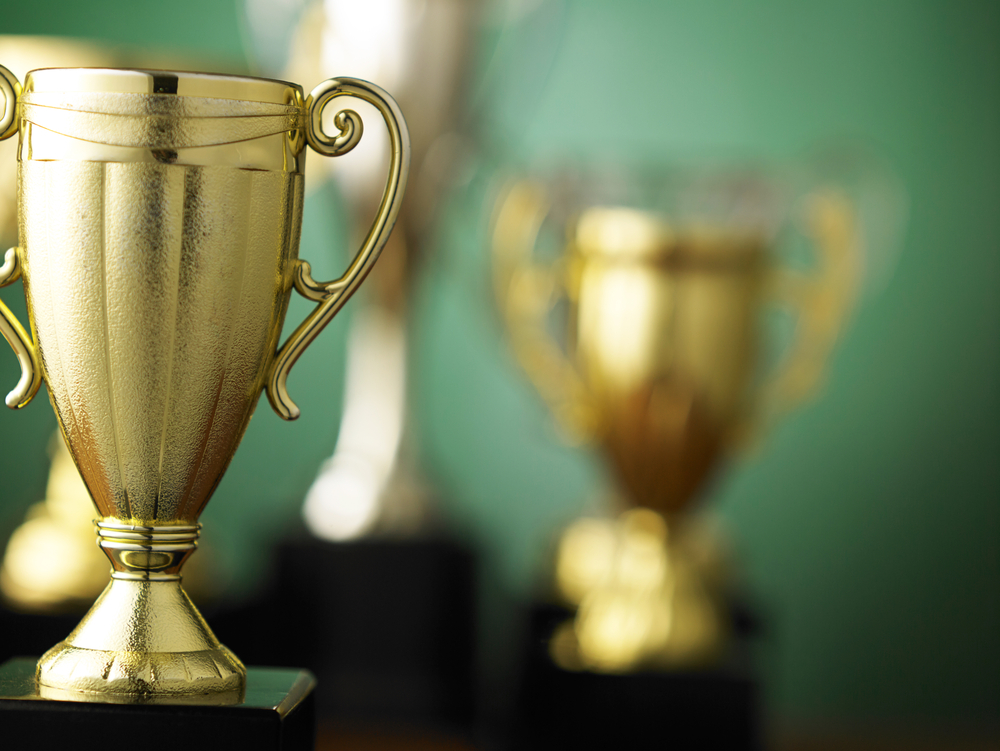 Each year, NU's Excellence in Workers' Compensation Risk Management Award recognizes three organizations with exceptional loss control, safety and return-to-work programs. They are among the top performers in managing workers' comp, all of them with success stories to share illustrating proven results.
This year's winners are Broward County, Fla., Cedar Fair Entertainment Co. and Southwest Airlines, all of which will be honored on Aug. 24 during the general session at the 70th annual Workers' Compensation Educational Conference (WCEC), set for Aug. 23 to 26 at the Orlando World Center Marriott in Florida. The 2015 award is sponsored by Safety National and Sedgwick.
On Aug. 25 from 10:10 a.m. to 11:30 a.m., NU Editor-in-Chief Shawn Moynihan will lead a special panel during which attendees can learn the secrets behind these award-winning programs directly from Jeffrey O'Connor, workers' compensation claims manager for Broward County; Kathy Hawkinson, director of corporate safety for Cedar Fair; and Patti Colwell, workers' compensation program manager for Southwest Airlines. The panel is being presented this year as part of the conference's National Trends track.
Presented by the Workers' Compensation Institute, WCEC is the fastest-growing, largest gathering of its kind in the U.S. and offers discipline-specific programs and breakout sessions featuring hundreds of national speakers and panelists.