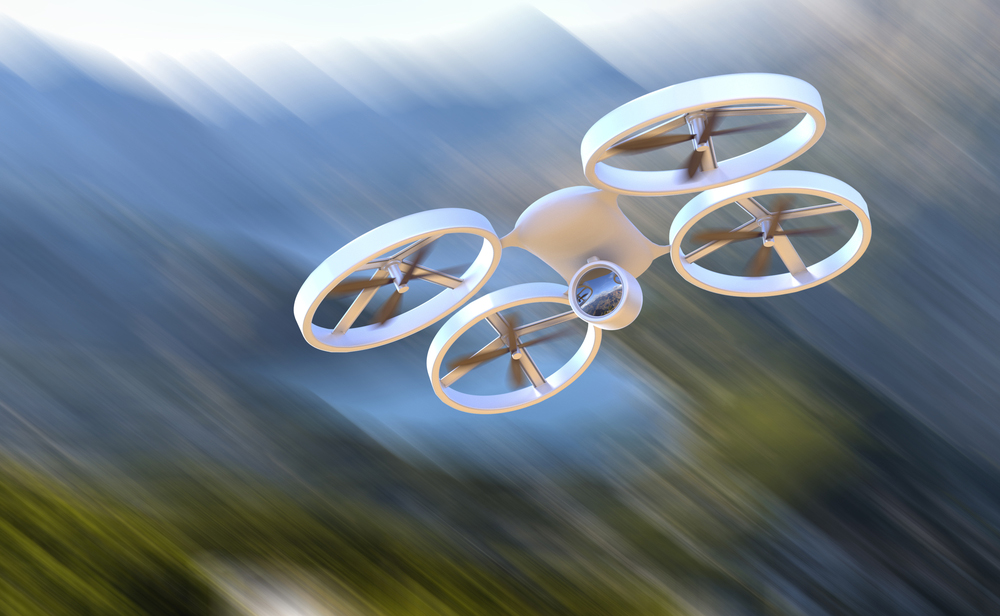 (Bloomberg) — California firefighters could knock drones out of the sky when they endanger aircraft making low-altitude runs to drop water on wildfires, under a bill lawmakers proposed.
The legislation comes after unmanned vehicles forced planes and helicopters out of the sky during a July 17 blaze that trapped people inside their cars on Interstate 15 in the desert northeast of Los Angeles and during a late June wildfire that scorched 31,000 acres.
The bills would shield firefighters from having to pay for drones that they down, intentionally or accidentally, as well as expand criminal penalties and allow prison terms as long as five years for pilots who hinder firefighters on federal property. State law already makes it a misdemeanor to impede firefighting.
"This is intended to let firefighters do their jobs," said Senator Ted Gaines, a Republican who co-authored some of the legislation.
California, home to seven of the 10 most destructive fires in U.S. history, is cracking down as state and federal regulators come to terms with the evolving technology. As many as 1 million drones are used by hobbyists, businesses and governments in the U.S., according to the Small UAV Coalition, a trade group.
"In just the last month, we have seen a dramatic spike in the number of incidents in which hobby drones have interfered with our firefighting aircraft," said Daniel Berlant, a spokesman for the California Department of Forestry and Fire Protection in Sacramento. "We're done with the educational part of it. We're really stepping up and working with our law- enforcement partners to hold those people accountable."
The Small UAV Coalition doesn't oppose the legislation, said Michael Drobac, executive director of the group, whose members include Amazon.com Inc., Google Inc., GoPro Inc. and Verizon Communications Inc.
"We must be responsive to any kind of interference with first responders," Drobac said by telephone. "In the long term, these will prove more helpful than harmful."