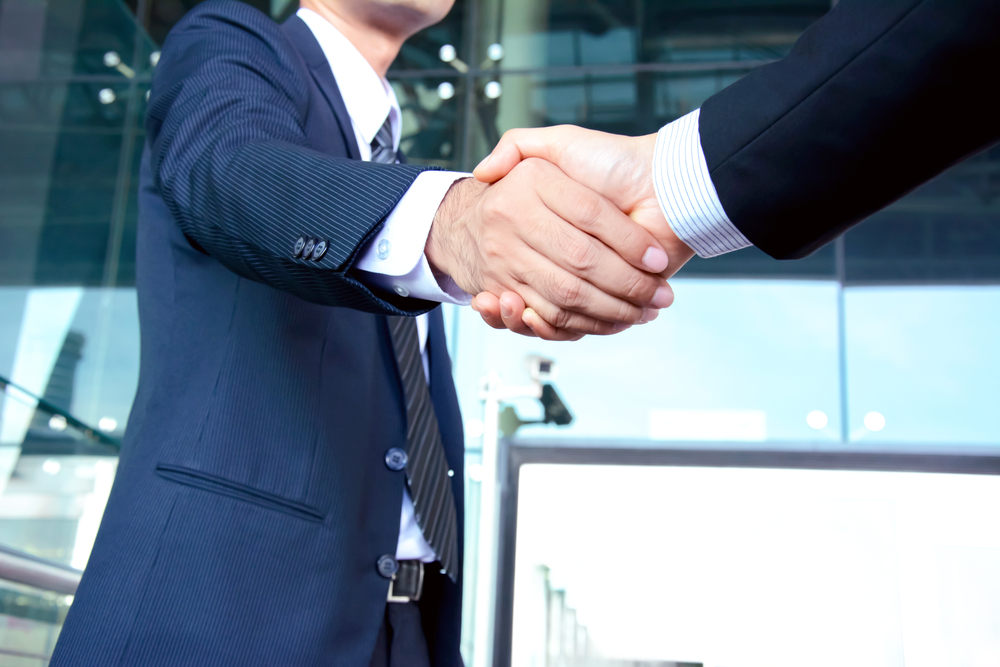 (Bloomberg) — Exor SpA, the Agnelli family's investment company, agreed to buy PartnerRe Ltd. for about $6.9 billion in its biggest single acquisition in more than a century after the reinsurer scrapped a deal with rival Axis Capital Holdings Ltd.
Exor, which controls Fiat Chrysler Automobiles NV, will pay $140.50 a share, including a special pre-closing dividend of $3 a share, according to a statement Monday from PartnerRe and Exor. The Bermuda-based reinsurer suffered setbacks in its plan to merge with Axis when proxy advisory firms recommended last month that PartnerRe shareholders reject that combination and favor Exor. A shareholder vote had been scheduled for Aug. 7.
Holding out for a better deal "was critical to delivering a transaction that represents a significant improvement in the price and terms of Exor's original proposal," PartnerRe Chairman Jean-Paul Montupet said in the statement.
The deal puts an end to months of hostile bidding. Exor made its first unsolicited offer in April after PartnerRe agreed to combine with Axis in January. Analysts including BMO Capital Markets' Charles Sebaski have said a failed merger agreement could leave Axis open to a takeover.
Exor made an $6.4 billion offer on April 14, then announced a higher bid on May 12, saying that day that it had accumulated a stake of more than 9 percent stake in PartnerRe. The Turin- based investment company, which is seeking to diversify beyond industrial holdings, highlighted that its offer was all-cash and filed proxy material to allow PartnerRe shareholders to vote against the Axis agreement.
'Strengthened Resolve'
Exor reversed earlier gains and was down 0.4 percent to 45.69 euros at 1:33 p.m. in Milan. PartnerRejumped 2.2 percent to $139 in early trading in New York.
The agreement requires the approval of PartnerRe shareholders at a special general meeting to be called "as soon as reasonably practicable," Exor said. It expects to complete the acquisition no later than the first quarter of next year. The agreement includes a "go-shop" period in which the PartnerReboard can solicit competing offers until Sept. 14.
Axis said in a separate statement that it will get a $315 million termination fee.
"Prior to PartnerRe reaching out to us last December to discuss a combination of our companies, we were confident in continuing with our strategy as a stand-alone company," Axis Chairman Michael Butt said in a separate statement. "We will now proceed with that strategy, with strengthened resolve."
–With assistance from Doni Bloomfield, Selina Wang and Steve Dickson in New York.