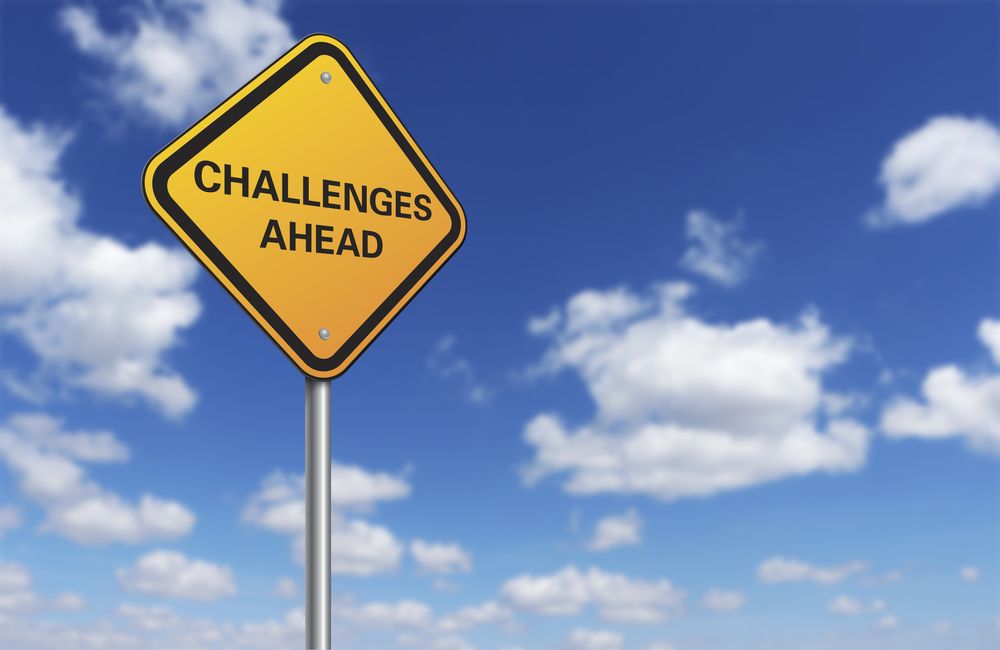 According to a new study by Conning, the property & casualty insurance industry faces unprecedented challenges including alternative capital, changing technology, emerging risks and a decline in the relevance of the industry's traditional products.
The study, "Innovation in Property-Casualty Insurance: Responding to a Changing Value Proposition," warns that, if the P&C industry doesn't respond now, it will face a future of diminished relevance.
"The value proposition of the insurance industry rests on the two foundations of managing information about risk and providing a large pool of capital to absorb risk—both of these are under attack," said Jerry Theodorou, Vice President, Insurance Research at Conning. "First, quantitative and qualitative technology advances that make data increasingly available enable new market entrants or customers themselves to absorb risk that insurers would otherwise handle. Second, new, much larger and more efficient capital providers entering the industry are siphoning off premium that ordinarily would flow to insurers. If insurers do not respond effectively to the data and capital challenges, the property & casualty industry may diminish in size and do so at an accelerating rate."
Technology advances
The potential for decline in the insurance industry's size and relevance is magnified by the accelerated pace of technology advances. New industries are being created and others are disappearing. Businesses and individuals are cycling faster than ever through new technologies and communications platforms.
In today's climate, businesses face new risks as well arising from new and larger loss exposure and unprecedented interconnections of risk. Innovative products and processes, including cyber activity, drones, robots, and 3D printers, introduce risk whose nature and magnitude are not yet fully understood.
Insurance policy wordings designed decades ago are ill-equipped to cover today's and tomorrow's changing face of risk.
What's more, new capital providers with a lower cost of capital who are participating in the insurance industry exacerbate the competitive pressures on traditional insurers. Alternative capital from pension funds and other sources already has radically transformed the property reinsurance sector.
Traditional reinsurers have adapted to this new environment by finding ways to offer solutions for clients. Reinsurers have responded to the challenges posed by the strong influx of new capital with innovation. They are offering new products and novel risk transfer options, often by affiliating with insurance-linked securities (ISL) funds or becoming investors themselves. As a result, reinsurers are well positioned given their extensive resources, expertise, and unique market access.
Reasons for optimism
Ultimately, the study's conclusion is optimistic: As conservative as the industry may be, historically it has responded best when confronted with challenges that have shaken it to its foundations, whether a massive earthquake, a terrorist event, or a financial crisis. Small, medium, and large insurers are currently engaged in structured processes to evaluate emerging risk, to develop new solutions, and to take advantage of richer data and analytics capabilities. Insurers are not standing still.