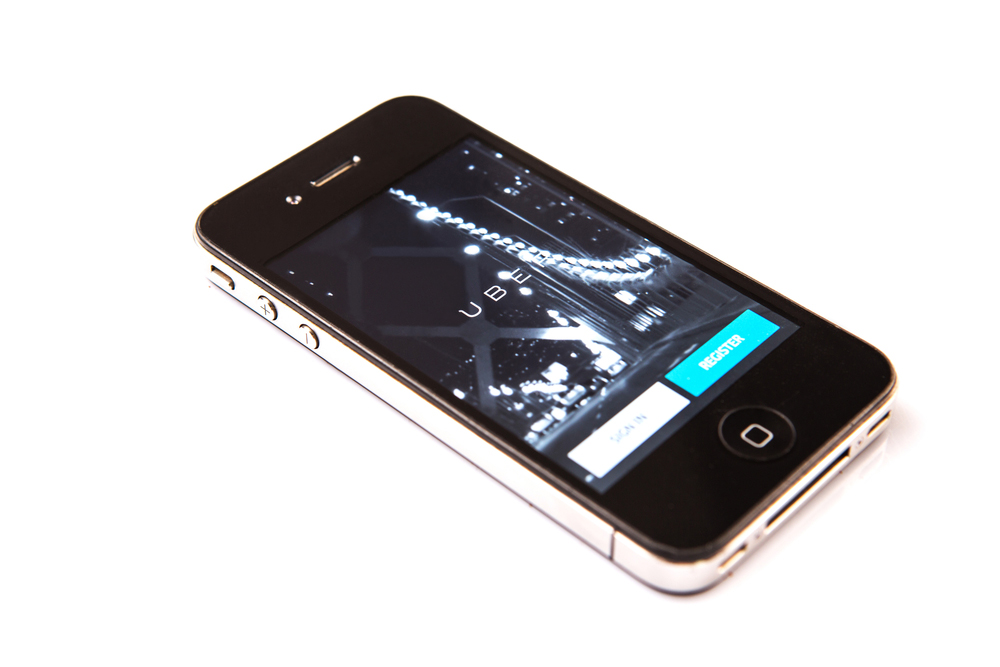 The Tallahassee City Commission has passed an ordinance requiring all rideshare service drivers to obtain city licences and adhere to insurance regulations like traditional taxi cabs, reports the Tallahassee Democrat. The new regulations come after a bill to regulate rideshare services didn't pass in the Florida legislature earlier this year.
Under the new ordinance, rideshare companies like Uber and Lyft must obey city insurance and permitting processes, and must follow the same rules as taxi cab drivers when making pick-ups at the airport.
Rideshare companies also need to create zero-tolerance policies on the use of drugs and alcohol. The ordinance doesn't require drivers to take a urine test before getting a permit, but they do need to submit to a drug or alcohol test if there is a serious crash or suspicion of abuse.
Rideshare companies won't be required to submit information on each driver every quarter, the way taxi cab companies are required to. Instead, the companies only need to keep the information on file, says the Democrat.
Just days before the ordinance was announced, Uber said it would pull out of Broward County at the end of the month due to its "onerous" regulations, says the Democrat.
In response to the ordinance ruling, Uber spokesperson Bill Gibbons told the Democrat: "The Tallahassee City Commission's embrace of innovation and consumer choice is a win for the community. This modern regulatory framework puts public safety first, while expanding economic opportunity for local entrepreneurs and ensuring continued access to safe, reliable transportation throughout the city."
The ordinance will take effect on Aug. 15, 2015.