Many agents have a sales process without realizing one exists. When a prospective client requests a quote, you most likely answer the phone a certain way, enter his or her information in a software program and deliver a quote by phone or e-mail. If it's an online request, a notification is received in some form, then there's a process to contact the prospect and ultimately convert them.
The sales process is the most important process in the agency, because if you don't acquire new clients, your growth will be non-existent. Here are a few tips to help you refine and develop your sales process.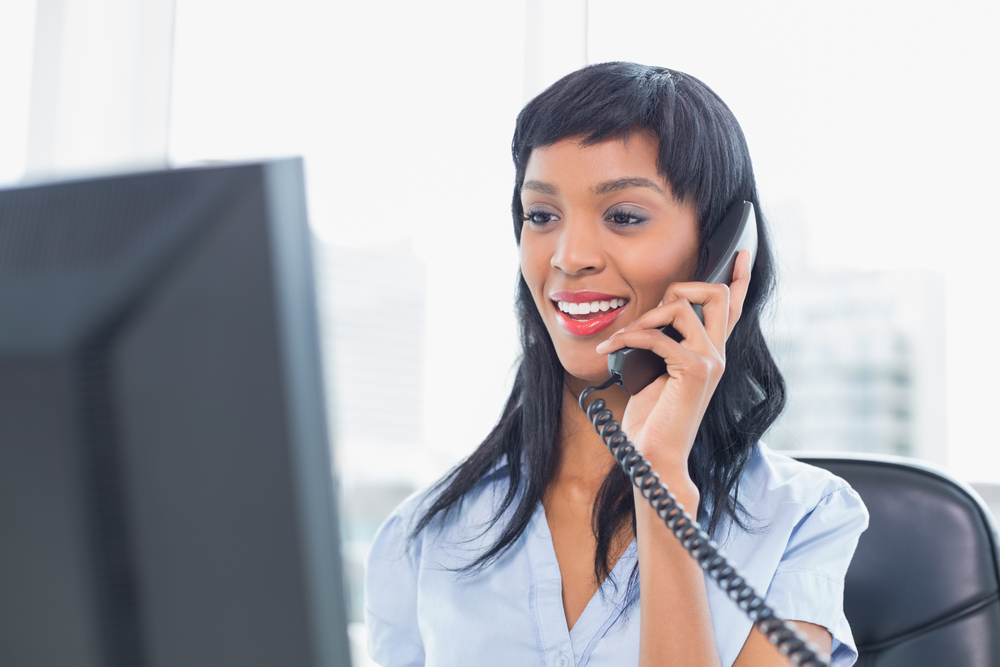 (Photo: Shutterstock/lightwavemedia)
Answer the phone with enthusiasm
How often have you heard someone answer the phone and sound like he or she is in a rush? "ABC Insurance, please hold". Answering the phone with enthusiasm and making the person on the other end feel as if they're your No. 1 priority will increase the odds of a successful sales or service call. Sound excited when you answer the phone and add "good morning/afternoon," or "Happy Wednesday" in your greeting. I challenge you to try it–you'll love the results.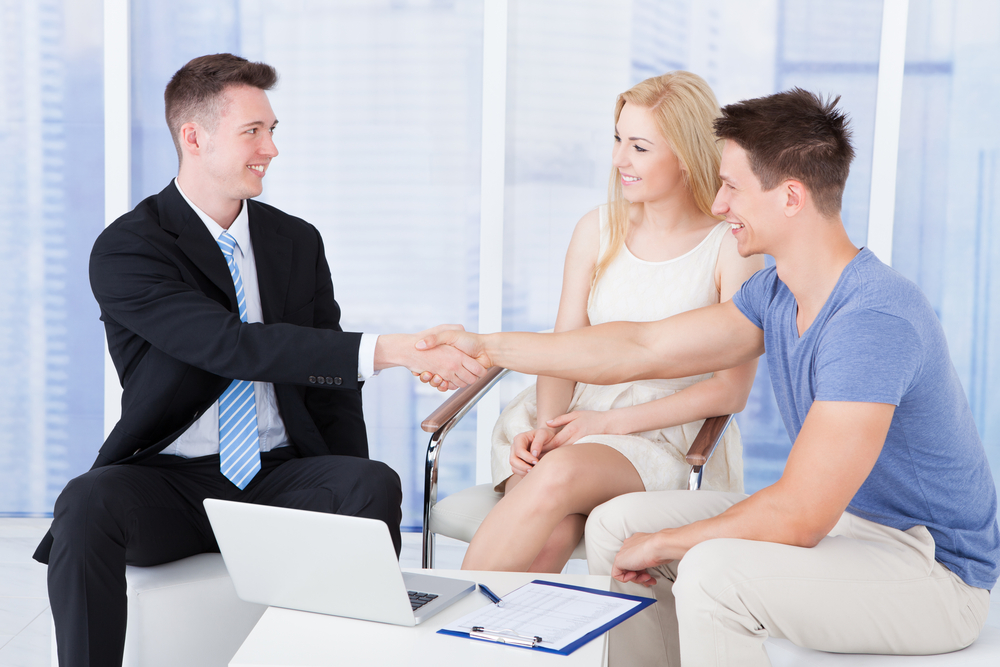 (Photo: Shutterstock)
Listen to your clients
In his book "How to Win Friends and Influence People," Dale Carnegie writes: "You have 2 ears and one mouth, so listen twice as much as you speak." Agents that complain about consumers being overly price conscious are usually the ones talking 90% of the time during a conversation. You can't sell value unless you know what your client perceives as value. How can you possibly know what's important to a client or prospect if you're doing all the talking? Ask questions, find the pain points and then establish value based on what you hear, not what you assume.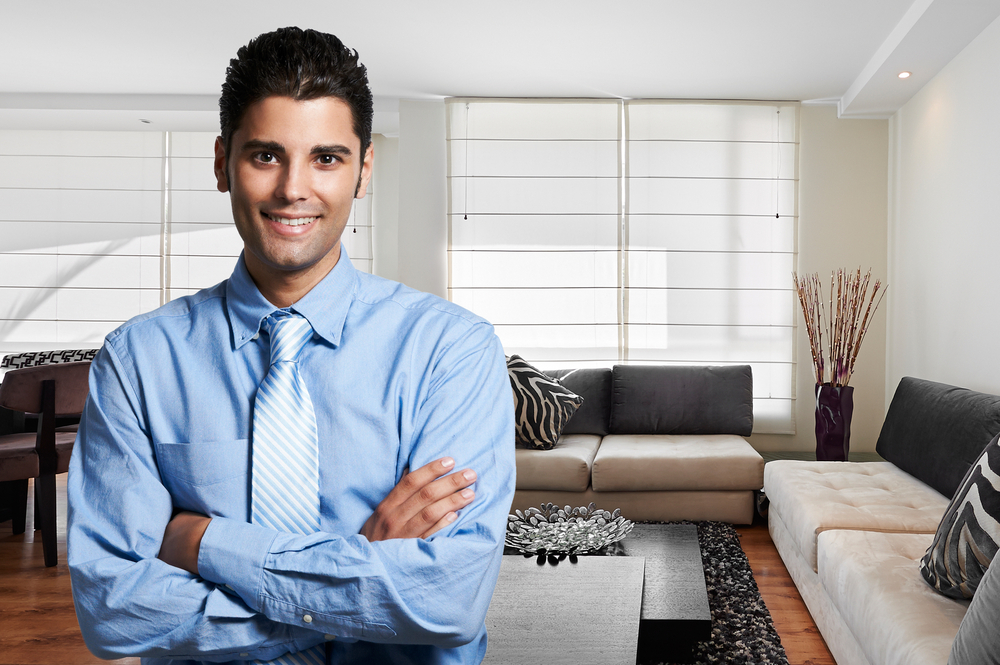 (Photo: Shutterstock)
Ask for the business
Ever have a great meeting or call with a prospect, build rapport and walk away convinced that they'll become a client–but they never do? Have you ever ended a conversation with a prospective client and suggest they contact you when they've finished shopping or made a decision? Asking for the sale is the most important part of the sales process, but it's rarely emphasized in agency training. Start asking for the sale and you'll see your sales numbers increase dramatically. Regardless of your current process, if there's one tip you should implement immediately, it's asking for sale.
Developing a sales process in your agency doesn't have to be a painful experience. Just remember that every action–answering the phone, transferring a call, use of technology and other steps you execute–are all a part of the sales process. As you develop your processes, keep in mind that every action will have a benefit or adverse affect on the consumer experience.
There are also software solutions for agencies that want to automate repetitive actions in your sales process such as: e-mail marketing, alerts, text messaging and call prioritization. Involve your team in developing your sales process and use some or all of the points they recommend. It helps them embrace change and creates instant buy-in.
Stuart Ganis started his career as a producer in 1989 and later co-founded an independent agency that grew to 20 million in premium volume within 5 years. After the sale of the agency, Ganis started a consulting firm helping agents in areas of sales, marketing, operations and M&A advisory services. Stuart currently serves as the SVP, Marketing for EverQuote. Follow Ganis on Twitter @StuartGanis.