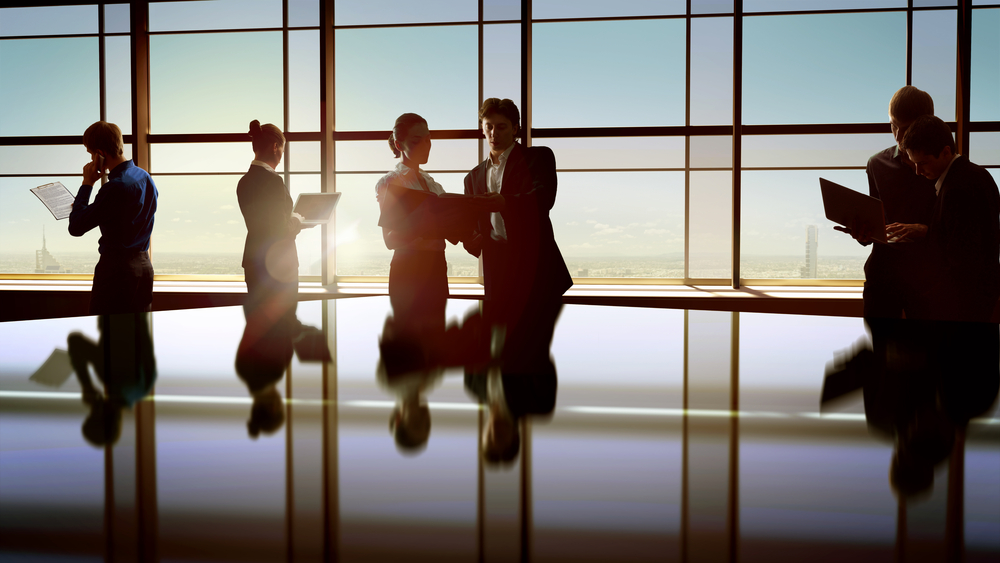 Ron Lockton has been named Vice Chairman of Lockton, Inc. and will take on broader global leadership responsibilities as part of the company's long-term succession plan. Lockton is the son of Jack Lockton, the late founder of the company, and nephew of David Lockton, the current chairman.
NAS Insurance has hired Jared Hopkins as Assistant Vice President for the Southeast region in Atlanta, Michael Karbassi as Assistant Vice President for the Northeast region in Boston, and Claude Ronnel as Vice President for the Midwest region in Chicago. Genevieve Alexander has also been named Vice President for the Western region, based in Los Angeles.
The Board of Directors of Arthur J. Gallagher & Co. has named Walter P. Bryce, Sean P. Connelly, James J. Murray, Russell G. Parsons, Russell J. Pass and Jonathon M. Winsbury as Corporate Vice Presidents.
Glatfelter Public Practice, a division of Glatfelter Insurance Group, has hired Martin Watkins as a sales executive for California water-related accounts, working in the Stockton, California office. Watkins focuses on developing business with water entities – those who treat, store and distribute water.
Robbie Thompson has been named the new executive director of the Professional Liability Underwriting Society (PLUS). Prior to the appointment, Thompson was most recently president & CEO of the Credit Union Association of the Dakotas in Bismarck, North Dakota.
Deputy CEO of Willis Group Holdings, Steve Hearn, is leaving the broker to join Cooper Gay Swett & Crawford, the global reinsurance, wholesale and specialty broker, as Group CEO, in London. Hearn is also chairman of the London & International Insurance Brokers' Association and chairman of the London Market Group.
The Austin Association of Insurance Professionals (AAIP) has elected Tiffany Way with All Risks, Ltd. as President for the 2015-2016 term.
ING announced the hire of Ernie Zayicek as a Director, leading the coverage of North American insurance companies.