Once again, the National Insurance Crime Bureau (NICB) has ranked metropolitan statistical areas (MSAs) across the U.S. by the number of vehicle thefts per capita.
In its 2014 Hot Spots report, NICB examined vehicle theft data from the National Crime Information Center (NCIC) for each MSA, and ranked them based on which had the most vechicle thefts, based on their population, in 2014. According to NICB, MSAs are designated by the Office of Management and Budget (OMB) and often include areas much larger than the cities for which they are named.
NICB notes that as a population-based survey, an area with a much smaller population and moderate number of thefts can have a higher theft rate than an area with a more significant vehicle theft problem and a larger population to absorb it.
Here are the top 10 metropolitan statistical areas most at risk for vehicle thefts.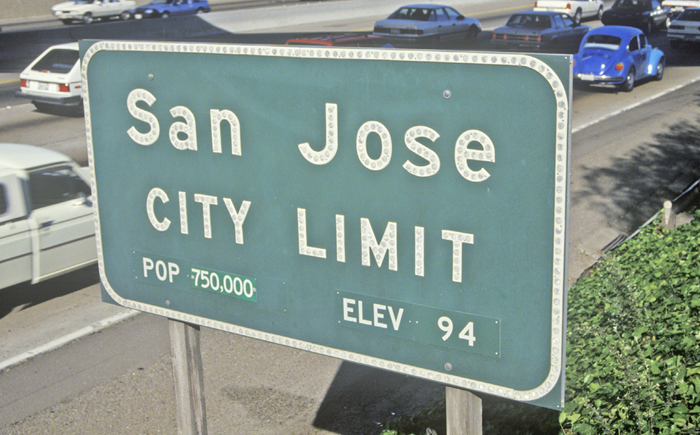 (Joseph Sohm/Shutterstock.com)
10. San Jose-Sunnyvale-Santa Clara, Calif.
Number of thefts: 10,531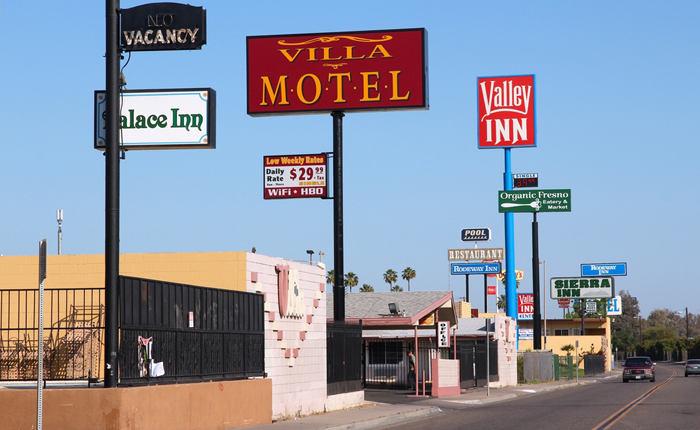 Motel Row in Fresno, Calif. (Tupungato/Shutterstock.com)
9. Fresno, Calif.
Number of thefts: 5,260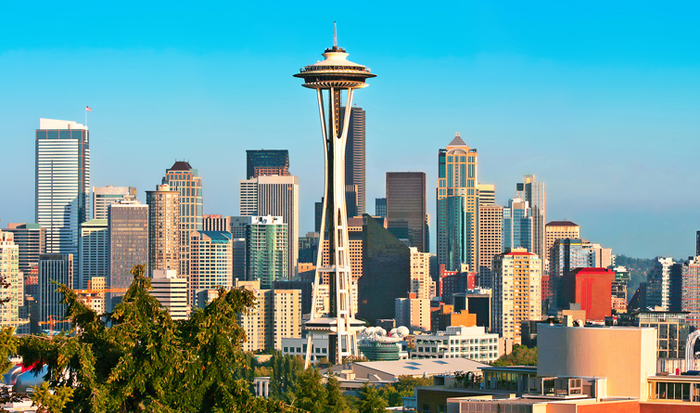 (canadastock/Shutterstock.com)
8. Seattle-Tacoma-Bellevue, Wash.
Number of thefts: 20,268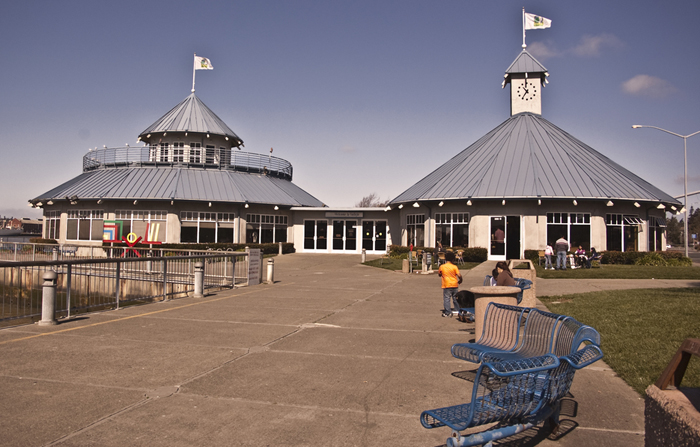 Ferry Building at Vallejo, Calif. (Jim Feliciano/Shutterstock.com)
7. Vallejo-Fairfield, Calif.
Number of thefts: 2,414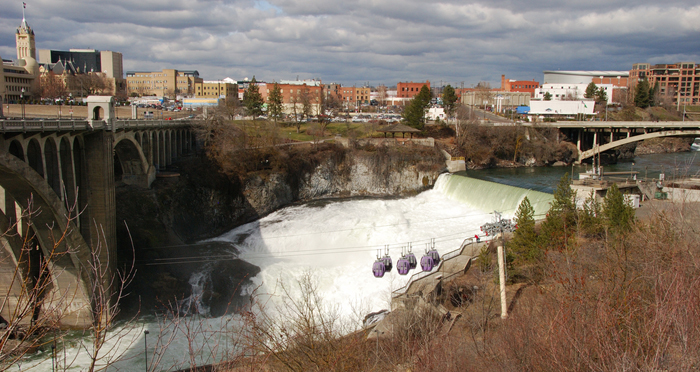 Spokane Falls in downtown Spokane, Wash. (TFoxFoto/Shutterstock.com)
6. Spokane-Spokane Valley, Wash.

Number of thefts: 3,032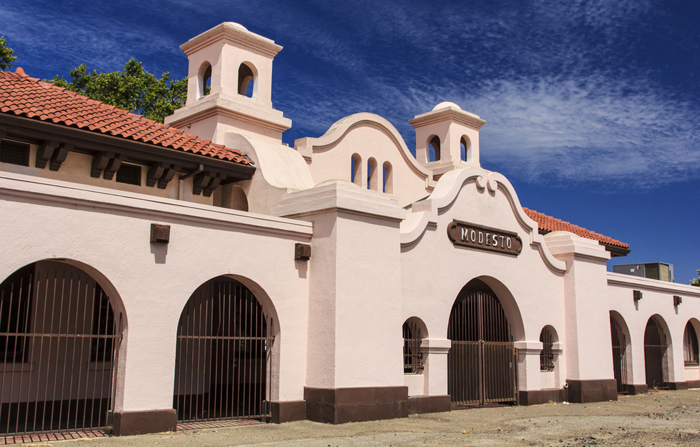 The old Southern Pacific train station in Modesto, Calif. (Scott Prokop/Shutterstock.com)
5. Modesto, Calif.

Number of thefts: 3,047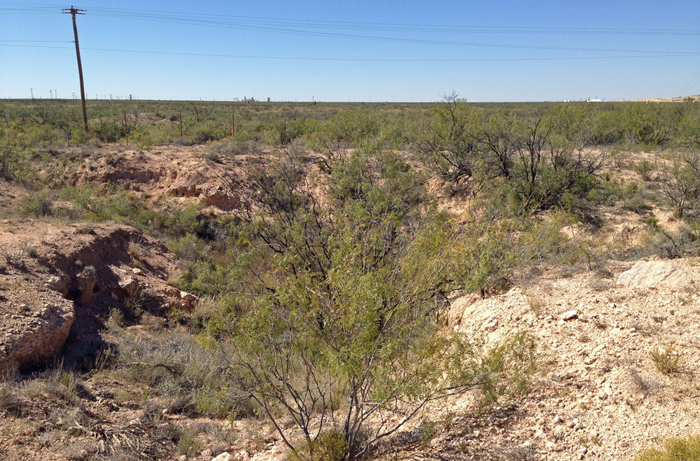 (Fredlyfish4/Shutterstock.com)
4. Odessa, Texas
Number of thefts: 886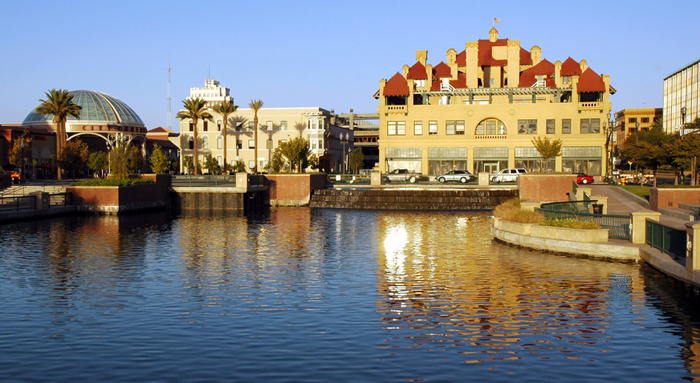 (Terrance Emerson/Shutterstock.com)
3. Stockton-Lodi, Calif.
Number of thefts: 4,245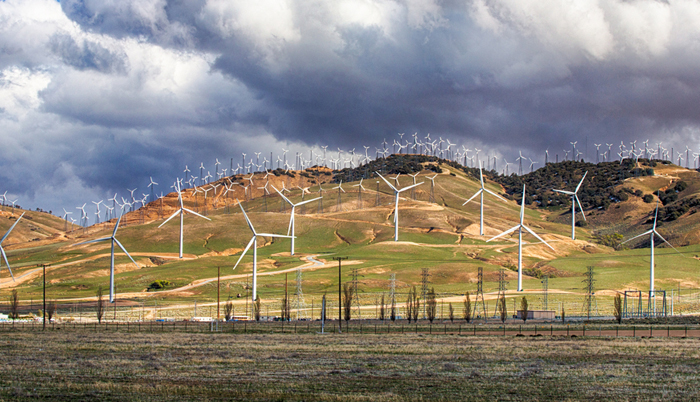 (Gary C. Tognoni/Shutterstock.com)
2. Bakersfield, Calif.

Number of thefts: 5,211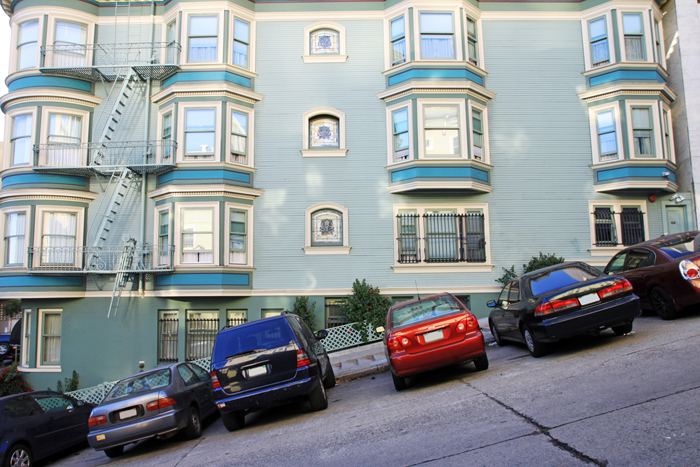 (Morenovel/Shutterstock.com)
1. San Francisco-Oakland-Hayward, Calif.
Number of thefts: 29,093