The Golden State's $16.5 billion workers' compensation marketplace is stubbornly showing signs of recovery as a result of reform measures introduced through the enactment of Senate Bill 863 two years ago.
The controversial legislation overhauled the state's huge workers' compensation system by creating a $120 million return-to-work fund, establishing an independent medical review board, revising the permanent disability rules and adding a controversial provision barring temporary staffing agencies from self-insuring for workers' compensation.
[Related: California workers' comp benefits will increase in 2016]
This last provision was in the news again this month, when Irvine-based Kimco Staffing Services, one of California's largest temporary staffing agencies, ended its costly legal battle to overturn a Court of Appeals ruling in May over its right to self-insure for workers' compensation.
"We're not going to appeal it to the state Supreme Court. I feel they (i.e. state legislators) have an argument that is hard to fight." Kim Megonigal, Kimco Chief Executive Officer, said. Kimco had spent about $700,000 in legal fees in a bid to overturn a portion of SB 863 that prohibits staffing companies to self-insure.
The state Appeals Court sided with the state legislators in passing SB 863 because of the nature of the staffing industry in which workers can be inadequately covered for workers' compensation claims. The court noted self-insurance deposits would not be quickly adjusted until the following year.
Kimco, for its part, has already moved on, placing its workers' compensation coverage with Zurich Insurance Co.
Business is returning
In addition to Zurich Insurance, a number of other workers' compensation insurers such as the State Compensation Insurance Fund, Berkshire Hathaway Insurance Co., American International Group, CNA Insurance Co., and CompWest Insurance Co. have all said they plan to ramp up their California workers' compensation businesses in 2015.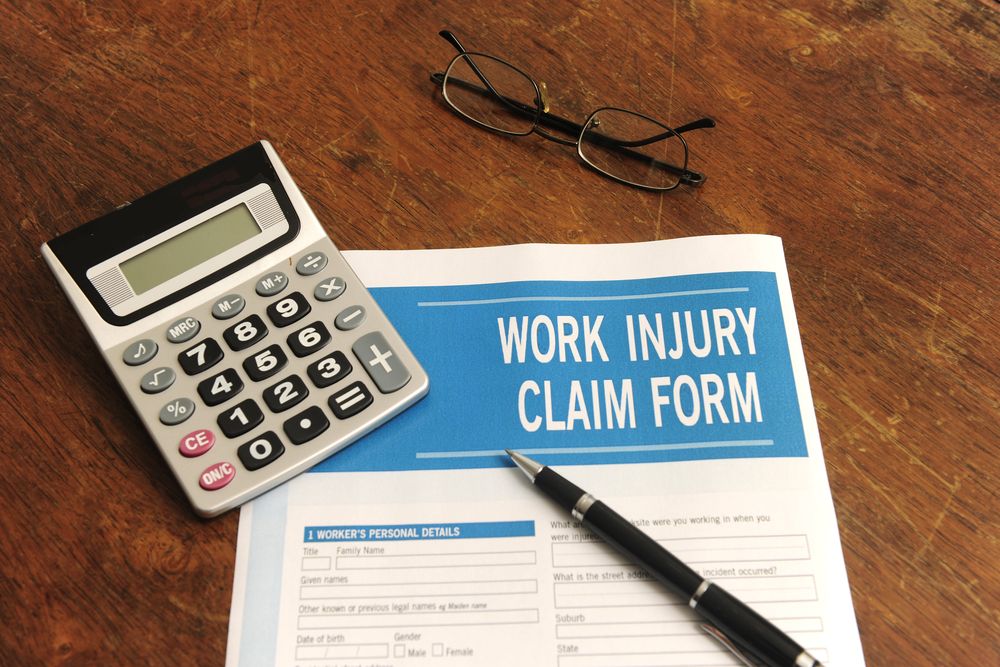 (Shutterstock)
This is in part due rising employer payrolls in the state, triggered by the recovering economy, and in part to SB 863 itself, which went into effect Jan. 1, 2013. In fact, a Workers' Compensation Research Institute (WCRI) study released in April found that the reform legislation reduced California medical payments per claim by 5% in 2013 for claims with 12 months of experience.
California Insurance Commissioner Dave Jones has acknowledged SB 863's positive impacts and signed off on a recommendation by the California Workers' Compensation Insurance Rating Bureau (WCIRB) to lower advisory rates 10.2% effective July 1. WCIRB cited lower medical loss development and below expectations for indemnity and medical severities for the reduced advisory rates.
However, since the insurance commissioner's action is advisory, his decision won't block insurers like State Compensation Insurance Fund, California's biggest workers' compensation insurer, from increasing new and renewal rates 9%, as it has done since April 1.
"As the top workers' compensation insurer in the state with $1.1 billion in 2014 written premiums, the state fund has no immediate plans to cut rates 10.2% effective July 1," said Jennifer A. Vargen, State Compensation Insurance Fund Vice President of Public Affairs.
The State Compensation Insurance Fund needs to increase rates if it wants to lower its 143.2% combined loss ratio in 2014, which was an increase from the 127.5% combined ratio in 2013. An injection of $250 million to bolster reserves served as a key factor in the fund's operating expenses in 2014.
"The department of insurance does not set workers' compensation rates," Patricia Hein, a California Department of Insurance attorney told National Underwriter, "and workers' compensation insurers including the State Compensation Insurance Fund are free to set their own rates with three main exceptions. The rates must be sufficient to make sure the companies remain solvent. They cannot tend to create a monopoly in the market, and they cannot be unfairly discriminatory."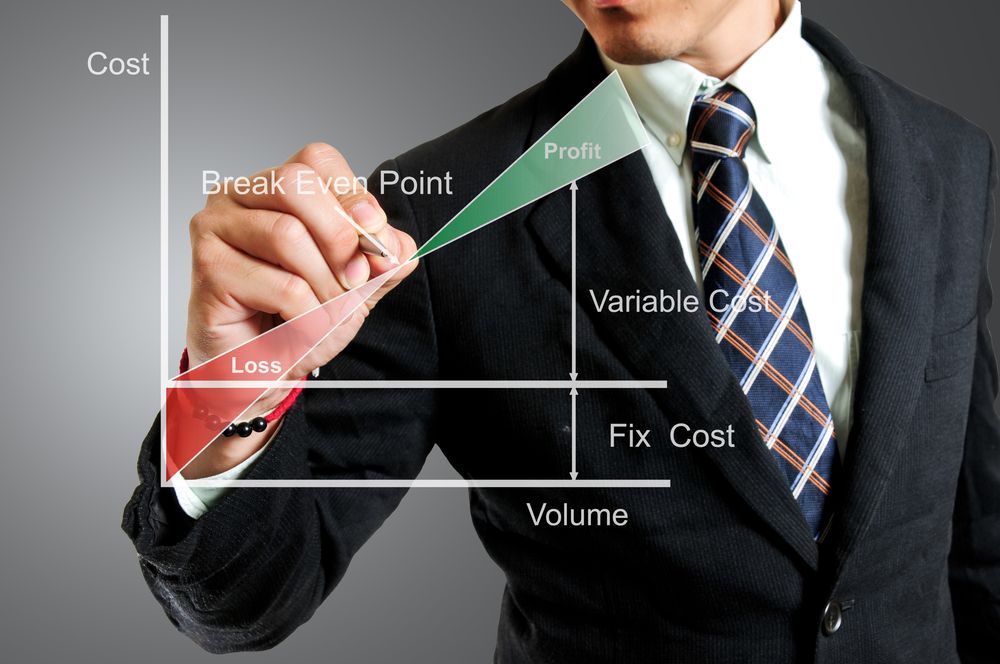 (Shutterstock)
On whether California's workers' compensation market is too complex for most insurers to produce underwriting profits, Hein answered:
"Whether or not obstacles exist, the market is competitive. In fact, we have seen stability, and even an increase, in the number of insurers that write California workers' compensation policies. There are currently 238 licensed workers' compensation insures with market share in California, which is an overall increase of 31 new insures between 2009 and 2014."
Impacts still mixed
But that said, the verdict is still out whether SB 863 is improving or worsening the state's workers' compensation marketplace.
"It's too early to tell if SB 863 has made any positive improvements to the state's workers' compensation environment," said Bryan Bogardus, president of California-based CompWest Insurance Co., a growing workers' compensation carrier. He predicts that, by 2017, CompWest and other insurers will know if the workers' compensation reform legislation improved the marketplace for insurers and insureds.
If that happens, Bogardus said, CompWest plans to boost premium volume by hiring four business development consultants to assist producers submit more business in the carrier's four target areas: healthcare, hospitality, professional services and manufacturing.
On the other hand, Jason Holmes, senior vice president at program administrator V3, has not yet seen if enactment of SB 863 has improved California's workers' compensation environment.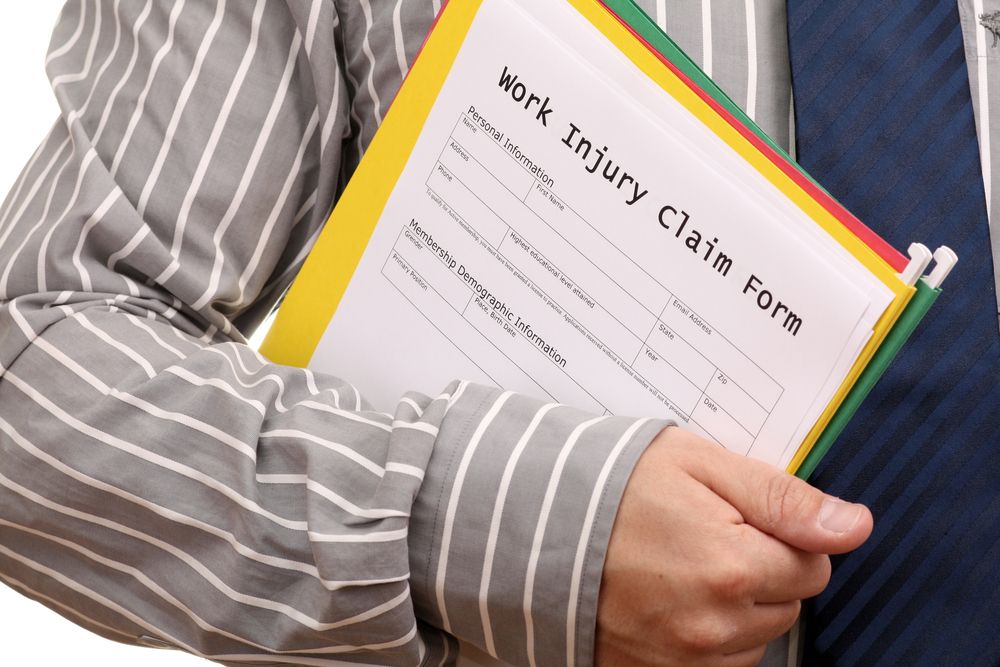 (Shutterstock)
"I don't see everyone rushing to adopt California's reduced advisory rates," Holmes said. "I don't see California any more competitive than others."
Tough road to profitability
While California's huge workers' compensation market shows signs of eroding the 105% combined ratio that the 238 carriers collectively compiled in 2014, it will be a tough road to reach underwriting profitability anytime soon. The combined ratio marked the seventh consecutive year that the state's workers' compensation market had a combined ratio above 100%.
[Related: Not so golden? The State of California's Workers' Compensation insurance system]
Even with some of SB 863 reforms beginning to take hold, the state's improving economy might make it a hard call for insurers and employers to decrease on-the- job injuries. A spike in worksite injuries will cause claims frequency and severity to rise and thereby deteriorating underwriting profitability.
As State Compensation Insurance Fund representative Vargen observed: "We're seeing a high volume of injury claims filed by new employees. This is due to the improving economy and the inability of employers to provide adequate safety training for new employees in a timely manner."