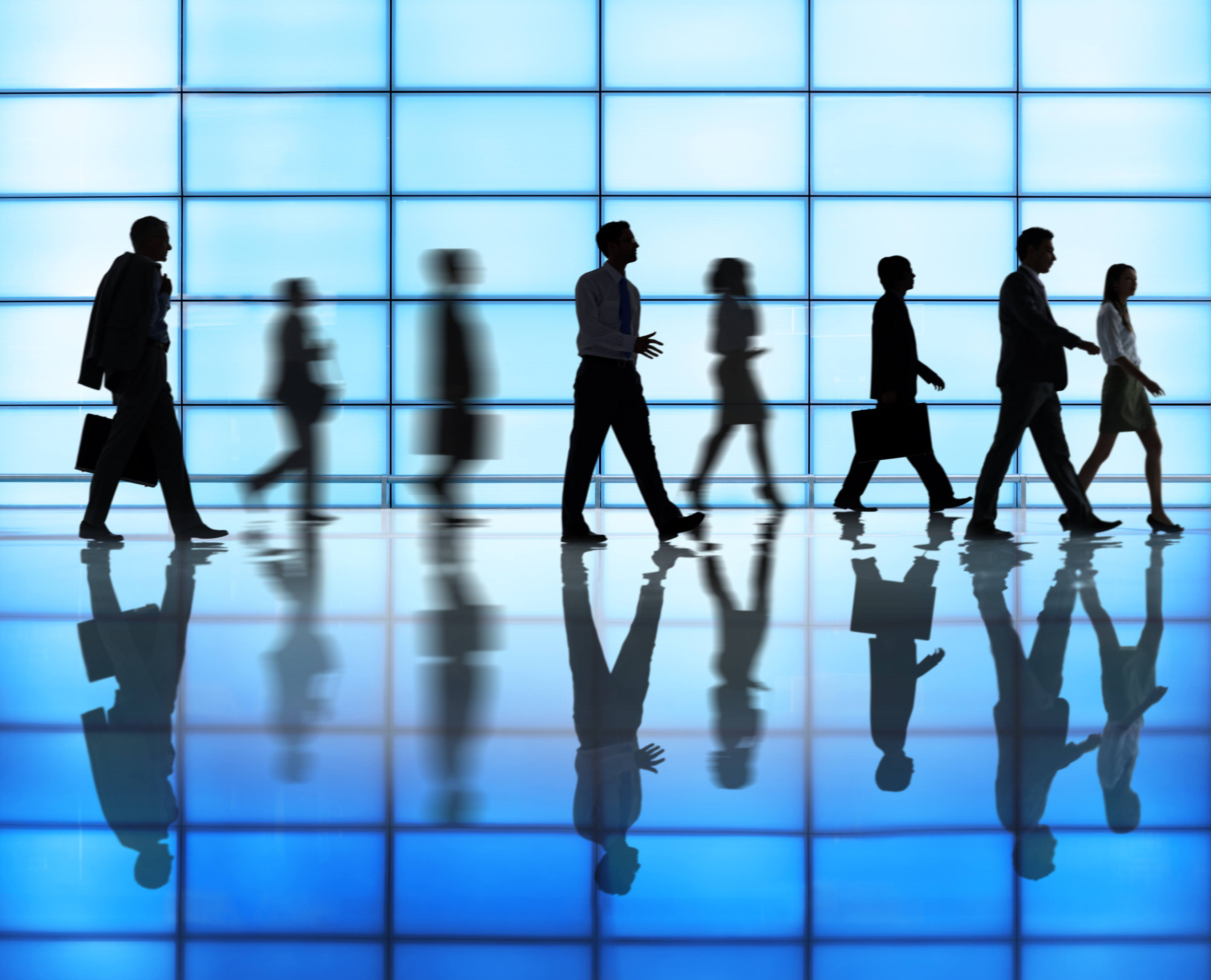 Janet Root has been appointed The Main Street America Group's vice president of internal audit.
Cliff Elgin, senior vice president of commercial lines with USI Insurance Services received a special award named in his honor from the Network of Entrepreneurial Women (NEW) during its Fourth Anniversary Showcase Event in Louisville, Kentucky. "The Elgin Award" is to pay tribute to Elgin who created NEW in 2011 and for his ongoing contributions to female entrepreneurs in the Louisville area. Beginning in 2016, NEW will be presenting The Elgin Award annually to one female entrepreneur who has boldly taken the leap and successfully started a new business.
Breckenridge Insurance Group named Chris Mitchell as its new chief technology officer. He brings more than 17 years of insurance technology experience—most recently as chief information officer of Swett & Crawford—to the international specialty insurance group.
Andrea Farr has joined the Kansas City office of J.M. Wilson as a Property & Casualty Underwriter and will be responsible for serving independent insurance agents in Missouri, Kansas, Oklahoma, Arkansas, Mississippi and Alabama.
Nevada's Commissioner of Insurance, Scott J. Kipper, has announced his resignation as State Commissioner for the Nevada Division of Insurance, effective July 2, 2015.
Toby Esser, Group CEO of global reinsurance, wholesale and specialty broker Cooper Gay Swett & Crawford has decided to step down. Martin Sullivan, non-executive chairman, will assume Esser's responsibilities until a successor is announced.
Marsh has named David Rahr its Mid-Atlantic Partnership Leader, based in Philadelphia. In this role, Rahr will serve Marsh's clients throughout the Mid-Atlantic region, including Marsh's Baltimore, Philadelphia, Richmond, and Washington D.C. offices.
Privately-held independent insurance broker, Lockton, has selected Peter Caine as the new Chief Operating Officer of its St. Louis operation. Caine succeeds Bob Reiff, who was recently named President of Lockton Benefit Group.
Liz Frederick has joined Strategic Risk Solutions to lead the expansion of the firm's activities in the Southeastern United States.