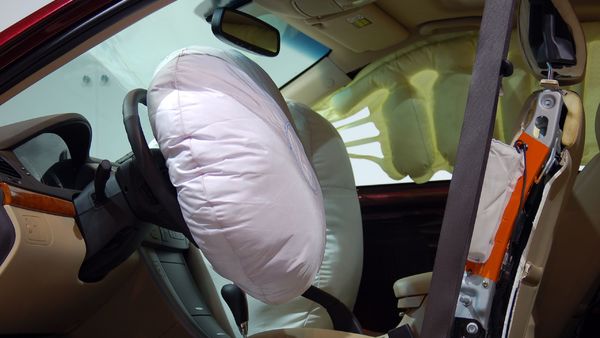 The National Highway Traffic Safety Administration (NHTSA) is calling the Takata air bag recall "one of the largest and most complex product recalls in history." To make it easier for you to determine whether your car is affected by the Takata recall, NHTSA has loaded all the vehicle identification numbers (VINs) into its VIN Lookup Tool on the agency's website, SaferCar.gov.
The VIN Lookup Tool is simple to use and will inform consumers about all open recalls on their vehicle—not only the Takata air bag recall.
Why the recall?
As the NHTSA explained, last month, Takata announced a national recall of certain types of driver and passenger side air bag inflators. These inflators were made with a propellant that can degrade over time and has led to ruptures that have been blamed for seven deaths and more than 100 injuries worldwide. This recall involves 11 different vehicle makes and roughly 34 million vehicles. The full list of makes affected by the Takata recall is available on the NHTSA's Recalls Spotlight page.
Even if your car isn't one that's affected by the Takata recall, there may be other open recalls that pertain to your vehicle or to one that you're thinking about buying or leasing.
NHTSA also has a new video available, Understanding Vehicle Recalls. The video explains what to expect if a car is recalled and what to do next. You can register for recall updates on vehicles, tires, or car seats so you'll be notified about recalls that matter to you.