When the world's your home, people and their things are constantly on the move. With houses spread across the United States and various European, Asia Pacific or Latin American hot spots, and pastimes that range from art auctions to car racing, high-net-worth individuals are often jetting from here to there, their pricey valuables in tow.
These multinational excursions foster a unique range of travel-related risks. For instance, it is not unusual for more adventurous wanderers to travel to exotic locales on vacation, where the medical facilities may be substandard—a dire problem if the traveler is injured or becomes ill.
[Related: Managing the unique risks of yacht ownership]
When wealthy people take a trip abroad, often their jewelry, furs, designer clothing, art work and even their fine automobiles, travel along with them. Transporting rare, vintage roadsters to drive in rallies like the Mille Miglia or to display at auctions like the Concours d'Elegance are routine for their owners. And it's not uncommon for affluent individuals to bring along their nannies, chefs and other household staff on their peripatetic journeys.
Much less thought may be given to the risks presented by these expeditions, not to mention the complicated differences in insurance policies transferring the related financial exposures. These thoughts were in clear focus during a conversation I enjoyed recently with Sharyn Rouse, head of the Private Client practice at insurance broker Aon Risk Solutions, in Melbourne, Australia.
Sharyn has long attended the needs of the firm's wealthier clientele, who by her appraisal appear constantly on the go. "If they're based here in Melbourne, they've got houses and apartments all over the world—in New York, Hawaii, London, Paris and also Switzerland," she explains. "Our job is to manage their risks as they go from one place to the next."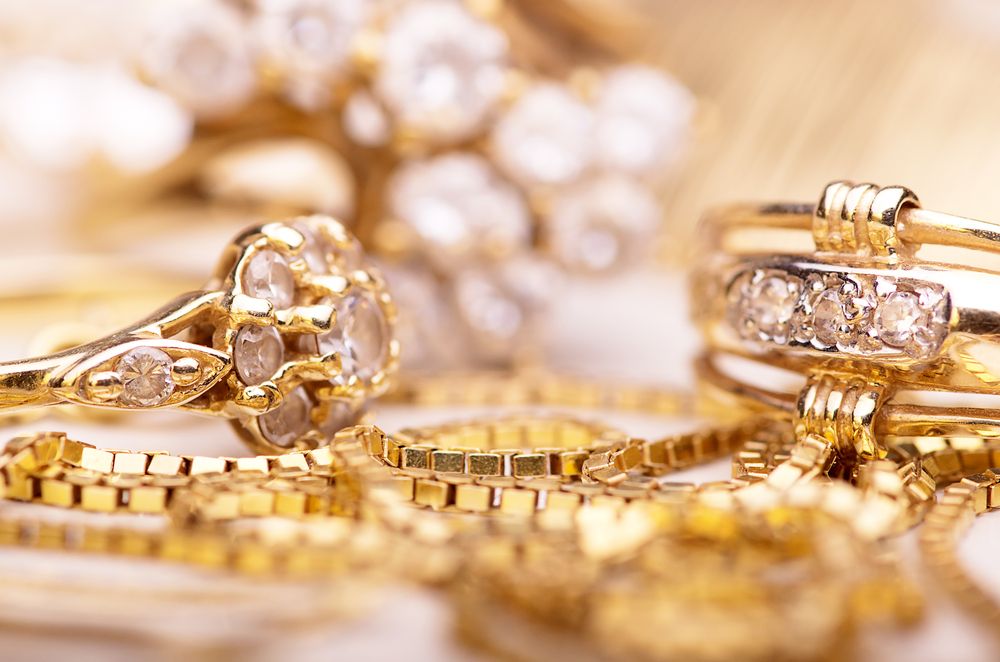 (Shutterstock)
Nuanced financial exposures
When the "next" place is outside the person's country of residence, insurance policies underwritten and purchased domestically may fail to provide full coverage, if any at all. Many nations require the purchase of locally admitted coverage—insurance sold by insurers licensed to do business in the country.
Other travel-related coverage complexities include whether or not a personal insurance policy absorbs the loss, damage or theft of valuable personal items like jewelry. If the jewelry is actually worn by the owner en route, generally if it is lost or stolen it will be covered. "But if the owner ships the jewelry to a foreign location or packs the jewelry in luggage and it disappears in transit, not all insurance policies will remunerate the owner for the loss," Sharyn notes.
If she detects wording in an insurance policy that may edge the client out of coverage, she will work with the insurance provider to address this void. "Many policies require that jewelry be under personal supervision," Sharyn explains. "But what if the client falls asleep on the plane or the jewelry is in hand luggage in the overhead compartment—does that constitute personal supervision for coverage purposes?"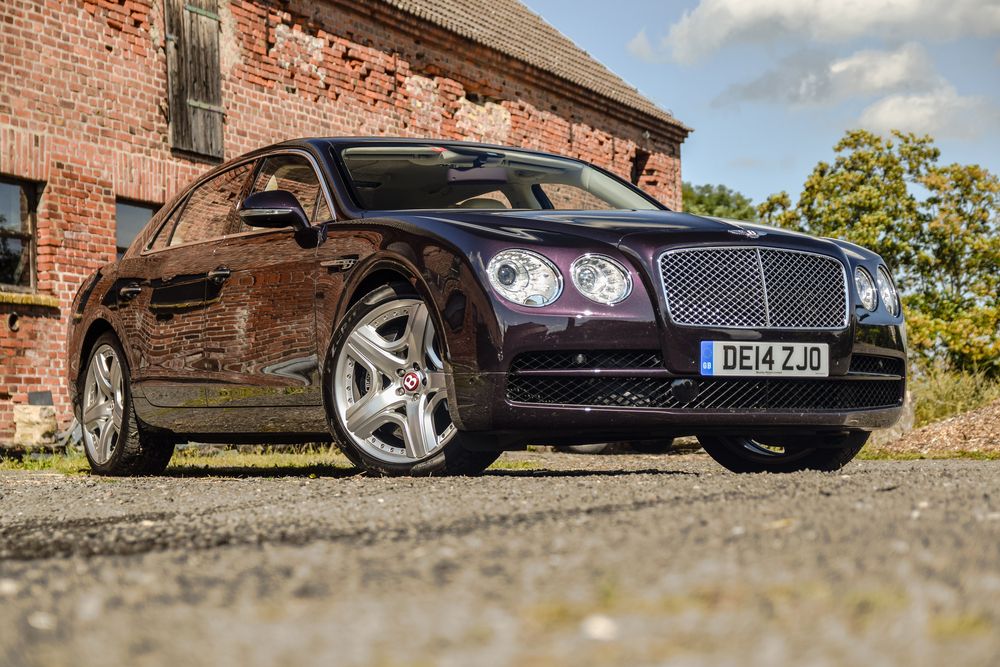 (Yauhen_D / Shutterstock)
Transporting fine automobiles abroad
Transporting fine automobiles to car rallies creates other insurance considerations. Two separate policies are required—one covering the potential damage and loss of the vehicle en route to the destination, and another addressing the property damage and bodily injury liabilities from driving the automobile abroad.
The latter policy may need to be underwritten by an insurance company domiciled in the country where the car will be driven. In some cases, insurance agents can work with the primary automobile insurer to temporarily extend coverage to address damage and loss abroad from a collision. The foreign insurer would then underwrite just the liability portion of the policy.
Since fine automobiles can easily cost millions of dollars—in March a classic Ferrari fetched $25 million at auction—the insurance limits of financial protection must be high enough across the world in the event of loss, damage or theft. Obviously, these are highly nuanced insurance matters to contemplate.
Other atypical risks also must be weighed. For instance, will a traveler's driver's license be recognized in the foreign jurisdiction for insurance purposes? In the United States, a British motorist in the country for more than a few consecutive months must apply for a U.S. driver's license to continue to drive legally in the country. Similar prohibitions exist overseas. Some insurers will deny coverage if the driver is not appropriately licensed to operate the vehicle.
Each country has its own complicated rules and regulations, which also apply to lost or stolen passports and other travel documents. Fortunately, there are insurance and related services available from specialized carriers that address these possibilities, in addition to providing legal support to travelers in the event they are detained or arrested.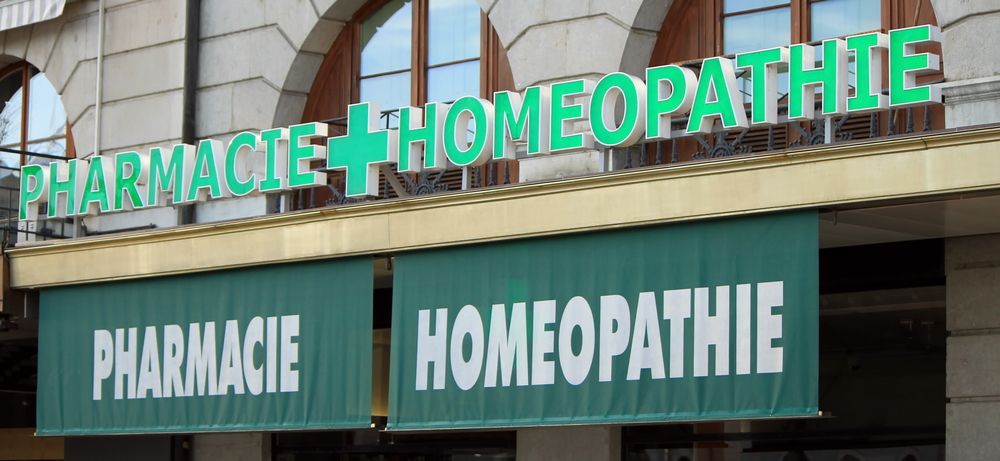 (Shutterstock)
Medical matters
A more worrisome event is an injury or illness sustained by a traveler abroad, particularly in parts of the world where emergency medical care is inferior or unavailable. In such circumstances, the traveler may need to be immediately evacuated to a superior facility where top-notch medical professionals can provide expert care.
This is problematic when the person is injured in a remote region that lacks modern transportation. In such cases, the insurer can arrange for prompt evacuation onboard aircraft retrofitted as an intensive care unit, with a staff of trained emergency doctors and nurses and necessary medical supplies there at the ready.
[Related: That's rich! Lessons on managing high-net-worth customers]
A related risk is the possibility that a nanny or other household staff member may be injured or become ill while traveling or working abroad. "This happens more than you would think," says Sharyn. "So we make sure that the nanny is included on the family's policy. This way he or she is automatically covered."
She also discerns whether or not different household staff members have permission to drive the family's vehicles. Assuming they do, the individuals are added to the family's auto insurance policy. "In some cases, we can package all of a family's travel risks with a single insurer that has a global footprint similar to where the person lives and visits," Sharyn adds.
Traveling is one of life's greatest pleasures for a profound reason—the thrill of new sights and experiences. To enjoy these excursions worry-free requires consultations with brokers like Sharyn who are cognizant of the singular risks confronting the nomadic soul, as well as the complicated insurance coverage putting these concerns to rest.