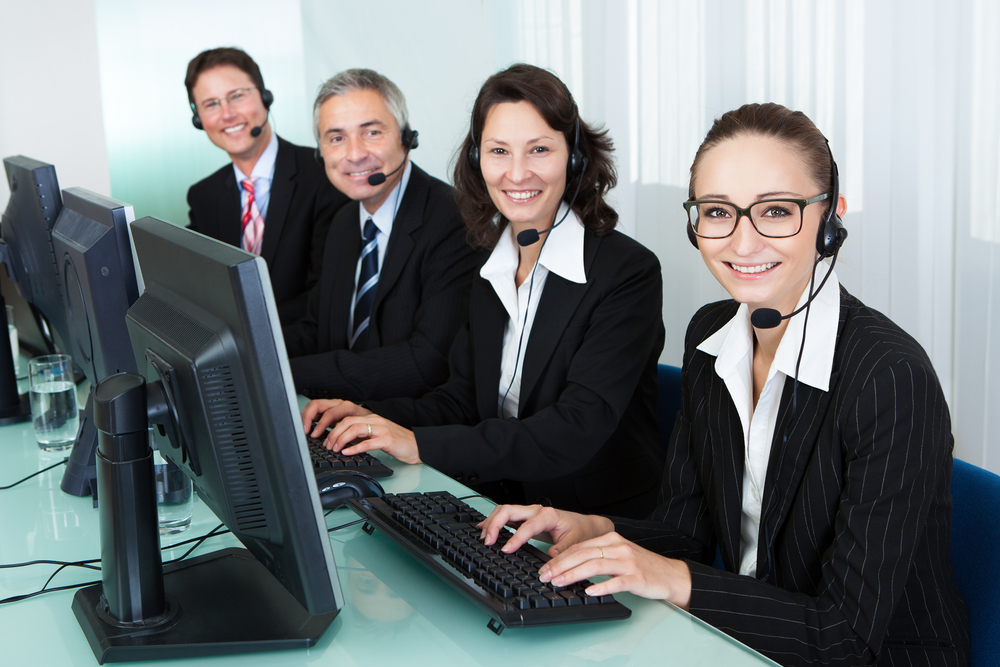 In its ongoing efforts at improving the flood insurance program, on June 15, the Federal Emergency Management Agency (FEMA) launched a National Flood Insurance Program (NFIP) call center pilot program to support policyholders with the servicing of their claims.
You can reach the NFIP call center at 1-800-621-3362 between 8 a.m. to 6 p.m. (CDT) Monday through Friday. Specialists will be available to assist policyholders with the servicing of their claims, provide general information regarding their policies, and offer technical assistance to aid in recovery.
For those who prefer to put their concerns in writing, a "Request for Support" form is posted at the NFIP website, which can be filled out and emailed to [email protected] or faxed to 540-504-2360.
Call center staff will be able to answer such questions as
How do I file a flood insurance claim?
What type of documentation is needed?
Can I still obtain disaster assistance even though I have a flood policy?
In addition, the staff will be able to help with more complicated insurance questions about the extent of coverage, policy ratings, and more. The call center also will be open to disaster survivors who have general questions about the NFIP.
"Flood insurance provides residents with the ability to protect themselves financially against the most common disaster we see in America," said Roy Wright, Deputy Associate Administrator for the Federal Insurance and Mitigation Administration. "We're providing this new resource to ensure that the people we serve have another way get information they may need to understand how flood insurance works and how to navigate the claims process. This hotline also provides us with a direct connection to policyholders themselves should they have concerns to report about how their claims are being handled and enabling us to take prompt action to ensure that they receive every dollar they are owed under their policies."
In addition to contact FEMA and NFIP, don't forget to contact your agent or broker if you have a loss from a flood. All your policies work together to help you recover from the damage, and it's important to coordinate all of them for maximum coverage.
[Related: 8 tips for cleaning up after a flood]