Everyone wants new clients. Although we look for the "silver bullet" of prospecting, most agents and advisors stick to tried and true methods. Newer arrivals often see a glaring flaw to the strategy that few established advisors acknowledge. What are those strategies? What are those flaws? What's the work around?
In order of surveyed advisor popularity here's the list detailing 14 of the strongest prospecting strategies:
1. Referrals
Everyone's favorite strategy. You ask satisfied clients to introduce you to their friends.
The Pro: People with a need want to learn about a solution from a trusted friends who found someone reliable to address the problem.

The Con: The client must "sell" the advisor. They might not be good at it. The friend wonders if their friends gets a finder's fee.

The Work Around: Gently coach them. Remind them of a problem you addressed for them. Who do they know facing a similar issue? Show them how to initiate the conversation, frame the problem and explain it was successfully addressed by you. Recognize their friend has the same problem. Would they like to meet you, the client's advisor?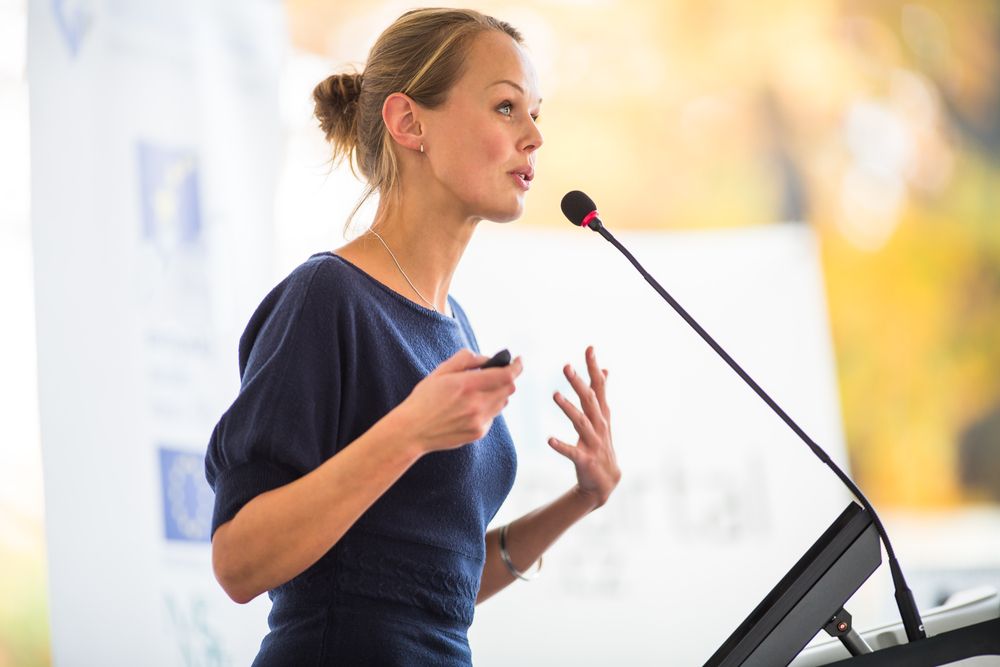 (Shutterstock)
2. Public seminars
You probably receive invitations to competitor's events in your daily mail at home.
The Pro: Seminars usually provide immediate results.

The Con: Those immediate results. If a prospect doesn't open an account within four weeks it's unlikely they ever will.

The Work Around: Hold a seminar series on a four-week cycle. Recycle your best prospects, gaining yourself another four-week cultivation period.
3. Introductions/Networking
You know plenty of people. They know plenty more. Almost anyone you want to meet is two or three connections away.
The Pro: It's an ideal way to target the high net worth market.

The Con: It's a long timeframe and passive strategy. Aggressive people sound desperate.

The Work Around: Cultivate plenty of people simultaneously. When you have a large pool of prospects, the numbers start to work out in your favor.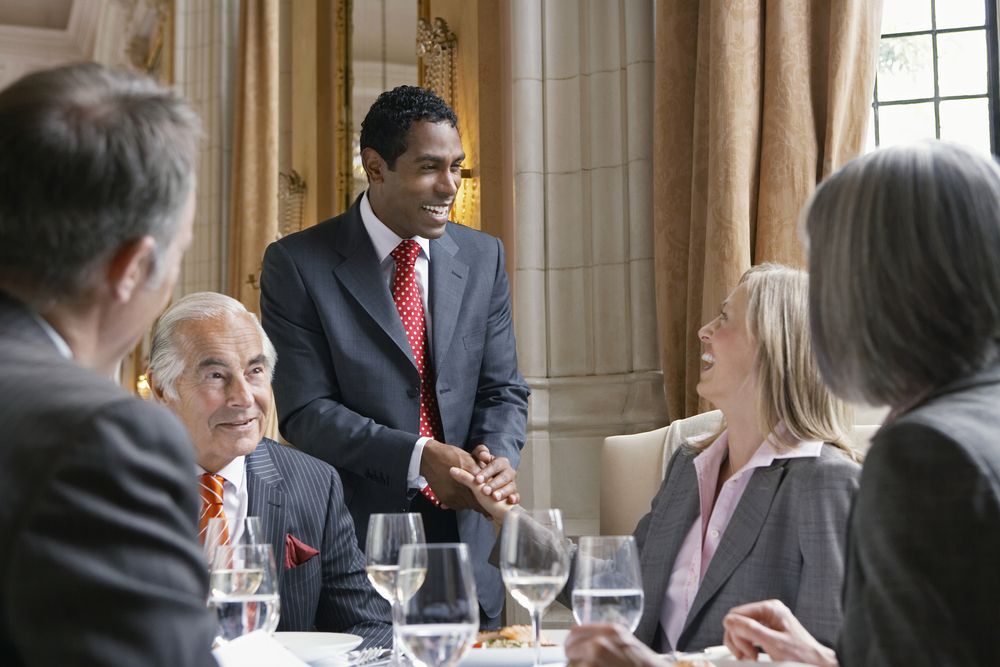 (Shutterstock)
4. Cold calling
It's survived the test of time because it works.
The Pro: Most firms can scrub lists to eliminate Do Not Call (DNC) subscribers. It's a daytime activity.

The Con: It's estimated that 72 percent of eligible Americans are on the DNC list.

The Work Around: Focus on business owners instead.
5. Client-prospect dinners
You invite a client to dinner and ask them to bring a friend or neighbor. Friendly conversation follows.
The Pro: Clients presell the advisor. Prospects get to know you as a person first.

The Con: Clients who accept yet don't bring a guest.

The Work Around: "That's the next dinner, our client recognition event. This is a different dinner where you introduce us to people you think we might be able to help."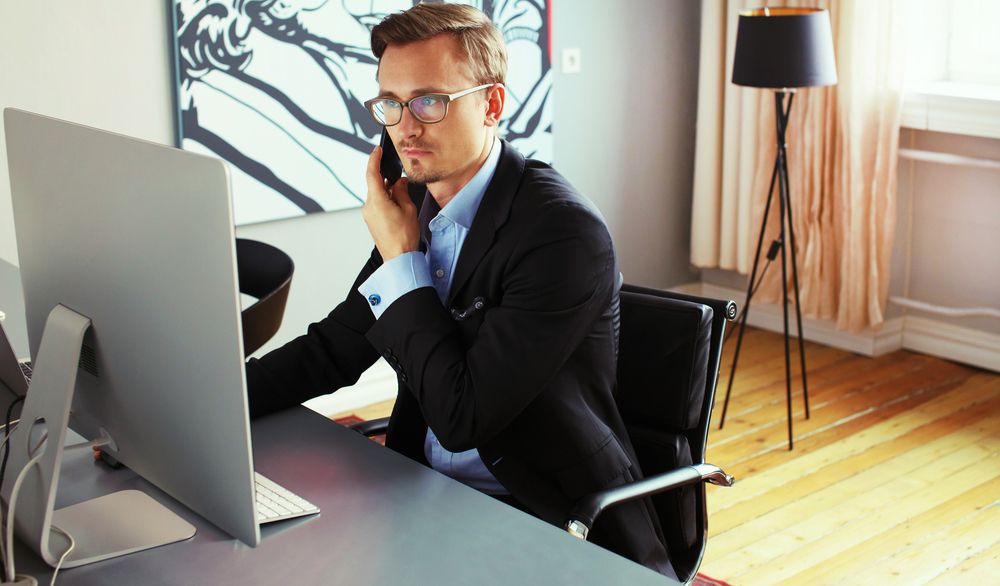 (Shutterstock)
6. Calling business owners
It's a natural cold calling alternative. The DNC list primarily covers individuals.
The Pro: Business owners aren't covered by DNC rules.

The Con: Businesses are very effective at screening calls.

The Work Around: Screeners usually keep regular hours. Owners work longer. Try calling early morning, early evening or on weekends.
7. Speaking to groups
This is the flip side of the seminar strategy. You approach groups. They schedule you as a guest. They supply the audience.
The Pro: You can target professionals. You are choosing the groups to approach.

The Con: Access. They might be wary of sales pitches.

The Work Around: Offer compliance-approved educational topics. Identity theft and understanding your Social Security benefits have been popular.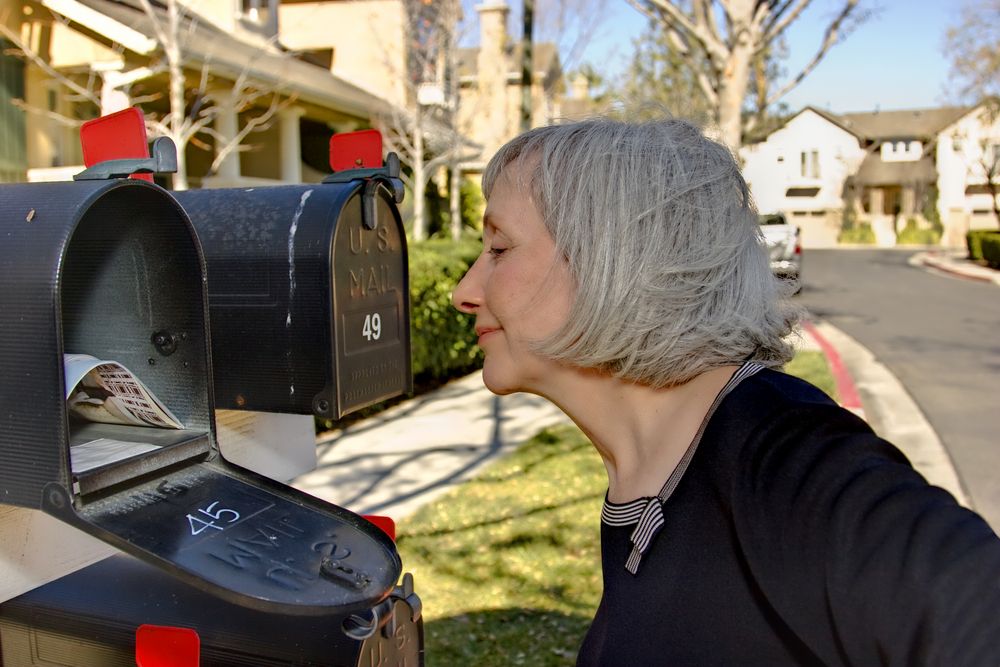 (Shutterstock)
8. Mailings
Lots of businesses use direct marketing. Think about those catalogs you receive and the letters from realtors.
The Pro: They work with high volume and repetition.
The Con: Sustained mail campaigns are expense. Response rates are low.

The Work Around: Target market. Assume you are building name recognition. Personalize the letters as much as possible.
9. Approaching friends
You know lots of people. Some must have needs. Do they really know what you do?
The Pro: It's a low cost strategy to increase your visibility. Many friends would help with introductions if they can.

The Con: It's another long-term passive strategy. You can't ramp it up without appearing desperate.

The Work Around: Start by learning more about what they do. Let them tell their story. They will likely return the favor.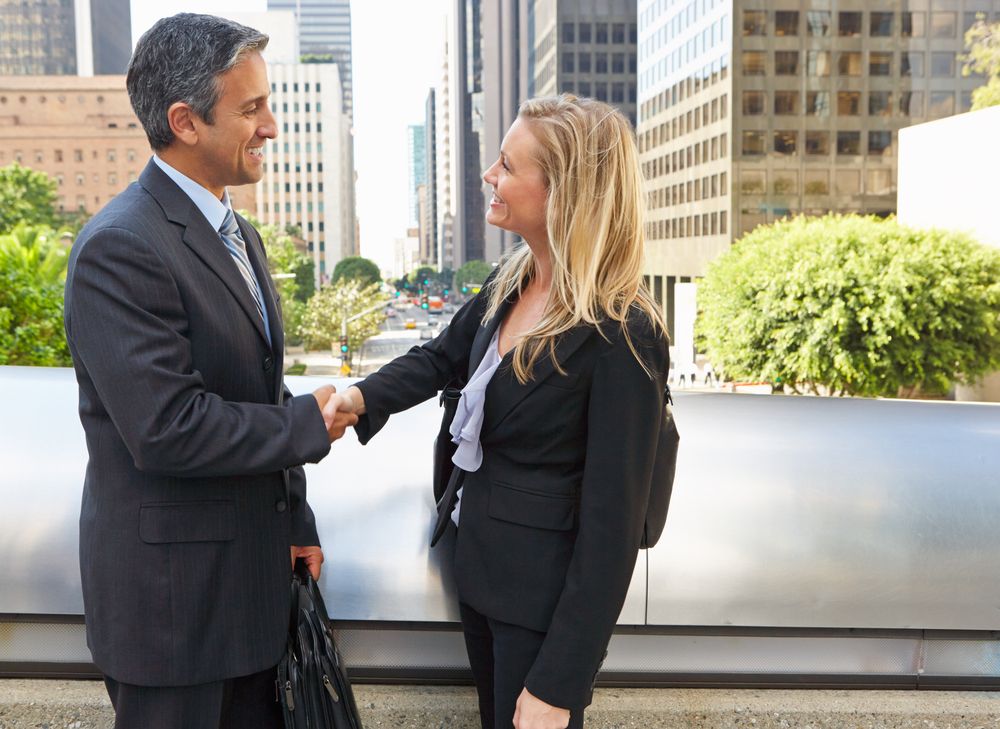 (Shutterstock)
10. Cold walking
It's surprisingly effective, especially when you visit small businesses or office parks. It gets you outside. You get exercise.
The Pro: It's a low cost strategy. Good in primarily urban areas.

The Con: The name is terrible. It sounds like door-to-door sales.

The Work Around: Use it in support of your upcoming seminar. Deliver invitations and tell them about it.
11. Research mailings
People like to read about stocks they own or the firm employing them.
The Pro: Supplying research gives a reason to keep in touch.

The Con: Your number of prospects is dependent on how many people accept your offer.

The Work Around: If your firm provides research reports on individual stocks, mail to people and offer to send research reports on their chosen firm from time to time if they return your postcard. (The stocks must be ones covered by your firm if you are offering advice.)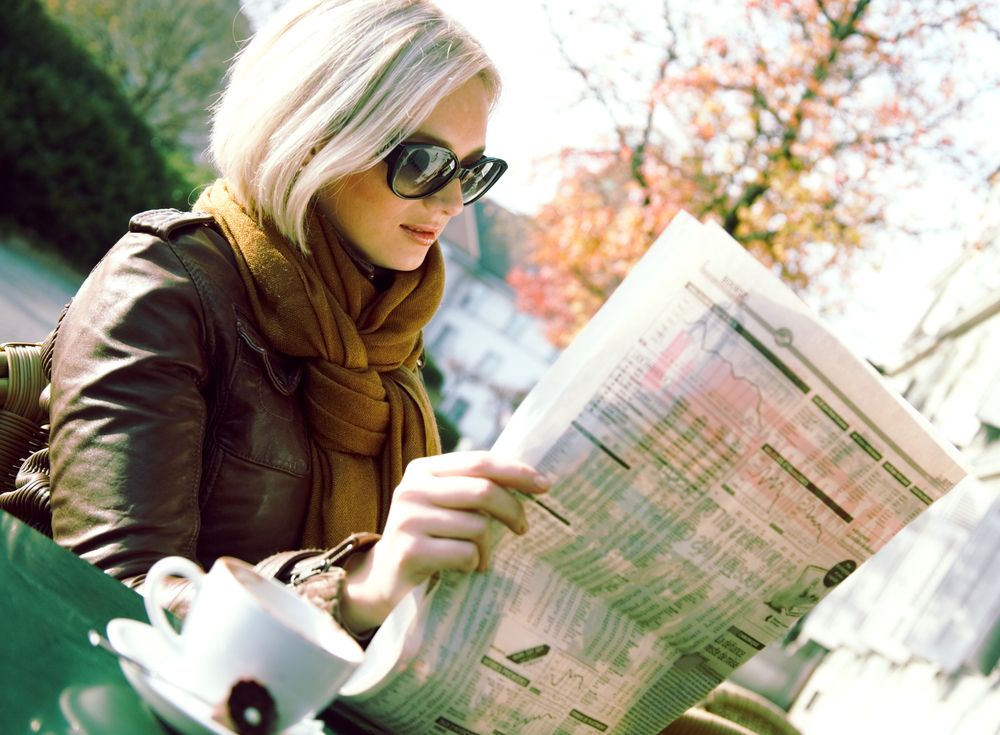 (Shutterstock)
12. Walk-ins and call-ins
Your firm's national advertising and reputation are an advantage.
The Pro: If people are motivated enough to bring themselves to your office, they have a real interest in doing business.

The Con: This opportunity likely runs on a cycle in your office. You can't control it.

The Work Around: Accept it when it's made available. You aren't too good for walk-ins.
13. Newspaper ads
They are great for promoting seminars or events.
The Pro: You get visibility and name recognition if your ad runs regularly.

The Con: This can be very expensive.

The Work Around: Explore weekly community newspapers. Team up with another professional in a complementary field. Share the costs.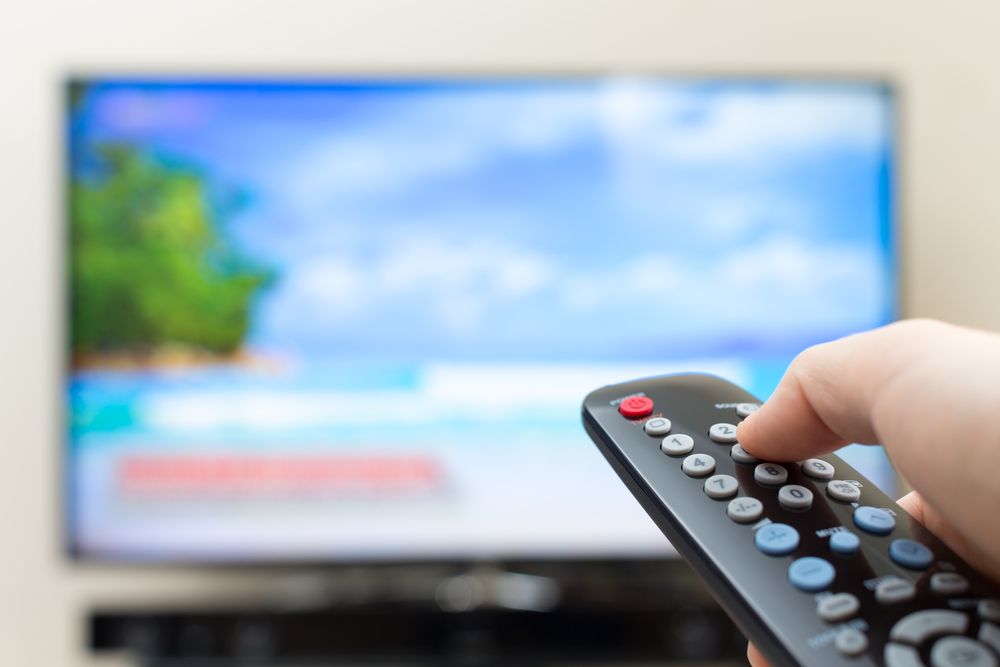 (Shutterstock)
14. Radio and cable TV advertising
It's another great way to gain visibility and name recognition.
The Pro: There are plenty of cable and broadcast stations. You can target your audience.

The Con: It's expensive.

The Work Around: Watch your public television station. Do some financial professionals show their support of programs? Call the station. What's involved?
You've heard experienced advisors say, "Everything works and nothing works." Almost everything works if you are persistent and fine tune your approach.
Let us know what your most successful prospecting methods are.
[Related: 12 tips for improving producer performance]