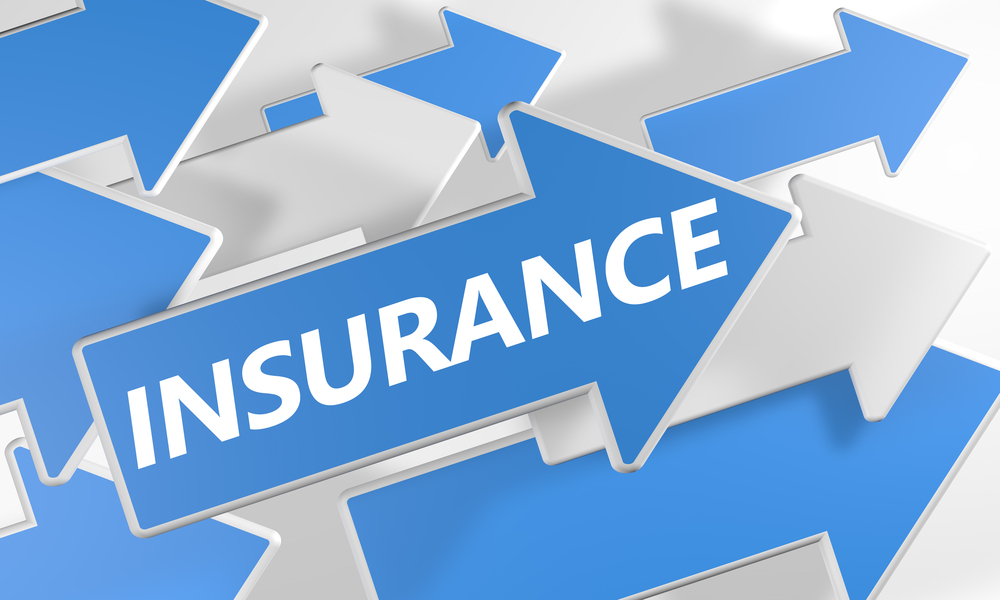 BluSky Restoration Contractors announced a successful recapitalization and investment by KLH Capital, enabling the restoration and renovation firm to expand its service offerings throughout the U.S.
National Flood Services, a division of Affinity Insurance Services, Inc., has introduced a new line of private flood insurance products, delivered via the FloodChoice agent system, which offer new options for consumers and insurance agents looking for a simplified, cost effective way to address flood risk. These programs complement NFS's relationships with Write-Your-Own insurance companies participating in the National Flood Insurance Program (NFIP). NFS is the NFIP's largest processor, with $2.2 billion in premium and three million policies.
CNA is now the endorsed business insurance carrier of choice for the California Manufacturers & Technology Association.
Xchanging has launched a newly branded global third-party administration (TPA) adjusting service, Xcelsia Claims, that combines on-the-ground expertise from adjusters in local markets around the globe with Xchanging's suite of claims management services. The first partnership launches in Canada with ProFormance Group Insurance Solutions.