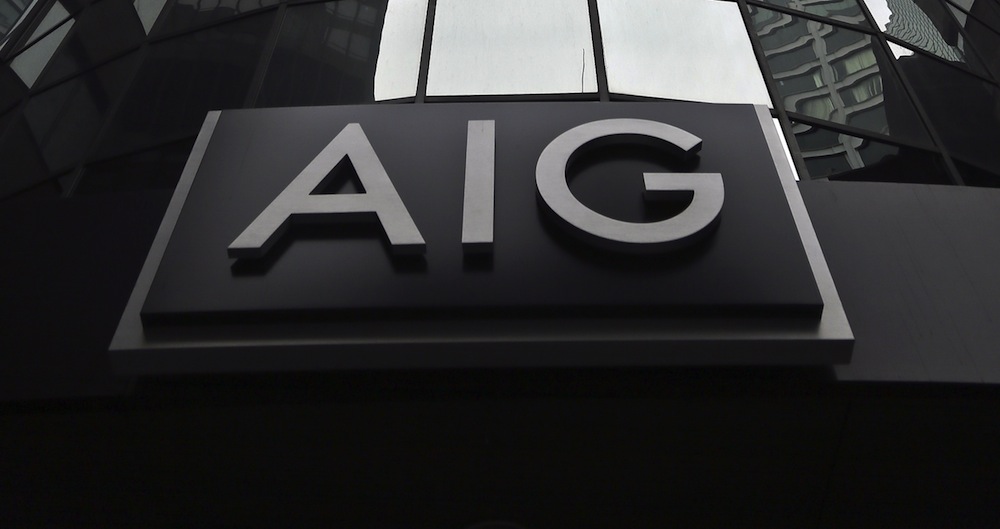 (Bloomberg) — American International Group Inc. has acquired ING Employee Benefits Global Network to expand business with multinational clients.
AIG purchased a controlling stake in the network, which includes providers of employee benefits in more than 100 nations, the New York-based insurer said in a statement Wednesday that didn't disclose terms. The Belgium-based operation will be renamed AIG Global Benefits Network.
The insurer has been accelerating the pace of acquisitions this year after years of contraction. AIG has taken a minority stake in Jeremy and Jules Kroll's investigative firm K2 Intelligence to add business with clients seeking cyber protection, and announced a deal to purchase Laya Healthcare to expand in Ireland.
"As global business thrives, employee benefits are an increasingly important consideration for multinational companies competing for the best employees," Curt Olson, chief executive officer of AIG Benefit Solutions, said in the statement. "Our ability to offer benefit plan solutions through this network creates additional opportunities for AIG to support our multinational clients."