Environmental coverage is one that 10 or 15 years ago only a select few companies bought, primarily manufacturers that had obvious exposures. But environmental coverage has grown into a lot more than that over the last five years, said William P. Hazelton, executive vice president, environmental and construction for ACE Group, in a meeting with National Underwriter and PC360 at RIMS 2015.
In the U.S., environmental coverage, especially for contractors, is "a vital component" and is expanding, with increased demand as companies become more multinational. "It's a coverage contractors have in the U.S. so they buy it while working abroad too," he added.
Much of the value in environmental coverage is that it's a multi-year policy, which also covers regulatory risk and damage to reputation, added J. Craig Richardson, senior vice president, environmental risk, for ACE USA. The policies often provide expert catastrophe management services that include public relations assistance and legal counsel as well as business interruption coverage.
Hazelton noted that the recent escalation in the demand for environmental coverage is primarily because most construction contracts now include a requirement for the coverage along with other insurance. About five years ago, contractors didn't need an environmental policy to bid on many projects, but now they do. "It's in there almost all the time," he said.
Contractors generally buy environmental liability insurance to cover gaps in their commercial general liability (CGL) policies or to deal with caps on the limits of their pollution coverage. Richardson believes that reported claims are increasing based solely on the fact that more companies are buying coverage. "We don't know how many claims were denied on the GL [general liability] side because companies didn't have the right coverage," he added.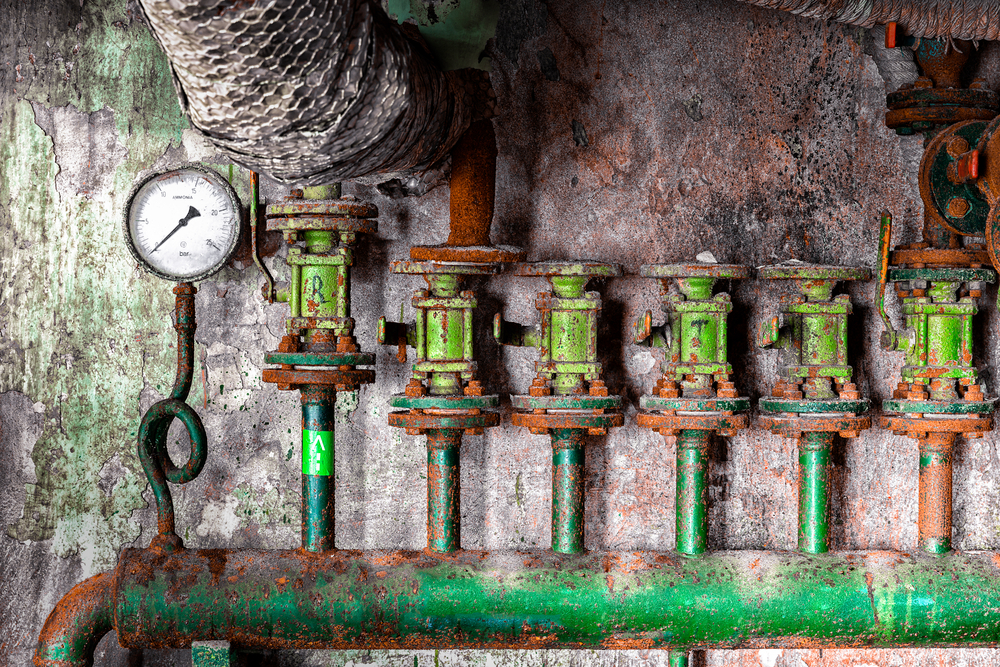 (Photo: Shutterstock/momente)
Mold is biggest hazard
Contractors are finding that the biggest environmental hazard they're now dealing with is mold, Richardson said. It's insidious and can be found in existing buildings that are being remodeled or it can be introduced into new construction if supplies are exposed to the elements before walls are closed up or roofs are put in place, for instance. Mold also may become an issue during construction, for example, if pipes burst or the property is flooded and it takes some time to clean up any water damage.
"Environmental coverage for contractors is typically occurrence based," Hazelton explained, so the insurance buyer is reassured that the company is protected for a long time. That said, the reality is that contractors are more concerned with an immediate event that makes an existing environmental condition worse. For example, a contractor may be required to remove leaking underground storage tanks before being allowed to begin a new construction project. During the removal process, equipment could puncture the tank, causing a more serious leak, requiring remediation. Without the appropriate coverage the contractor could incur significant out-of-pockets costs.
In addition, the U.S. Environmental Protection Agency is turning its attention to the intrusion of potentially harmful vapors into commercial and residential buildings, particularly from environmental contaminants in the subsurface that can be disturbed during construction. Companies also need to be aware of air quality issues from vapors from carpeting or furniture, or even from exhaust fumes from a loading dock located too close to a building's ventilation system. These hazards can be addressed with premises pollution liability coverage, Richardson said, which is often purchased along with more traditional environmental coverage.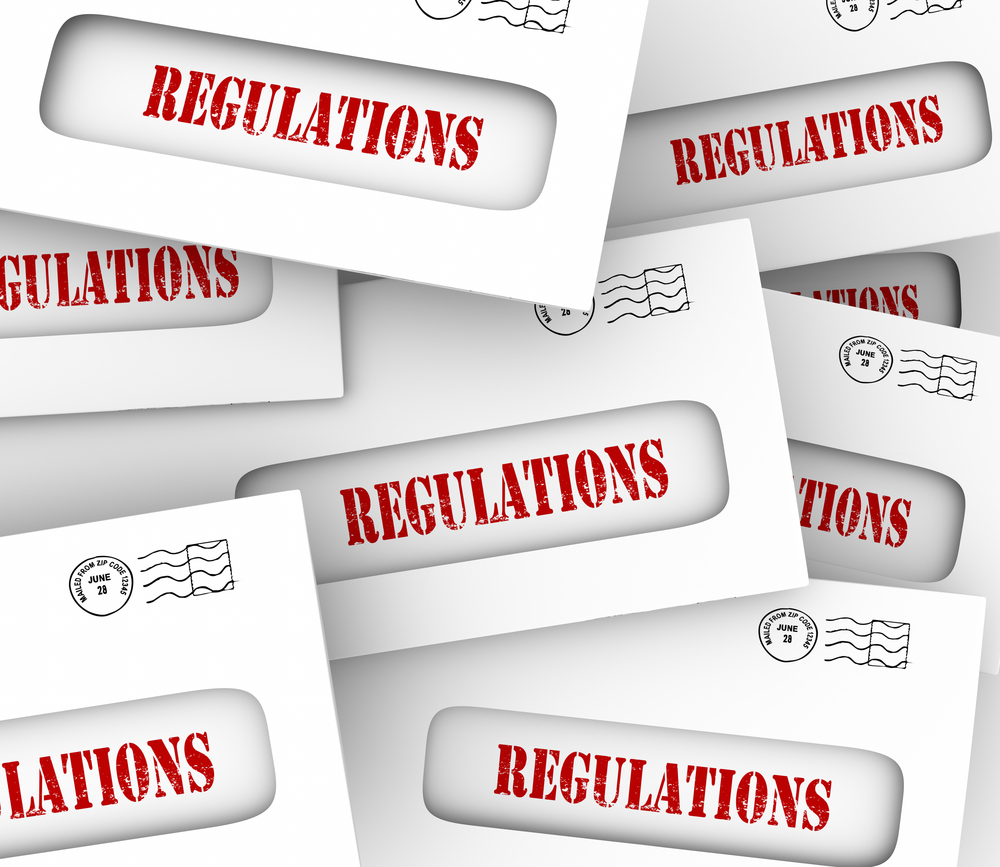 (Photo: Shutterstock/iQoncept)
Tougher global environmental regulation
Most geographies are growing, and demand for construction projects is increasing around the world as is environmental regulation. For example, according to a March 2015 ACE Advisory, Meeting the Challenges of Environmental Risks in International Construction, China amended its environmental protection law for the first time in 25 years, setting tougher penalties for pollution infractions. The amendments, effective Jan. 1, 2015, would allow fines based on the length of time illegal pollution occurs, rather than one-time penalties, and would permit approved non-governmental organizations to bring lawsuits over pollution. The Advisory—authored by Hazelton and Diana Eichfeld, assistant vice president, ACE Environment Risk—also noted that Mexico adopted a comprehensive law in 2013 establishing guidelines for environmental liability and civil actions.
Hazelton, who began his insurance career in claims, explained that underwriters look at the contractor's experience in a specific jurisdiction—whether it's in a different state or a different country—when making their risk assessment. Richardson pointed out that some U.S. policies are not effective in all foreign countries or cities. Contractors may need to obtain coverage from local insurers, rather than the large multinational carrier they're used to dealing with. Richardson and Hazelton recommend that you review all the details of every project with your risk manager or broker to ensure that you have the most appropriate coverage available for your situation and your project's location.
[Related: Improving Quality Control Is Critical for Success in the Strengthening Construction Market]
A growth opportunity?
Property owners want construction projects completed properly and on time, no matter where they're located. They also want to be sure that if there is an environmental incident it's cleaned up with no reputational harm to any of the parties and with minimal delays.
Richardson views the international construction boom as a great selling opportunity for agents and brokers. "About 30% of contractors don't buy environmental insurance," he said, making them likely prospects when the risks are explained to them. "If you're a property expert, the coverage is easy to explain because it covers property. If you're casualty expert, it's easy to explain because it can cover gradual, as well as sudden and accidental, first-party and third-party liability, which are typical claims on the casualty side."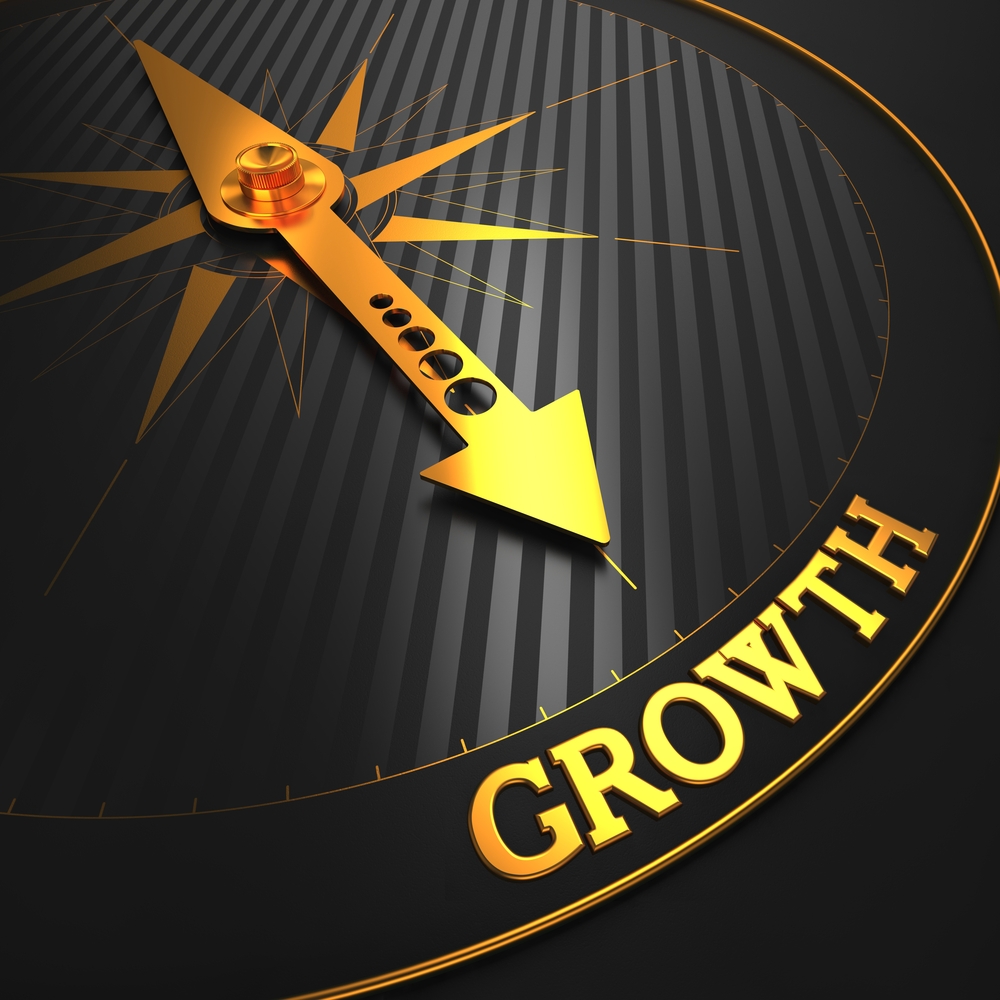 (Photo: Shutterstock/Tashatuvango)
Companies who have been through litigation are the biggest buyers, Richardson observed. More sophisticated risk managers are encouraging their companies to buy coverage, even in smaller organizations. There is more awareness of how to integrate risk management into the business overall. Companies then take those best practices global, he said.
Hazelton explained that ACE's Construction Industry Practice group brings together all product lines that may be necessary for construction contractors or projects. When a broker contacts ACE about excess casualty for a contractor or on a wrap-up, for example, the group reviews the potential client needs and presents a package of coverage that could include primary construction, environmental and builder's risk, among others. This provides a cross-sell opportunity to expand the construction coverage that is effective with existing clients and new customers as well.
Richardson observed that there's a coverage solution for companies of all sizes, so small and mid-sized companies also should consider adding environmental coverage to their project policies. He noted that the policies include the duty to defend, which is good for smaller companies that may not have the same resources as much larger ones. In addition, risk management consultants are available to help smaller and mid-sized companies evaluate their situations and determine the appropriate coverage as well as to deal with environmental incidents.
Added Hazelton, "Environmental coverage doesn't have to be a sale to a new client. It can and should be an easy sell to an existing contractor client." He agreed with Richardson that it's a price sensitive market, but more and more contracts are requiring the coverage, which should increase the client's interest, especially as part of a comprehensive construction contractor package.