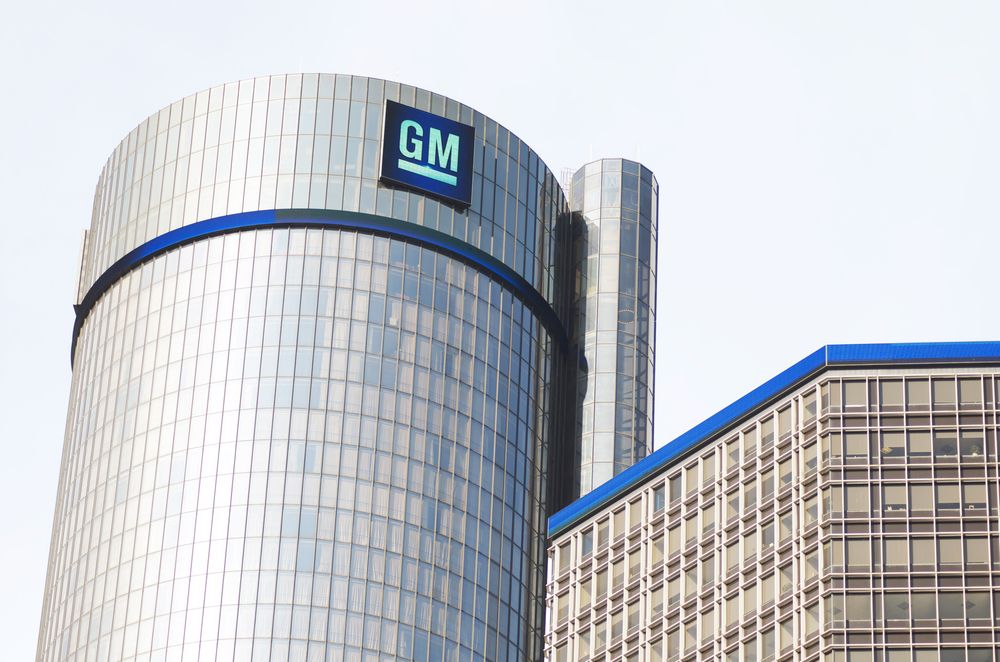 (Bloomberg) – The lawyer hired by General Motors Co. reported 100 deaths classified as having been caused by defective ignition switches on recalled small cars and aims to complete the process this summer.
There are 37 death and 589 injury claims still under review by Kenneth Feinberg, who was appointed by the Detroit-based carmaker to run a compensation fund for victims, according to the latest statistics released Monday. There have been 184 injury claims approved for compensation as of May 8, according to the update from the fund.
No word on amount the fund has paid on claims
"We're hoping for all of them to be finished by the end of July," Camille Biros, deputy fund administrator, said by phone. "If we can do it faster than that, we will, but that seems reasonable at this point."
The remaining work includes finishing reviews and revisiting claims labeled deficient and those submitted without any documentation, in case victims' families can provide more evidence, she said. She declined to specify the amount the fund has paid on claims.
The largest U.S. automaker in March settled a lawsuit over the death of Brooke Melton, whose case helped trigger the ignition-switch recall. Chief Executive Officer Mary Barra told Congress last year she didn't know how serious the problem was until shortly before the recall was ordered, citing at the time 13 deaths linked to the defect. In addition to picking Feinberg to handle claims, she hired former U.S. attorney Anton Valukas to investigate why it took GM so long to uncover the flaw.
2.59 million GM vehicles recalled
The small-car ignition-switch recall began last year ultimately included 2.59 million vehicles, including Chevrolet Cobalt and Saturn Ion models.
GM fell 0.3 percent to $35.22 at the close in New York. The automaker's shares have gained 0.9 percent this year through Monday, trailing the 2.3 percent rise in the Standard & Poor's 500 Index.