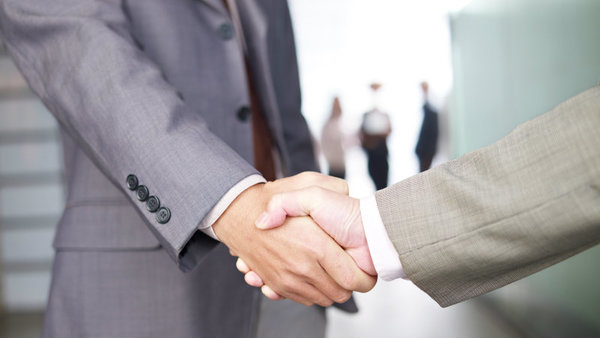 Insurance agencies and brokerages are hot properties these days, fetching high prices as firms seek to consolidate or cash out in an ever strengthening economy.
This theme emerged during a three-day workshop on insurance business strategies in Atlanta, hosted by strategic consulting firm Reagan Consulting. In attendance were some 150 executives from leading firms in the insurance and M&A fields, with the Council of Insurance Agents & Brokers and the American Bankers Association serving as co-sponsors.
Bobby Reagan, Reagan Consulting CEO, told the attendees that valuations in the frothy insurance market had "never been higher," according to a company press release. Deal activity was described as "brisk," with the prices being paid setting new records.
"We have never seen valuations as strong as they are today. Already high deal multiples have jumped another 10% during the past 18 months," said Kevin Stipe, president of Reagan Consulting. "There is a lot of demand among all buyer groups, but private equity buyers are now most active — 43% of all acquisitions in 2014. These buyers are most responsible for pushing acquisition multiples to record levels. With widespread buyer demand, there is nothing today to suggest that valuations will be going down any time soon."
A panel that brought together the CEOs of six leading buyers offered some insight into the year ahead. These executives, representing such heavyweights as Marsh & McLennan, Arthur J. Gallagher and Assured Partners, told attendees that collectively they were expecting to pick up agencies and brokerages worth more than $1 billion in the next 12 months.
One factor that could inhibit the industry growth: difficulty in finding the right people to power organizations ahead.
"A shortfall in recruiting is a long-term threat to growth, profitability and perpetuation of independent firms," Stripe said. "Sixty percent of agencies are under-recruiting relative to their stated growth goals. If you don't have young, up-and-coming producers in your shop, perpetuation will become impossible."