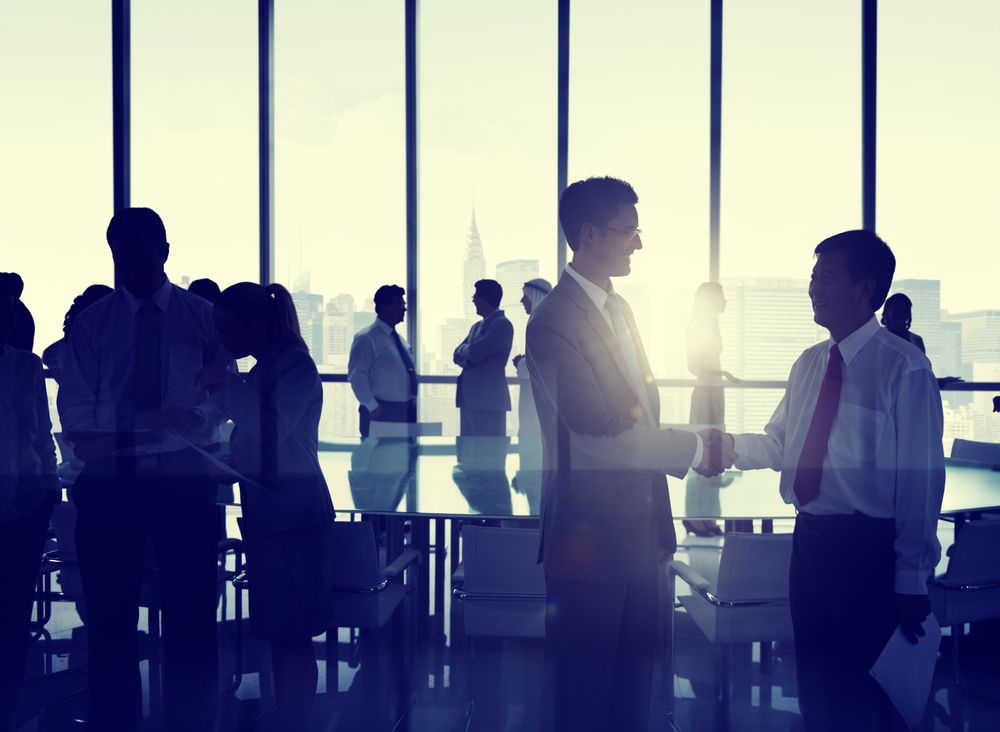 People on the Move
Insurance industry coalition ID Federation has named Alicia Rawnsley, ARM, CCMP, business chair for the organization. Rawnsley serves as director, special projects for Liberty Mutual Insurance in the commercial insurance distribution strategy and operations organization.
Roger Smith, executive vice president and Chief Financial Officer of Infinity Property and Casualty Corporation, announced plans to retire at the end of August. Mr. Smith has served as Infinity's Chief Financial Officer since the company went public in 2003.
Laurie A Noel, vice president of personal lines with Cross Insurance, has been appointed to The Hanover Insurance Group's President's Club for dedicated service. Noel serves as Regional Manager for eight Cross Insurance locations throughout Maine and Massachusetts.
Lou Georgalas and Gus Kontogianis were promoted to Senior Producers/Underwriters in the nationwide Staffing Package Program with All Risks, Ltd.. They will be responsible for developing and executing strategies that drive insurance sales nationwide while underwriting new package policies for the temporary staffing industry and maintaining an established book of business.
Industry News
At RIMS last week in New Orleans, FM Global, announced its third straight annual membership credit, which will pay out $465 million to clients.
FEMA is partnering with the American Planning Association (APA) and the Association of State Floodplain Managers (ASFPM) to offer a free, eight-part quarterly webinar series to share challenges, best practices, and evolving methods and techniques in hazard mitigation planning. The first webinar, The Role of Hazard Mitigation in Post-Disaster Recovery, will occur May 6, 2015 from 4:00-5:00 p.m. (ET). Participants can earn one continuing education credit through APA and ASFPM. For more information and to register for upcoming webinars, visit the American Planning Association website at https://www.planning.org/nationalcenters/hazards/planninginformationexchange/.